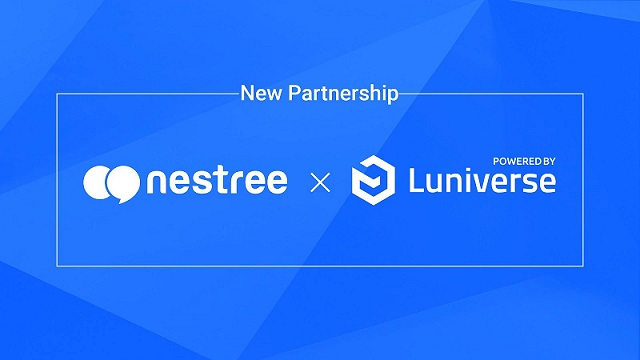 Nestree utilizes the Blockchain as a Service platform provided by Luniverse on Sept 11, 2019 (Graphic: Business Wire)
SINGAPORE, Sept 12 (Bernama) -- A reward-based blockchain messenger, Nestree, announced a partnership with Luniverse, South Korea's leading Blockchain as a Service (BaaS) provider backed by Dunamu, operator of the global crypto-asset exchange Upbit.

Acquired more than 80,000 users since June 2019, Nestree is recognized as a messenger for community growth and engagement. Nestree provides a decentralized wallet for mainnets and token transfer in the chat interface.




For the full text, click
here