KUALA LUMPUR, Nov 9 -- National squad head coach Tan Cheng Hoe has described the 1-0 win over Tajikistan here tonight as a motivating victory.
The positive result in the Tier 1 international friendly against the 116th-ranking team gives the squad a positive boost ahead of two important 2022 World Cup / 2023 Asia Cup qualifiers matches against Thailand and Indonesia on Nov 14 and 19.
Cheng Hoe said the high confidence showed by the players during the match made it one of the best performances of the team so far.
"I think this is a motivating victory for the team...Tajikistan are not an easy team to beat. All our players played well even though some of them are still tired.
"But I believe the players played well, and this has been the best match of the team so far, given the intensity of the game," he told a press conference after the match here today.
Meanwhile, Cheng Hoe called on his attacking line-up to improve on their first touches in the next match.
In tonight's game, striker Muhammad Safawi Rasid scored the winning goal in the 72nd minute against Tajikistan, who were reduced to 10 men after goalkeeper Rustam Yatimov was shown a red card in the 46th minute.
Competing in Group G of the second round of the qualifiers, Malaysia currently sit in fourth place with three points, four points behind leaders Thailand.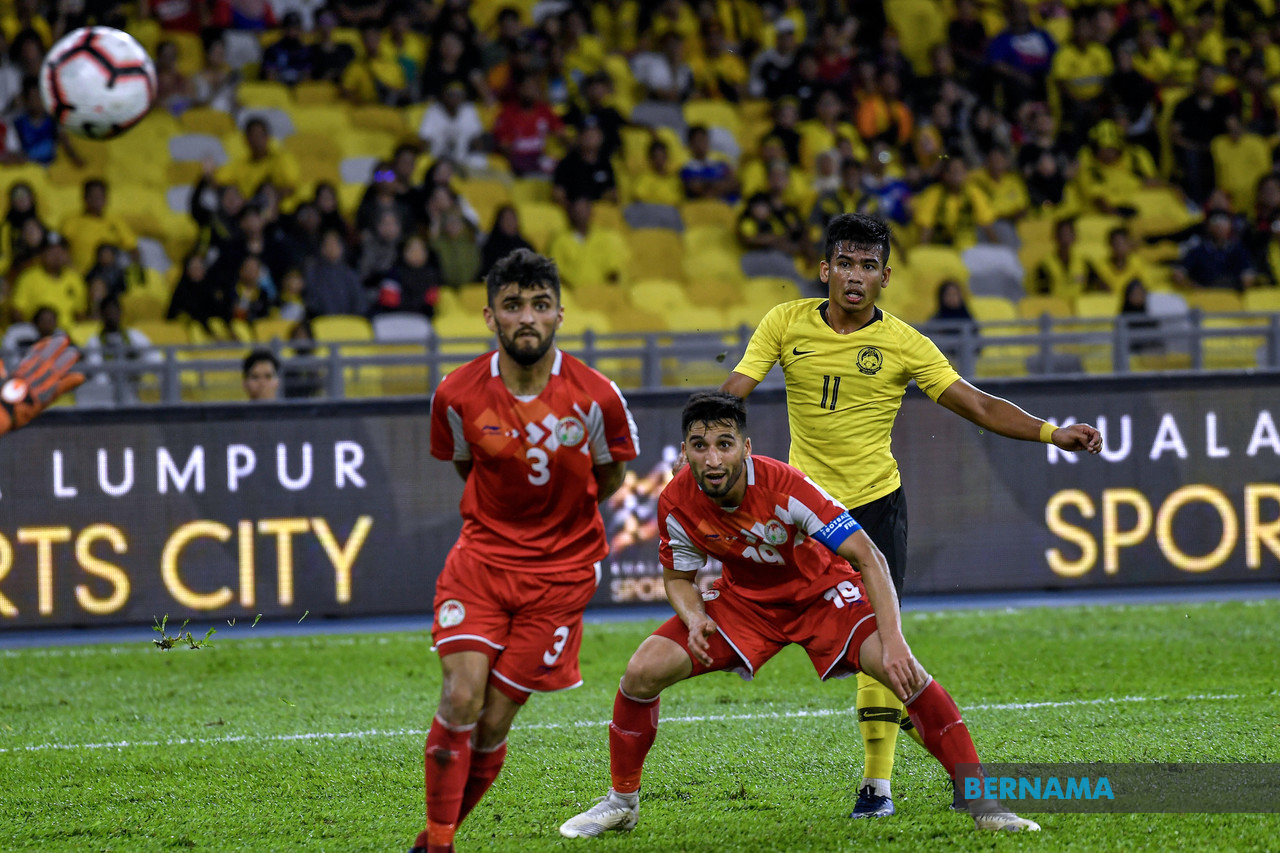 Victories over the two neighbouring countries will not only revive Harimau Malaya's chances of advancing to the next round, but it would also make up for the two narrow losses experienced by the squad in the first three games.
Malaysia lost 1-2 to the United Arab Emirates (UAE) at the Bukit Jalil National Stadium in September, before losing 0-1 to Vietnam in Hanoi last month.
-- BERNAMA