POLITICS News List
Huguan Siou agrees to proposal on uniting KDM community - Peter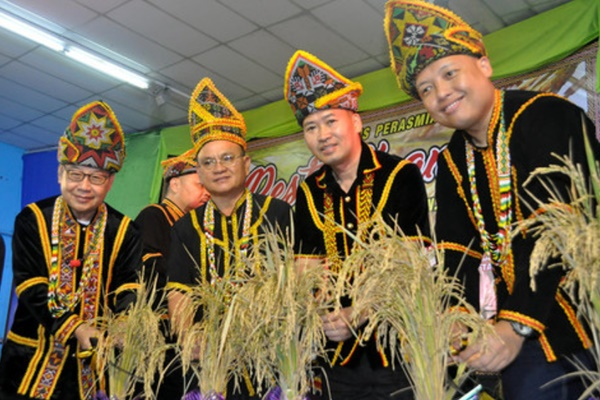 KENINGAU, May 19 (Bernama) – Parti Warisan Sabah (Warisan) vice president Datuk Peter Anthony today said that the Huguan Siou (paramount leader) of the Kadazandusun and Murut (KDM) community in Sabah Tan Sri Joseph Pairin Kitingan has agreed to a proposal on unity of the indigenous ethnic groups irrespective of political leanings.
Ismail Sabri gives up Selangor UMNO chief post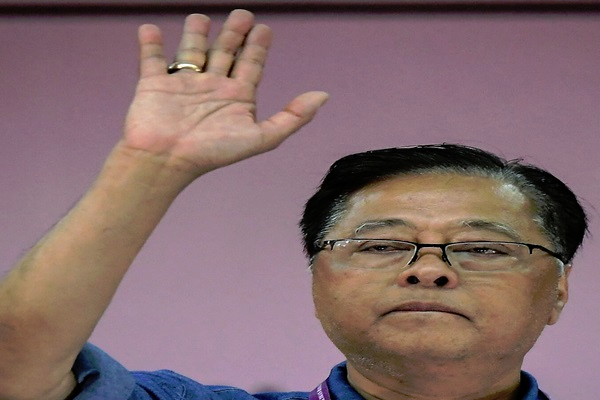 SHAH ALAM, May 18 (Bernama) -- Umno vice president Datuk Seri Ismail Sabri Yaakob has quit as Selangor UMNO chairman, effective May 1.
Takiyuddin's statement on Anwar is irresponsible, unfair - Azmin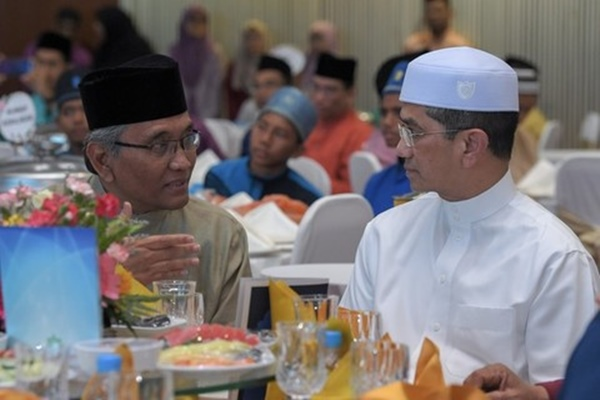 KUALA LUMPUR, May 14 (Bernama) -- PAS secretary-general Datuk Takiyuddin Hassan's statement questioning if Datuk Seri Anwar Ibrahim is fit to be prime minister since he is a former convict has been described as irresponsible by PKR deputy president Datuk Seri Mohamed Azmin Ali.
No issue about special branch personnel attending Warisan events - Junz Wong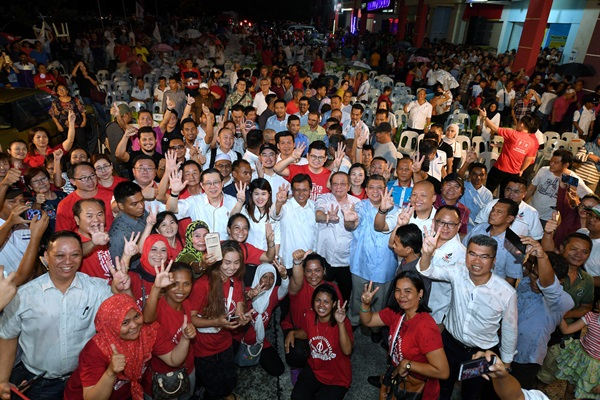 KOTA KINABALU, May 14 (Bernana) -- There is no issue about Special Branch personnel attending Parti Warisan Sabah (Warisan) or government events but they should identify themselves.
Not shying away from seeking advice ensures Peja's endurance as Perak MB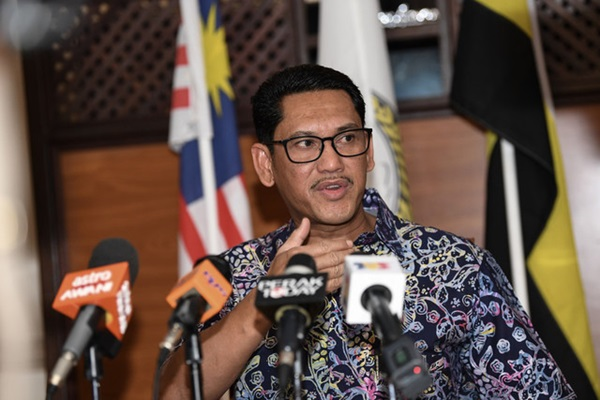 IPOH, May 13 (Bernama) -- Before May 12 last year, when he was appointed as menteri besar, not many people knew Datuk Seri Ahmad Faizal Azumu and the Perak Parti Pribumi Bersatu Malaysia (Bersatu) chairman himself admitted this fact.
PH anniversary: Focus on improving youth economy BMB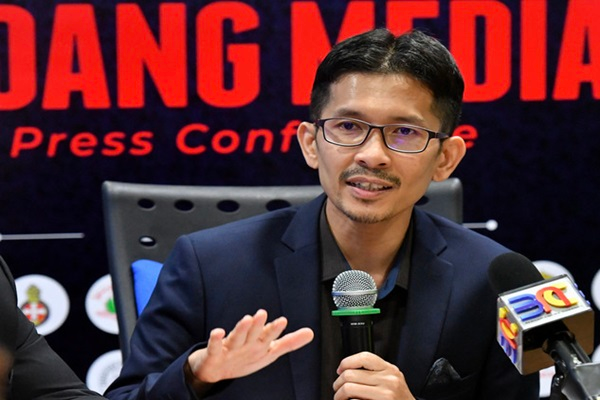 KUALA LUMPUR, May 13 (Bernama) -- The Pakatan Harapan (PH) government which celebrated its first anniversary recently, must work harder at improving the economy for youths in the next four years of its mandate.
Sandakan victory sign Sabahans want MA63 restored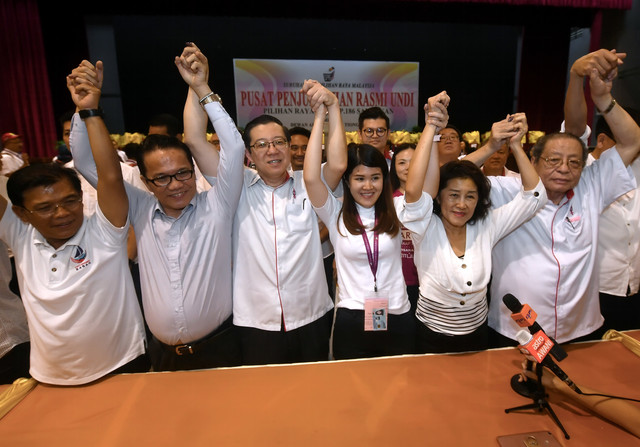 BUTTERWORTH, May 13 (Bernama) -- The victory of the DAP candidate in the Sandakan Parliamentary by-election was a message from the people in the state who want their rights to be returned.