POLITICS News List
Anwar: Ignore vote of no confidence claim against PM
KUALA LUMPUR, Nov 20-- Parti Keadilan Rakyat (PKR) president Datuk Seri Anwar Ibrahim denies a viraled message that purportedly he was at Istana Negara this morning to have an audience with the Yang di-Pertuan Agong Al-Sultan Abdullah Ri'ayatuddin Al-Mustafa Billah Shah.
Power transition to be decided when time comes - Dr Mahathir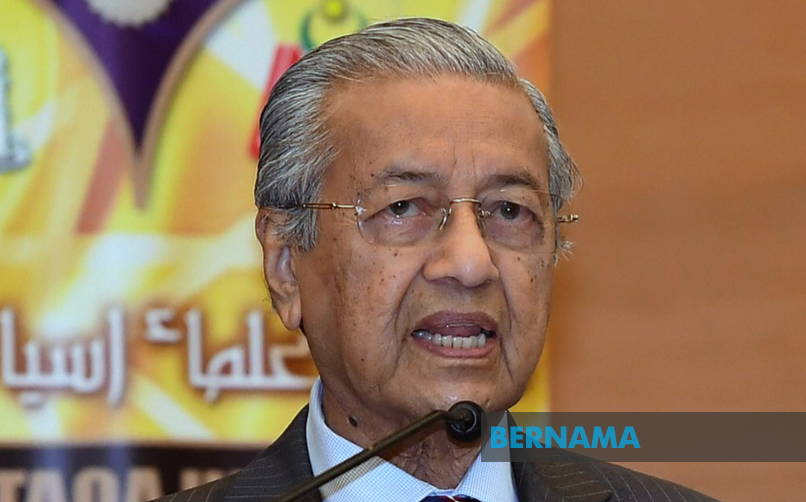 SEPANG, Nov 19 -- The transition of power for the prime minister's post will be decided when the time comes, said Prime Minister Tun Dr Mahathir Mohamad.
MTUC : improving workers plight is key for Pakatan's grip on power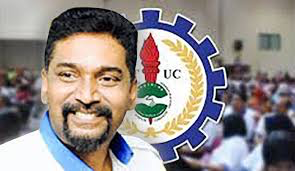 KUALA LUMPUR, Nov 19 -- The government has been urged to help the people in achieving a better quality of life.