POLITICS News List
Cheeky idea: Rafizi as MB if Rantau by-election held and he wins - Aminuddin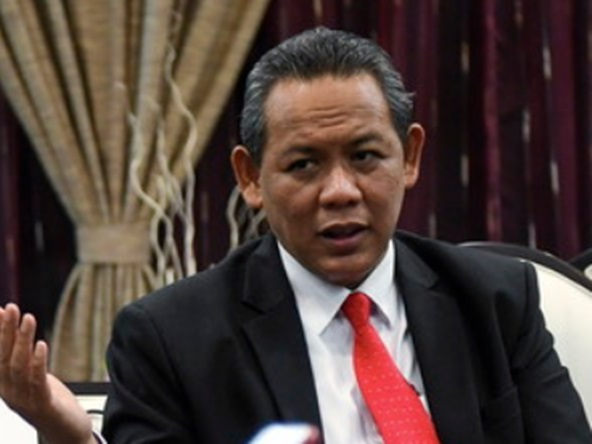 SEREMBAN, Nov 14 (Bernama) -- The idea of Parti Keadilan Rakyat (PKR) vice-president, Mohd Rafizi Ramli becoming menteri besar if a by-election is held for the Rantau state seat and he wins as a candidate, has been dismissed as cheeky speculation.
PKR political bureau accepts JPP decision on three problematic divisions - Fahmi Fadzil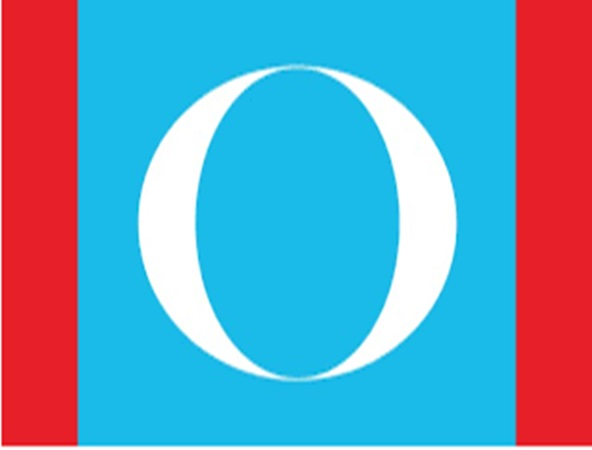 KUALA LUMPUR, Nov 13 (Bernama) -- The PKR political bureau has received the decision of the Party Election Committee (JPP) for the Julau, Pensiangan and Tawau divisions, said its communications director, Fahmi Fadzil.
AMANAH rejects ICERD ratification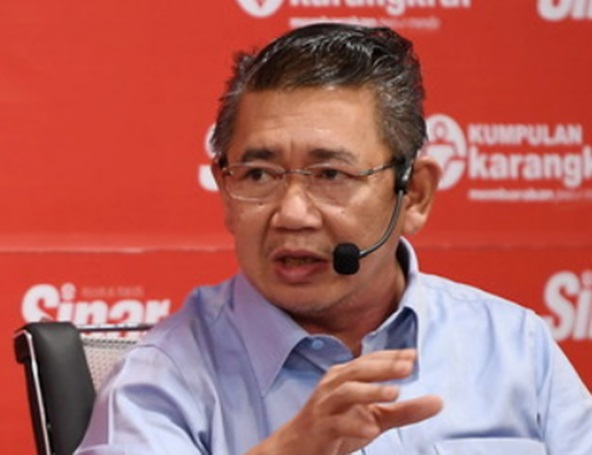 SHAH ALAM, Nov 13 (Bernama) – Parti Amanah Negara (AMANAH) will oppose Malaysia's ratification of the International Convention on the Elimination of All Forms of Racial Discrimination (ICERD) because it violates the Federal Constitution.
All complaints about PKR polls must be investigated - Anwar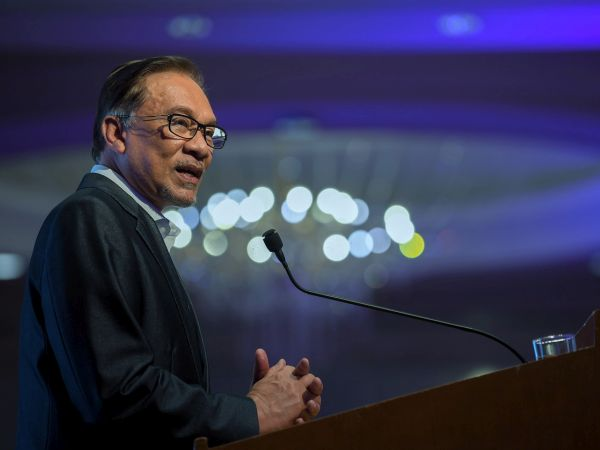 KUALA LUMPUR, Nov 13 (Bernama) -- All complaints regarding PKR polls must be investigated, the party's facto leader Datuk Seri Anwar Ibrahim said.
Results of Sarawak's Julau division election accepted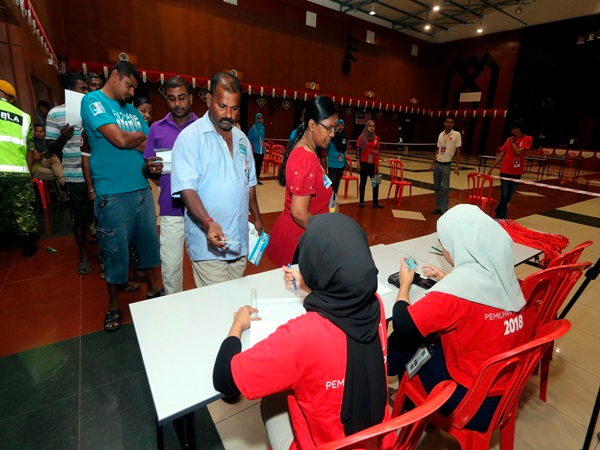 KUALA LUMPUR, Nov 13 (Bernama) – The election in the Julau PKR division in Sarawak will not be held again because a scrutiny of the votes recorded and the technical analysis show that no votes have been dropped out and the results of the poll are actually acceptable.
PKR election process needs to be reviewed - Dr Afif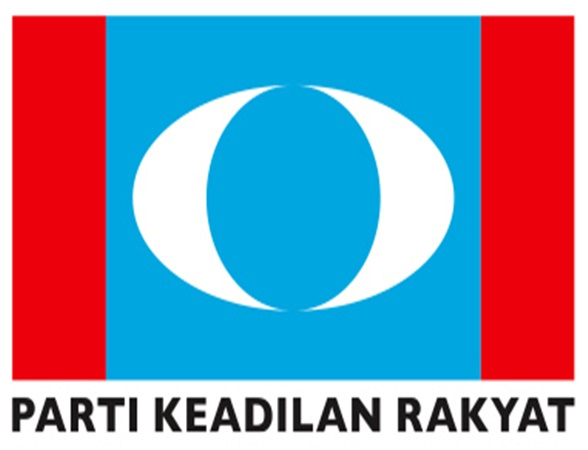 Deputy head of the Parti Keadilan Rakyat (PKR) Youth movement (AMK) Dr Afif Bahardin said there was a need for the Central PKR leadership to review the process of the PKR party election which was seen as not representing the voice of the majority and the grassroots as a whole.
Anwar agrees PH should stop playing blame game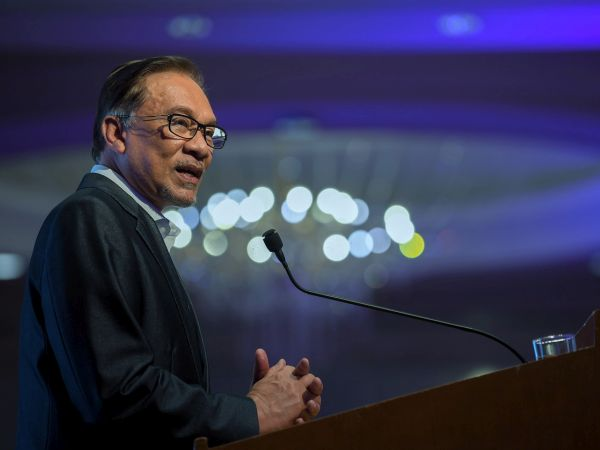 KUALA LUMPUR, Nov 12 (Bernama) -- PKR president-elect Datuk Seri Anwar Ibrahim agrees that the Pakatan Harapan (PH) government should look to the future and stop playing the blame game on the previous government.