POLITICS News List
Three issues to be discussed at PKR meeting on Wednesday - Anwar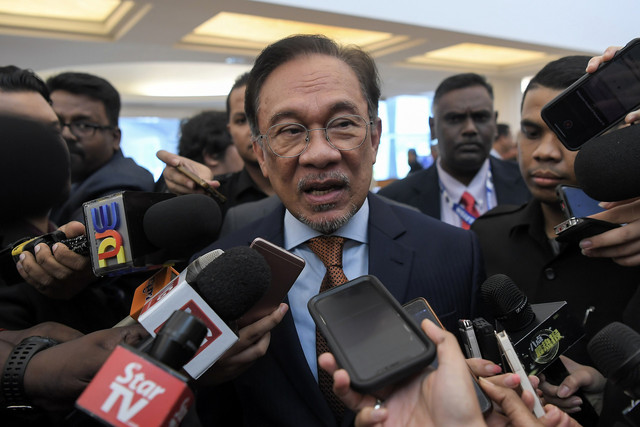 SHAH ALAM, Aug 18 (Bernama) -- The PKR Political Bureau will hold a meeting on Wednesday to discuss issues related to Muslim preacher Dr Zakir Naik, Jawi script and United Chinese School Committees Association (Dong Zong).
Amanah Sarawak faces big task to change ´peninsular party´ perception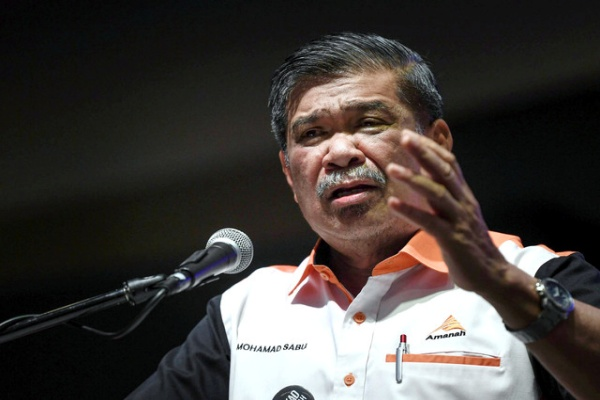 KUCHING, Aug 18 (Bernama) -- Parti Amanah Negara (Amanah) acknowledges that it faces a heavy task in changing the perception of Sarawakians who wrongly associate it with being a peninsular-based party.
Three years needed to prepare local council election's working paper - Zuraida
GEORGE TOWN, Aug 17 (Bernama) -- The Housing and Local Government Ministry needs three years to prepare the working paper on the proposal to implement local council elections for the Cabinet's approval.
Kelantan Bersatu supports Tok Bali port project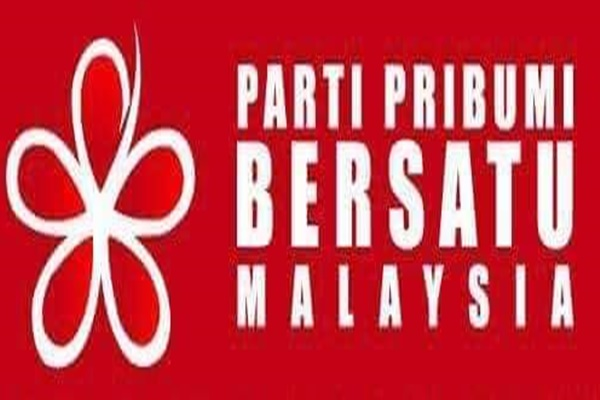 Kelantan Bersatu (Bersatu) fully supports the proposal by the Kelantan government to build a new port in Tok Bali, said its chairman Datuk Kamaruddin Md Noor.
Karim told party supporters to remain calm over Kimanis seat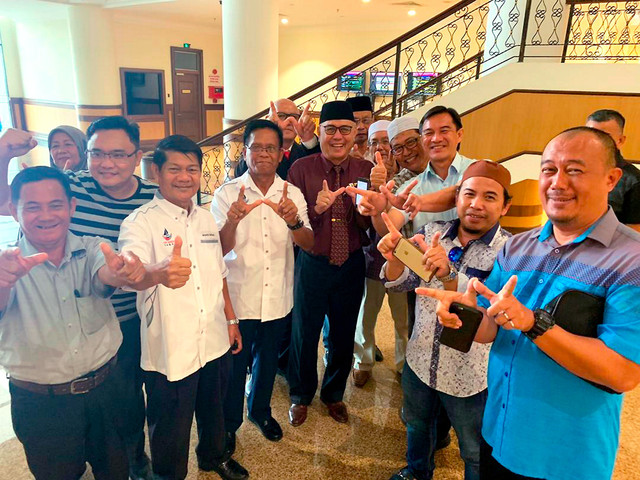 KOTA KINABALU, Aug 16 (Bernama) -- A candidate for the Kimanis parliamentary seat in the 14th general election, Datuk Karim Bujang called on his supporters to remain calm after the Election Court today declared the victory of the seat by Datuk Seri Anifah Aman null and void.
Local authorities unaffected by PKR delay in naming councillors, says Exco member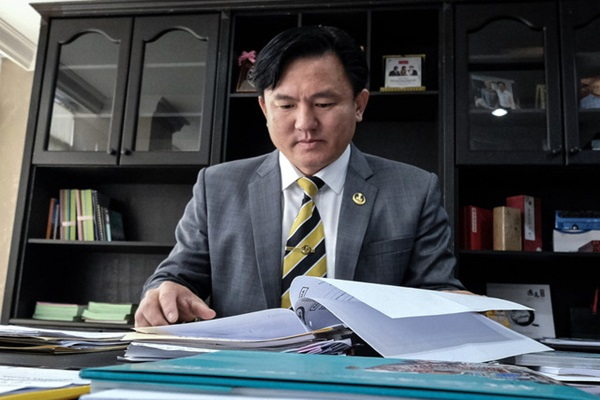 IPOH, Aug 16 (Bernama) -- The delay on the part of PKR in submitting its list of names for councillors in each of the districts in Perak has not affected the running of local authorities in the state, according to a state executive councillor.