POLITICS News List
Newly elected PBK President asked to explain stand on Sarawak DAP
KUCHING, June 10 (Bernama) – Newly elected president of Parti Bumi Kenyalang (PBK) Voon Lee Shan is asked to explain his stand on the DAP as he is still a party member.
Abdul Hadi, Tuan Ibrahim retain PAS president, deputy president posts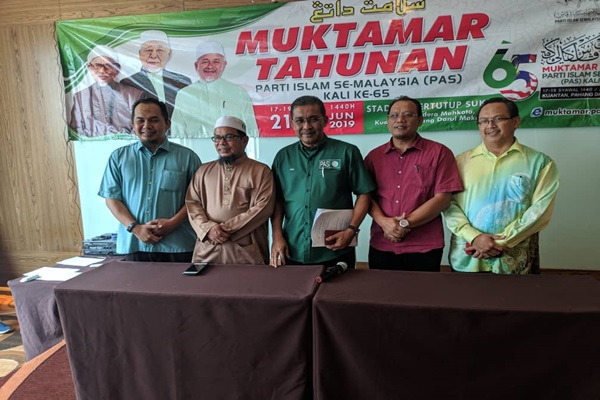 KUANTAN, June 9 (Bernama) -- PAS President Datuk Seri Abdul Hadi Awang and his deputy, Datuk Tuan Ibrahim Tuan Man retained their respective party posts uncontested at the party polls in conjunction with the 65th PAS Muktamar this year.
DAP assemblyman's appointment not against constitution - Mohd Shafie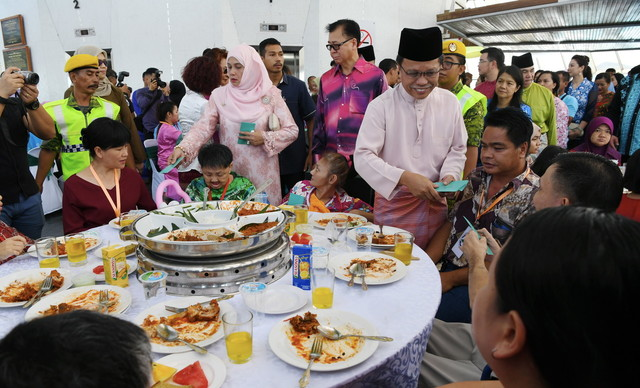 KOTA KINABALU, June 9 (Bernama) -- The recent appointment of Sabah DAP Treasurer Loh Ee Eng as an appointed assemblyman was not against the Constitution, said Sabah Chief Minister Datuk Seri Mohd Shafie Apdal.
Johor MB mum on accepting state BERSATU chairman's offer
PAGOH, June 8 (Bernama) -- Johor Menteri Besar Datuk Dr Sahruddin Jamal today reserved his comments on Parti Pribumi Bersatu Malaysia (BERSATU) state chairman Mazlan Bujang's statement that he had turned down the latter's offer to remain as state party secretary.
PM needs to clarify Latheefa's appointment - Anwar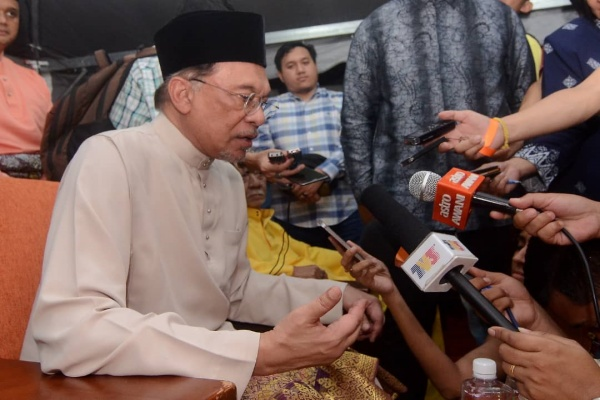 PERMATANG PAUH, June 6 (Bernama) -- PKR president Datuk Seri Anwar Ibrahim said tonight that Tun Dr Mahathir Mohamad needs to clarify the appointment of Latheefa Beebi Koya as the new Malaysian Anti-Corruption Commission (MACC) Chief Commissioner at the proper forums.
Latheefa no longer PKR member - Saifuddin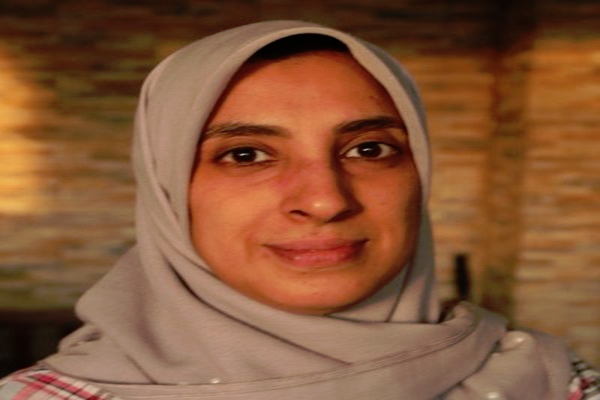 PUTRAJAYA, June 5 (Bernama) -- Newly-appointed Malaysian Anti-Corruption Commission (MACC) Chief Commissioner Latheefa Beebi Koya is no longer a PKR member, said party secretary-general Datuk Seri Saifuddin Nasution Ismail.