POLITICS News List
MTUC : improving workers plight is key for Pakatan's grip on power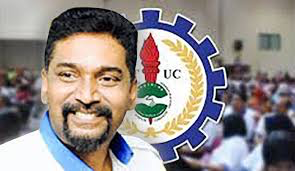 KUALA LUMPUR, Nov 19 -- The government has been urged to help the people in achieving a better quality of life.
State election among top agenda at Sarawak PKR convention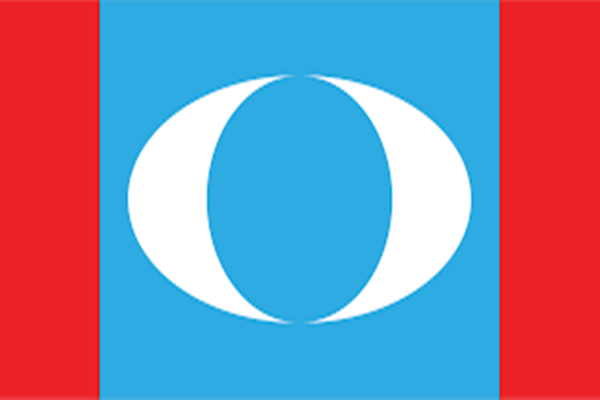 MIRI, Nov 18 -- Preparation for the Sarawak state election, expected to take place in 2021, will be among the main agenda to be discussed in the coming Sarawak Parti Keadilan Rakyat (PKR) convention on Saturday (Nov 23).
Several members of parliament meet at Azmin's residence tonight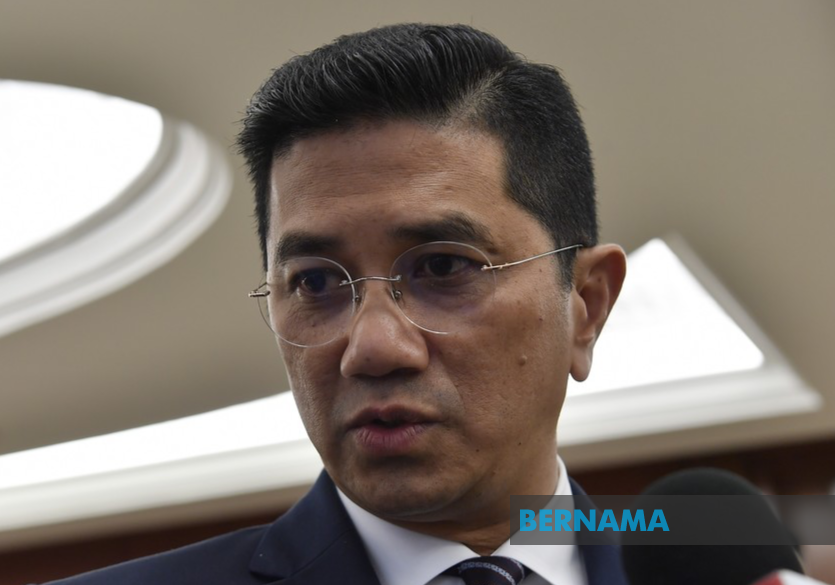 PUTRAJAYA, Nov 18 -- Several members of Parliament (MPs) gathered at the official residence of Economic Affairs Minister Datuk Seri Mohamed Azmin Ali in Precinct 10, here tonight.
Tanjung Piai result shows people want PH to fulfill manifesto pledges - Guan Eng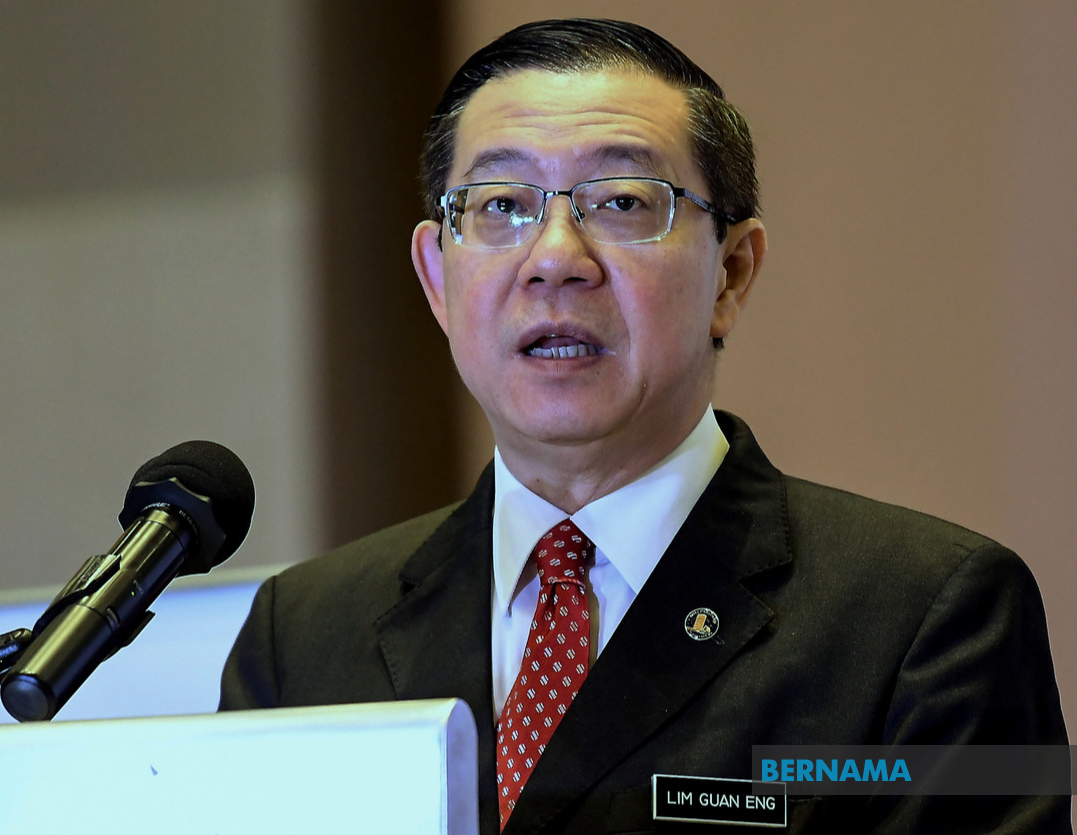 KUALA LUMPUR, Nov 18 -- Pakatan Harapan (PH)'s defeat in the Tanjung Piai by-election is a message from the people to the government to fulfill its election manifesto promises, says DAP secretary-general Lim Guan Eng.