POLITICS News List
GPS has no intention to rejoin BN - Abdul Karim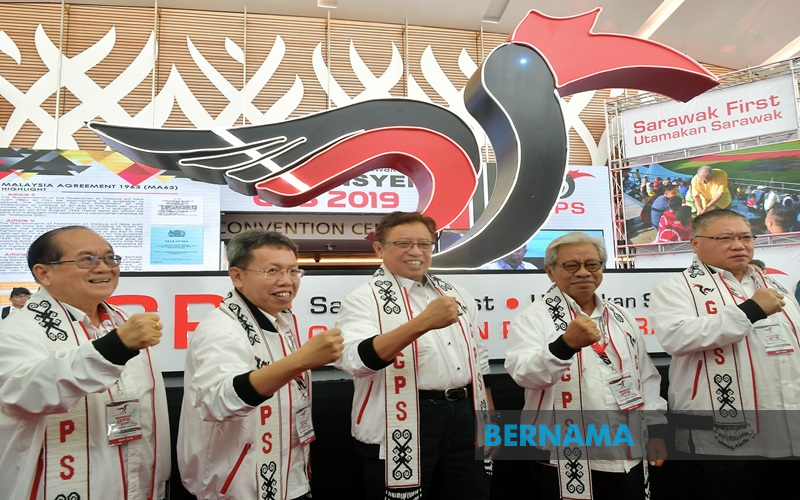 KUCHING, Nov 17 -- Gabungan Parti Sarawak (GPS) is not considering to return to Barisan Nasional (BN) even though the coalition has scored a big win in the Tanjong Piai parliamentary by-election yesterday.
MK Ibrahim is new Negeri Sembilan Amanah Chairman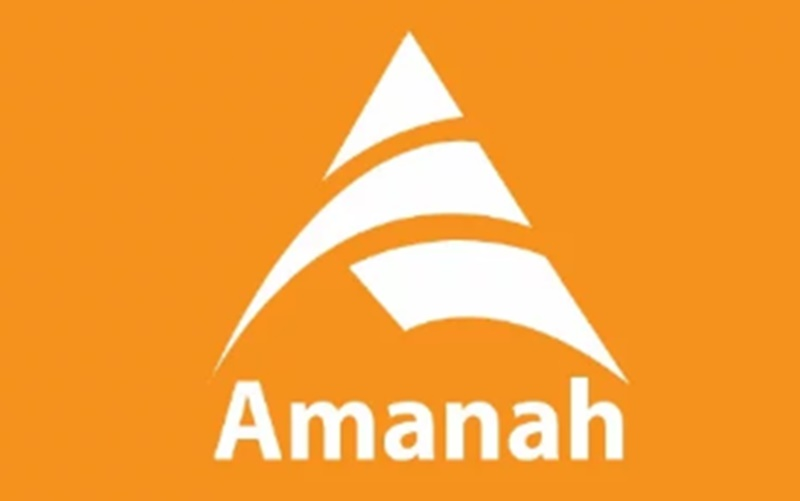 SEREMBAN, Nov 17 -- MK Ibrahim Abd Rahman has been elected the new Negeri Sembilan Parti Amanah Negara (Amanah) chairman for the 2019-2022 term.
45 candidates vying for 17 state committee posts in Perak Amanah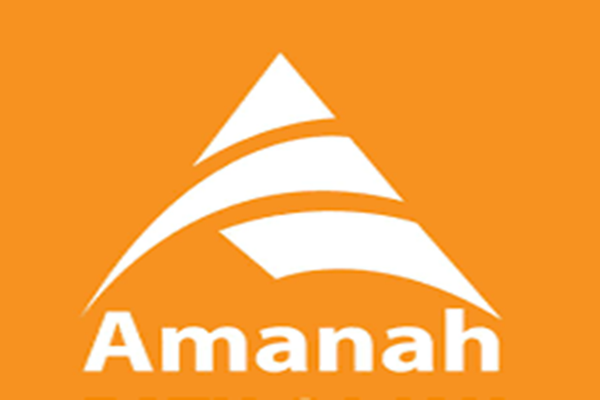 IPOH, Nov 17 -- The Perak Parti Amanah Negara (Amanah) election this year will see 45 candidates including its chairman Datuk Asmuni Awi and his deputy Datuk Seri Mohammad Nizar Jamaluddin contesting for 17 posts in the state committee.
Tg Piai by-election: Karmaine promises to soldier on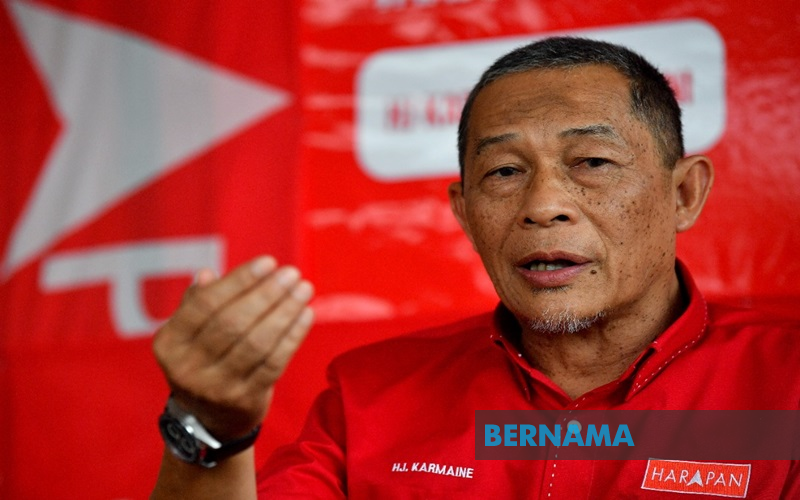 PONTIAN, Nov 16 – Pakatan Harapan (PH) candidate for the Tanjung Piai parliamentrary by-election Karmaine Sardini said that he even though he lost, he would soldier on for the people and his party.
Johor PH accepts defeat, says it's a clear message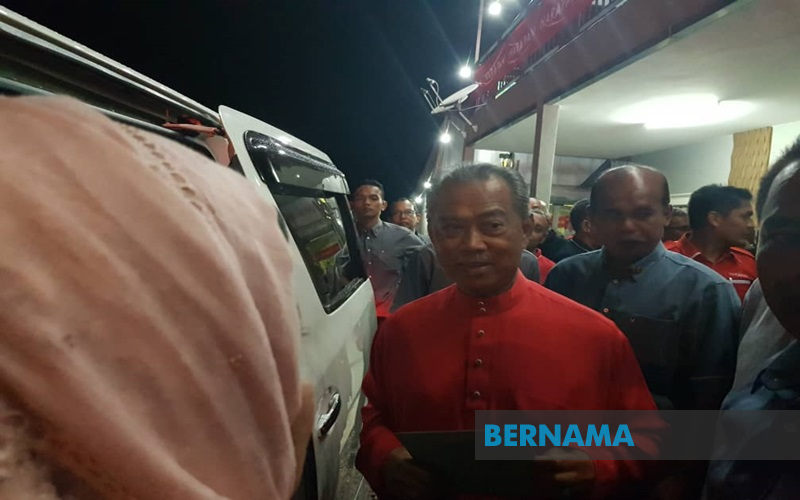 PONTIAN, Nov 16 -- Johor Pakatan Harapan accepts the results of the Tanjung Piai parliamentary seat by-election, and considers it a signal from the electorate that must be seriously heeded by the party, its chairman Tan Sri Muhyiddin Yassin said.
Tanjung Piai by-election: PH respects, accepts the people's choice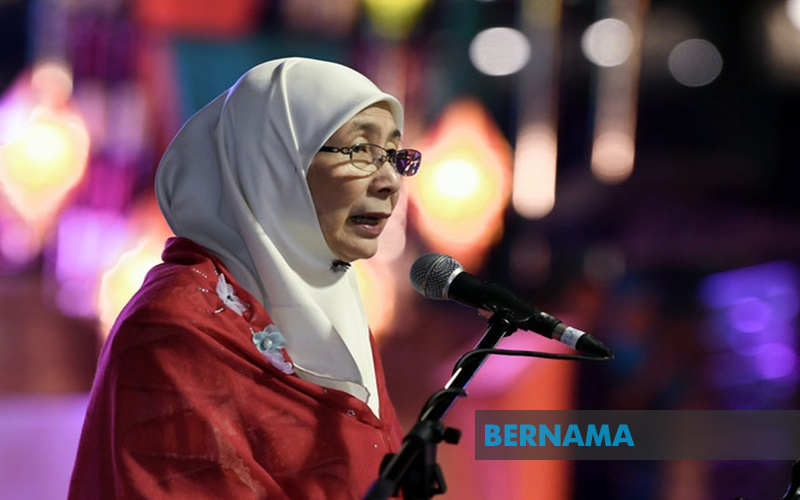 IPOH, Nov 16 -- Pakatan Harapan (PH) respects and accepts the voters' decision in the Johor's Tanjung Piai parliamentary by-election today, its president Datuk Seri Dr Wan Azizah Wan Ismail said.
Tanjung Piai by-election: 74.5 per cent of voters cast their votes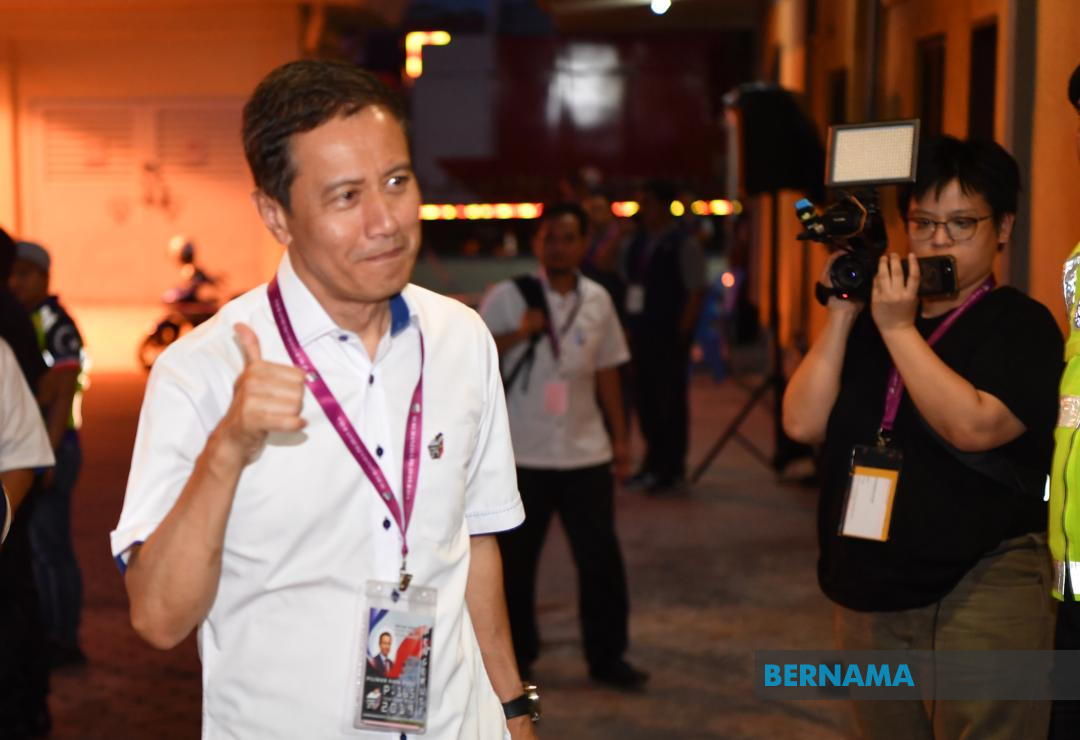 PONTIAN, Nov 16 — The Tanjung Piai Parliamentary By-Election (PRK) today recorded a total voter turnout of 74.5 per cent, exceeding the 70 per cent target set by the Election Commission (EC).