POLITICS News List
BN picks retired Orang Asli police officer for Camerons by-election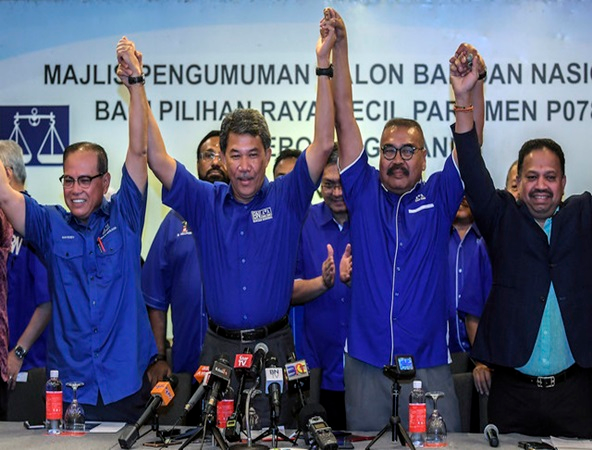 KUALA LUMPUR, Jan 10 (Bernama) -- The Barisan Nasional (BN) is fielding Ramli Mohd Nor, a retired senior police officer from the local Orang Asli community, as its candidate for the Cameron Highlands parliamentary by-election on Jan 26.
Perak PKR leadership line-up finalised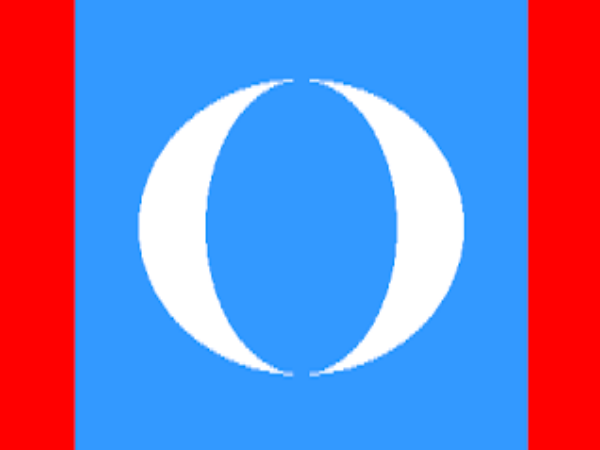 IPOH, Jan 9 (Bernama) -- The line-up of the Perak Parti Keadilan Rakyat (PKR) Central Leadership Council (MPP) for the 2018-2021 term was finalised at the state Keadilan Leadership Council (MPN) meeting held at a hotel, here, yesterday.
Sarawak PAS clarifies daily's wrong reporting
MIRI, Jan 9 (Bernama) -- Sarawak PAS commissioner Jofri Jaraiee today clarified that the 40-year-old man arrested by Sibu police for criticising DAP assemblymen last Thursday is not the manager of a ' tahfiz' centre as reported by an English daily.
Anwar reiterates no issue between Dr Mahathir and him on transition of power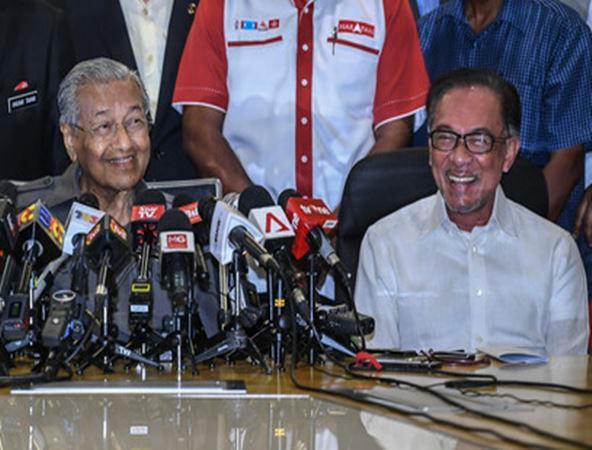 KUALA LUMPUR, Jan 7 (Bernama) -- PKR President Datuk Seri Anwar Ibrahim reiterated that there is no issue between Prime Minister Tun Dr Mahathir Mohamad and him on the transition of the country's number one post.
Wan Saiful alleges misconduct by Perlis Bersatu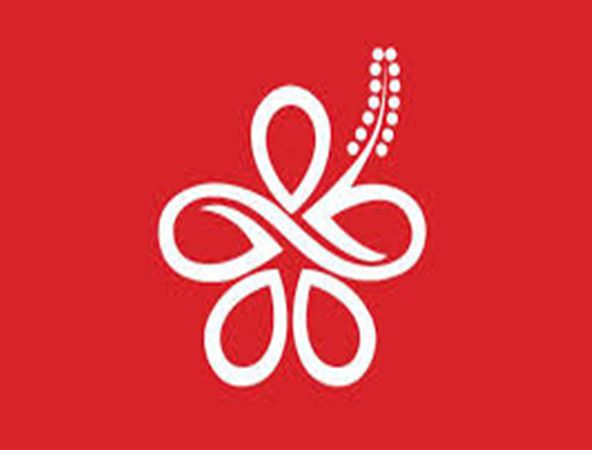 KANGAR, Jan 7 (Bernama) -- Wan Saiful Wan Jan, who was dropped from his post as secretary of Perlis Parti Pribumi Bersatu Malaysia (Bersatu), said he lodged a police report recently on what he alleged was falsification of documents involving hundreds of thousands of ringgit at the Perlis Bersatu office.
Sipitang MP Yamani Hafez sworn-in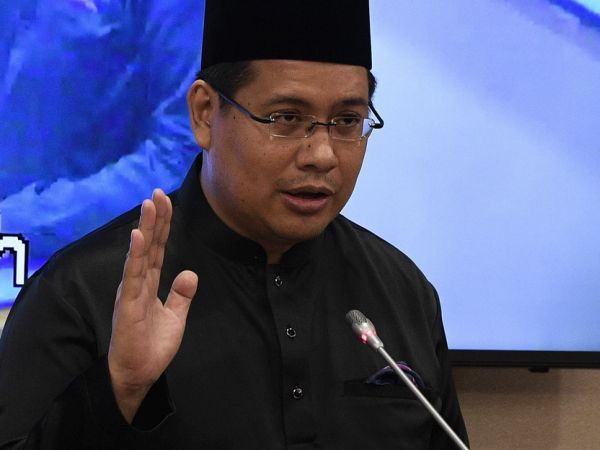 KUALA LUMPUR, Jan 7 (Bernama) -- Sipitang Member of Parliament Yamani Hafez Musa, who is also the son of former Sabah Chief Minister Tan Sri Musa Aman, was sworn-in into the Dewan Rakyat today.
Bobbey Suan does not rule out rejoining UPKO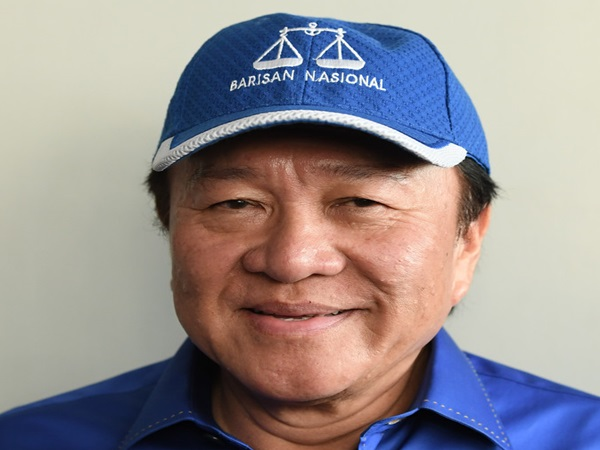 PENSIANGAN, Jan 6 (Bernama) -- Sabah's Nabawan state assemblyman Datuk Bobbey Suan has not ruled out the possibility of returning to his original party, United Pasokmomogun Kadazandusun Murut Organisation (UPKO).