POLITICS News List
PSB haven't received official invitation to join GPS, says Wong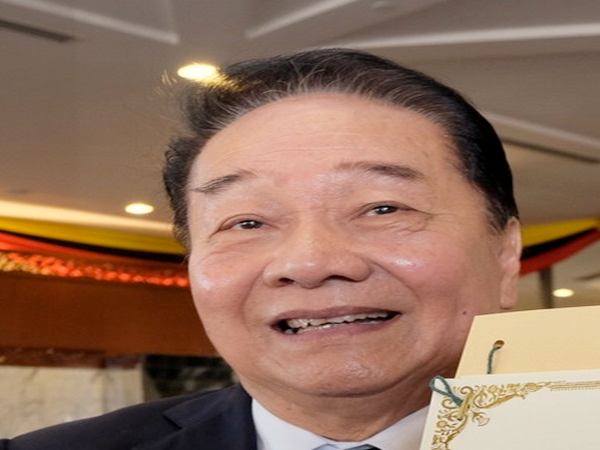 KUCHING, Jan 6 (Bernama) -- The United Peoples' Party (UPP), which has now been rebranded as the Party Sarawak Bersatu (PSB), has not received any official invitation to join Gabungan Parti Sarawak (GPS) so far.
Sarawak DAP all for claims to rights under MA63 - Chong
SIBU, Jan 6 (Bernama) -- Sarawak DAP is supportive of the state's claims to its rights under the Malaysia Agreement 1963 (MA63), from the federal government as long as they benefited the people in the state, said it chairman Chong Chieng Jen.
Warisan wants Bersatu to stay away from Sabah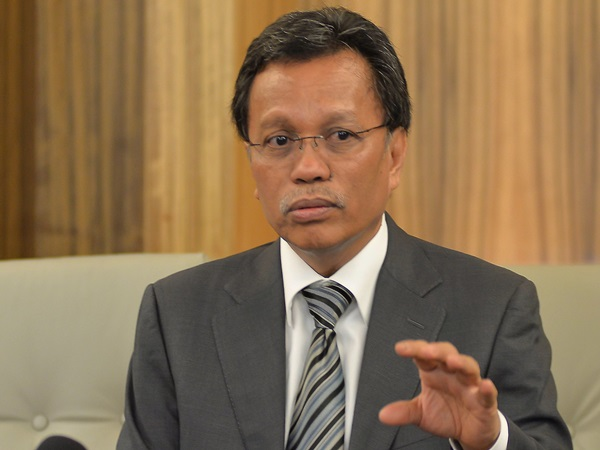 KOTA KINABALU, Jan 6 (Bernama) -- Parti Warisan Sabah (Warisan) wants Parti Pribumi Bersatu Malaysia (Bersatu) to keep its word and not spread its wings to Sabah as agreed before the 14th General Election.
Camerons by-election : PH Perak swings into action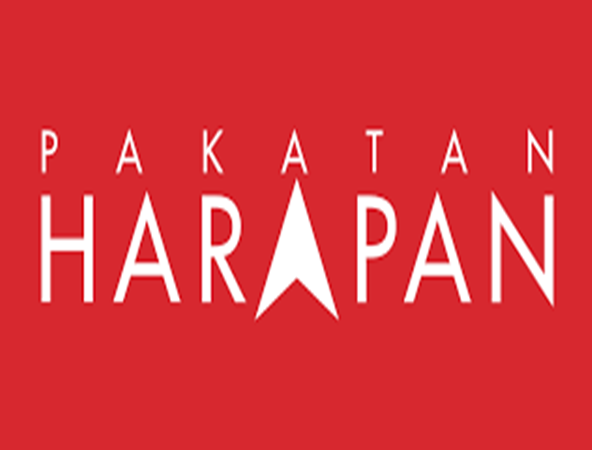 IPOH, Jan 6 (Bernama) -- Pakatan Harapan (PH) Perak will be activating its election machinery to support the PH candidate for the Camerons Highlands by-election.
"I just happened to bump into Hishammuddin in Morocco" - Mohamed Azmin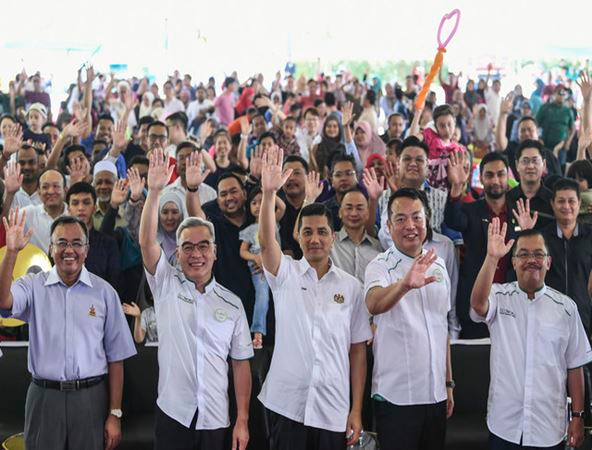 SEMENYIH, Jan 6 (Bernama) -- PKR deputy president Datuk Seri Mohamed Azmin Ali said he just happened to bump into Sembrong MP Datuk Seri Hishammuddin Tun Hussein when both of them were on holiday with their families in Morocco recently.
MCA should investigate source of RM16.5 mln election fund - Lim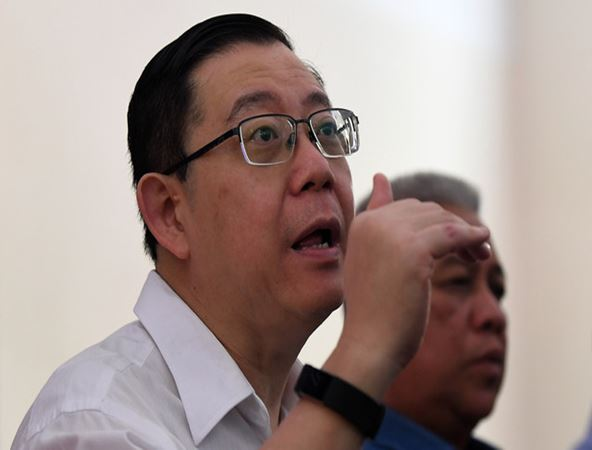 GEORGE TOWN, Jan 6 (Bernama) -- MCA should investigate the source of the RM16.5 million fund they allegedly received from Barisan Nasional (BN) during the 13th General Election (GE13).
Remain loyal to GPS, Uggah tells Chinese community
BETONG (Sarawak), Jan 6 (Bernama) -- The Chinese community in Sarawak, together with the other communities, have been asked to remain loyal and very supportive of the Gabungan Parti Sarawak (GPS)-led state government.