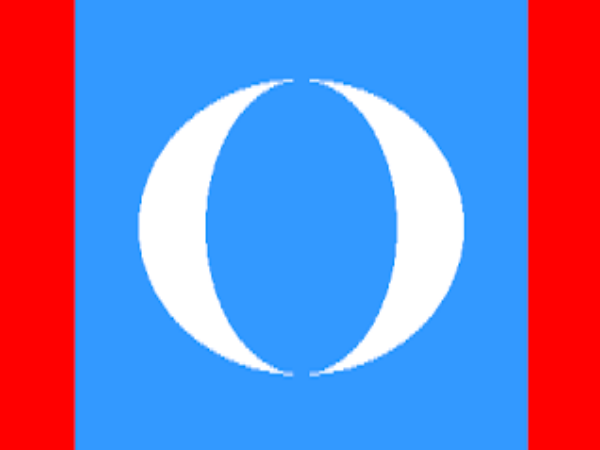 IPOH, Jan 9 (Bernama) -- The line-up of the Perak Parti Keadilan Rakyat (PKR) Central Leadership Council (MPP) for the 2018-2021 term was finalised at the state Keadilan Leadership Council (MPN) meeting held at a hotel, here, yesterday.

Perak Keadilan information chief, Raja Azam Shah Raja Omar Ikram said the meeting was chaired by state Keadilan chief, Farshah Wafa Salvador Rizal Mubarak in accordance with Clause 28 of the party's constitution.

"The appointments were finalised in at atmosphere of harmony and meeting the aspirations of the 'reformasi' agenda that is inclusive and which celebrates diversity of age and experience as wished by PKR president, Datuk Seri Anwar Ibrahim, expressed at our last party congress" he said in a statement here today.
.....