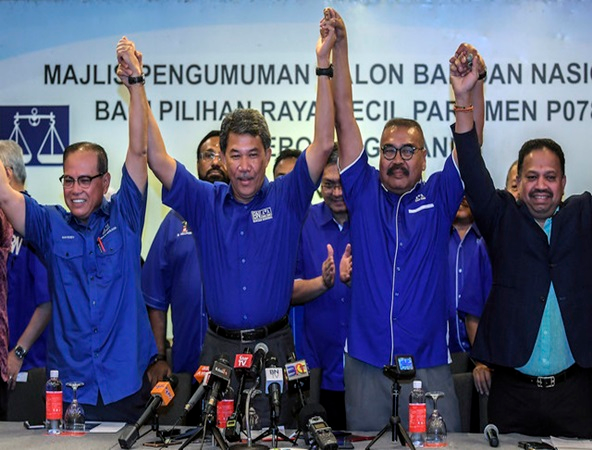 KUALA LUMPUR, Jan 10 (Bernama) -- The Barisan Nasional (BN) is fielding Ramli Mohd Nor, a retired senior police officer from the local Orang Asli community, as its candidate for the Cameron Highlands parliamentary by-election on Jan 26.

This was announced today by BN deputy chairman Datuk Seri Mohamad Hasan who said the BN was confident that Ramli, a former assistant commissioner of police, would garner the support of the voters and people in Cameron Highlands.

He also said that in selecting Ramli, the BN took the approach of fielding a candidate who had the trust of the voters and not just that of the party.
.....