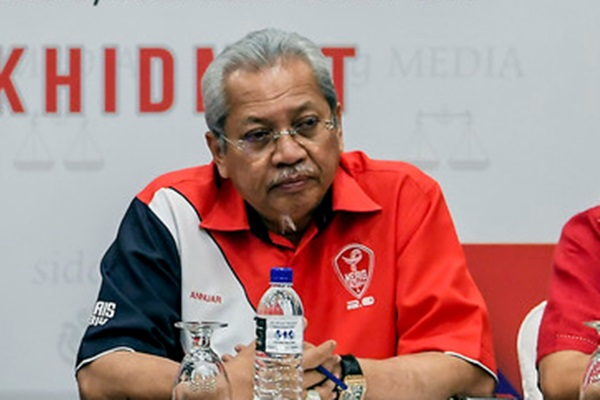 KOTA KINABALU, Feb 8 (Bernama) – Former Sabah UMNO members contesting on Barisan Nasional tickets in the recent 14th General Election (GE14) and quitting the party will receive summonses from UMNO, said party secretary-general Tan Sri Annuar Musa.

He said the summonses would be issued to the Members of Parliament and State Assemblymen (Adun) who contested in the recent general election.

"The legal action taken is not to prevent their decision to leave the party because that decision is their individual right.
.....