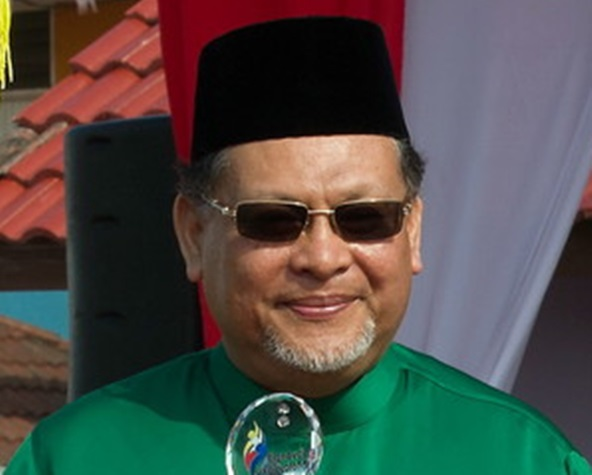 KOTA BHARU, Feb 8 (Bernama) -- PAS will give its full cooperation to the authorities, including the Malaysian Anti-Corruption Commission (MACC) in their investigation into the RM90 million allegedly received by the party from UMNO.

Its vice-president Datuk Mohd Amar Nik Abdullah said PAS had no problem with the ongoing investigation as the party had no secrets to hide.

"I cannot give any comment because the investigation is in progress," he said when met after a Friday morning lecture at Dataran Ilmu, here today.
.....