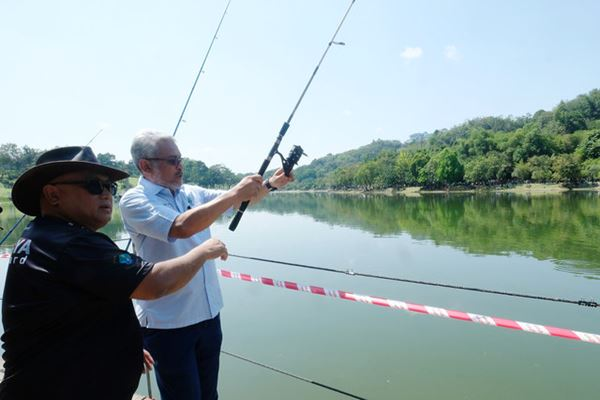 PUTRAJAYA, Feb 9 (Bernama) -- The Semenyih by-election will give an indication of the people's support for the performance of Pakatan Harapan (PH) leadership, said the Amanah communications director Khalid Abdul Samad.

Khalid, who is also the Federal Territories Minister, said the by-election would provide a measure for research firm Fitch Solution Macro Research's prediction if the PH's popularity would decline or otherwise.

"Semenyih by-election would indeed mark the extent of the people's support for the PH.
.....