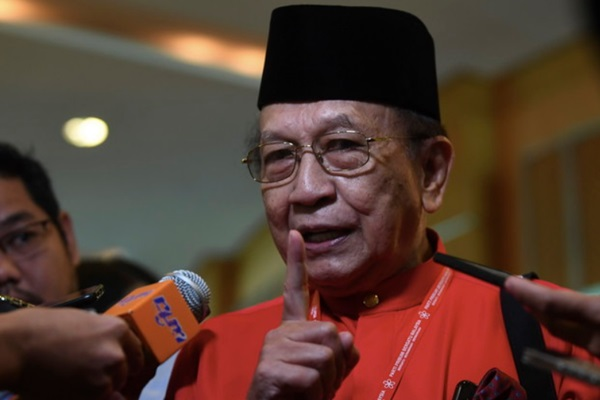 GEMAS, Feb 9 (Bernama) -- Do not evaluate a leader based on his or her academic qualifications because politics cannot be fully taught or learnt in school, said the Head of the Leadership Body of Parti Pribumi Bersatu Malaysia (BERSATU) Negeri Sembilan, Tan Sri Dr Rais Yatim.

He said, however, a leader must have a strong base in education, that is, having the academic qualification even merely having the Sijil Pelajaran Malaysia (SPM) as basic qualification.

"The political field cropped up from the individual's personality with the ability to lead, being helpful and liking to interact with other people.
.....