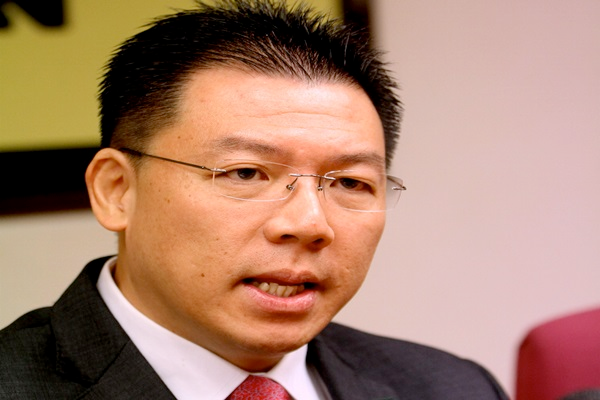 Nga Kor Ming
TELUK INTAN, Feb 10 (Bernama) -- Perak DAP chairman Nga Kor Ming defended Tronoh assemblyman Paul Yong Choo Kiong who was allegedly obtained a Master in Business Administration (MBA) from a dubious University of Akamai, USA.

According to Nga, the issue raised by the MCA president showed that he was desperate for political ideas as Yong, who is also DAP's treasurer, had indeed obtained the MBA legally by passing the examination, even though at that time the university was not officially recognised by the Malaysian Qualifications Agency (MQA).

"Datuk Seri Wee Ka Siong is bankrupt of ideas, that's the reason he pointed out matters that were not true. He should apologise for issuing the defamatory statement claiming the executive councillor had a fake master's degree.
.....