SPORTS News List
Coronavirus: Malaysian divers safe, to continue training in China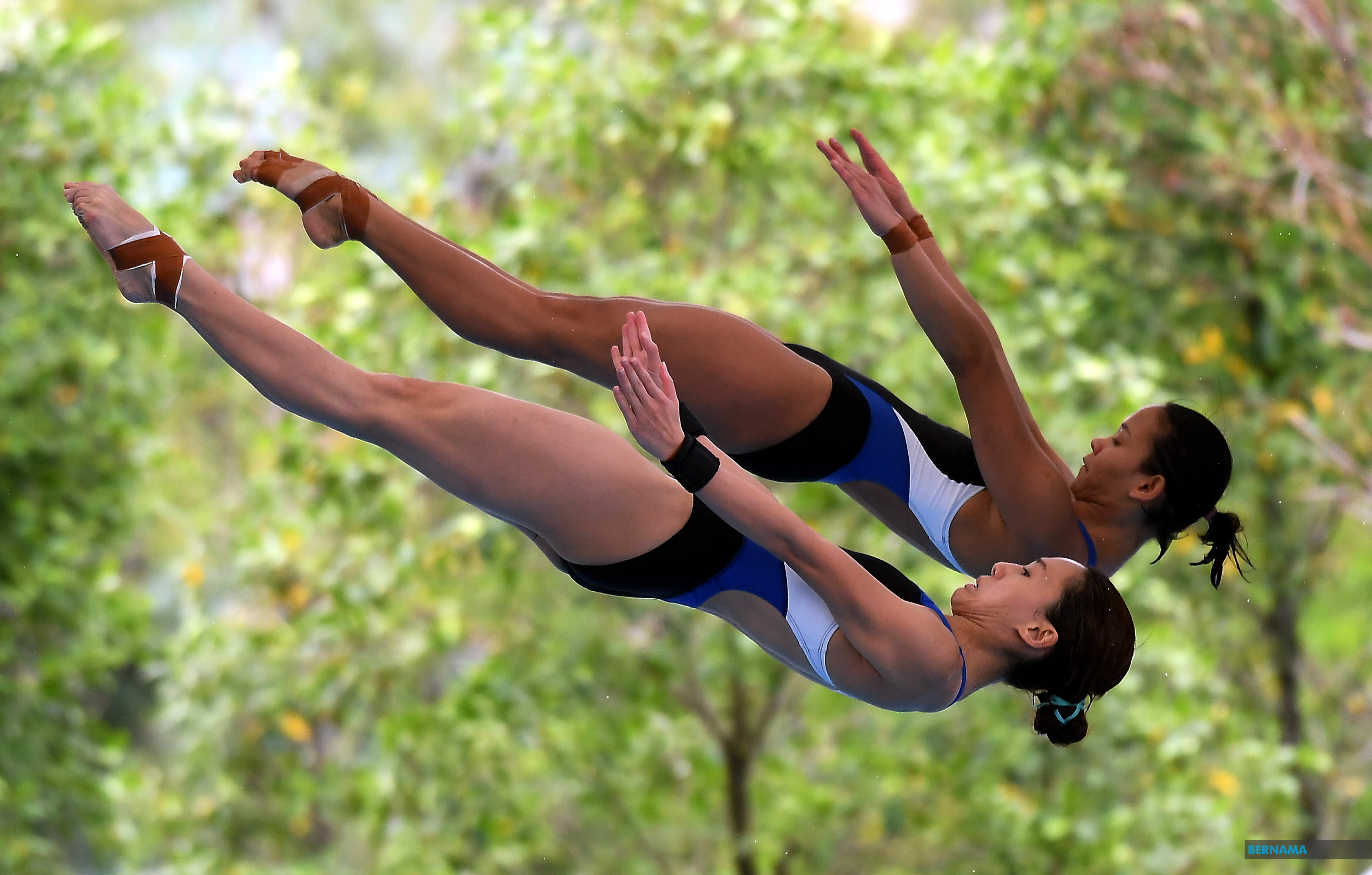 KUALA LUMPUR, Jan 27 -- The national diving squad currently undergoing training in China are well and are taking precautionary measures amid the 2019 novel coronavirus outbreak.
LTdL: organisers expect tight race amongst Italian teams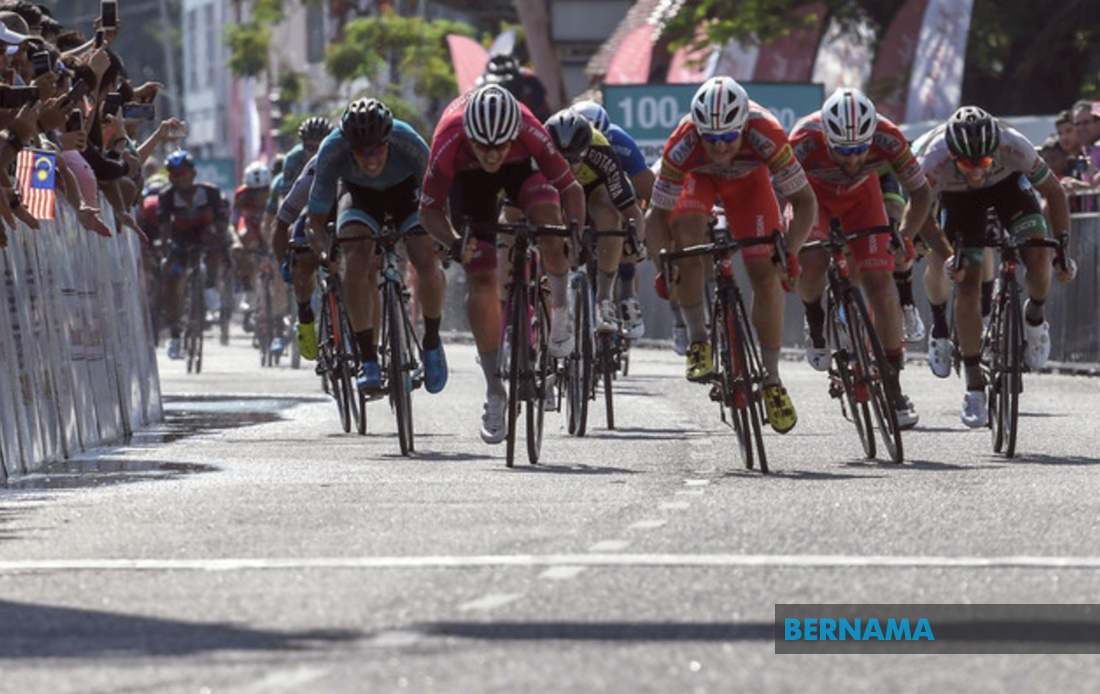 KUALA LUMPUR, Jan 27 -- Three Italian Pro Continental outfits are expected to display a tight race amongst them at the 25th edition of the Petronas Le Tour de Langkawi from Feb 6 to 15.
Players must get used to synthetic shuttlecocks quickly - Misbun Sidek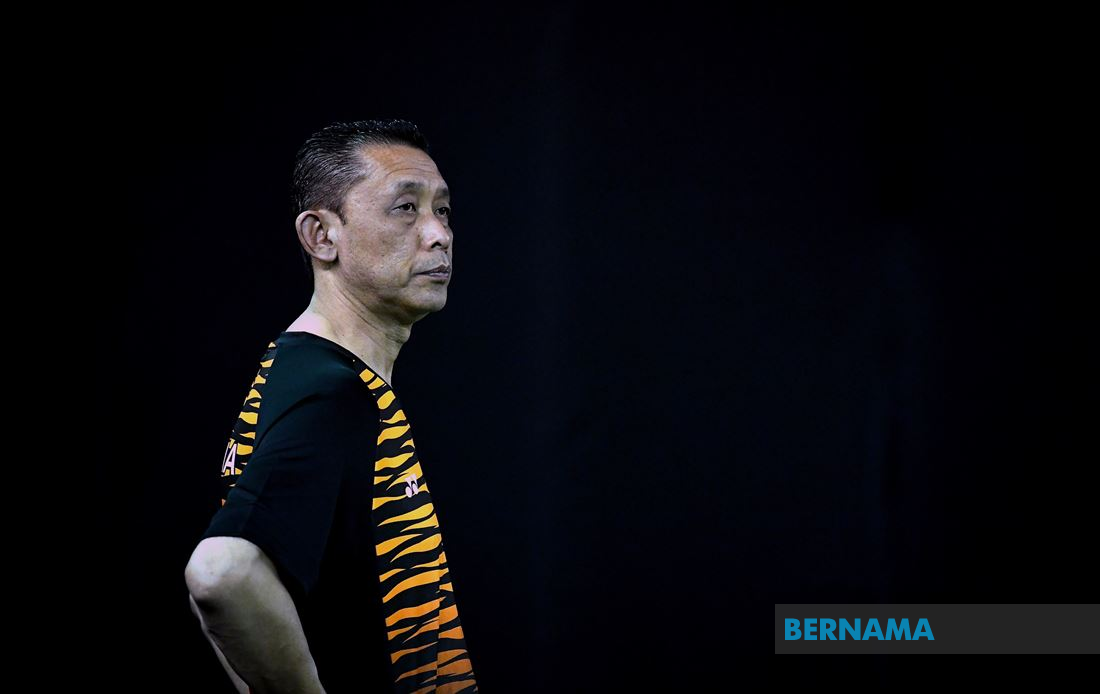 KUALA LUMPUR, Jan 27 -- All national badminton players have been advised to get used to synthetic shuttlecocks as quickly as possible to ensure that they will not face any problem when the use of the synthetic shuttlecocks is implemented in all tournaments from next year.
Sports associations advised to hold trips to China
KUALA LUMPUR, Jan 27 -- The Olympic Council of Malaysia (OCM) has advised sports associations (SAs) in the country not to make plans for training or join any competitions in China in the wake of the 2019 Novel Coronavirus (2019-nCoV) outbreak.
Yew Sin-Ee Yi claim first title of the year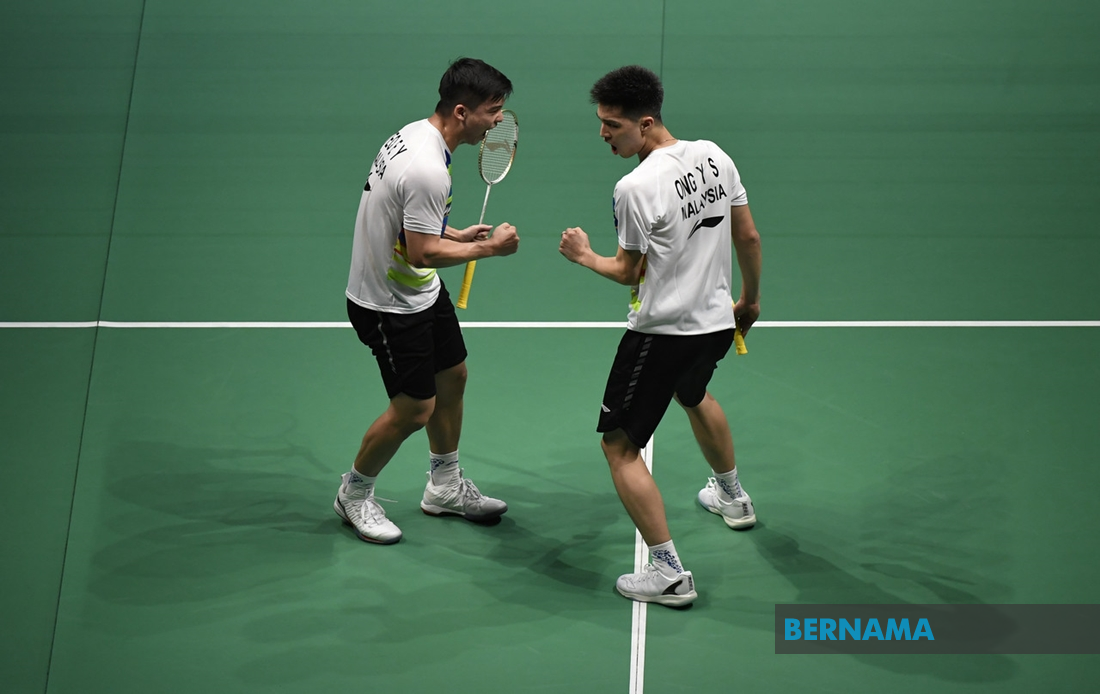 KUALA LUMPUR, Jan 26 -- Malaysian independent doubles Ong Yew Sin-Teo Ee Yi claimed their first title this year as the world 20th ranked pair after defeating China's Huang Kai Xiang-Liu Cheng in the men's double final of the 2020 Thailand Masters in Bangkok, today.
Coronavirus: Asian Indoor Athletics meet in China cancelled
KUALA LUMPUR, Jan 26 – The Asian Athletics Association (AAA) had called off the 9th Asian Indoor Athletics Championships scheduled from Feb 12-13 at Hanzhou, China due to the 2019 novel coronavirus (2019-nCoV) outbreak.
Thanabalan still young, full of potential - Abu Bakar Fadzim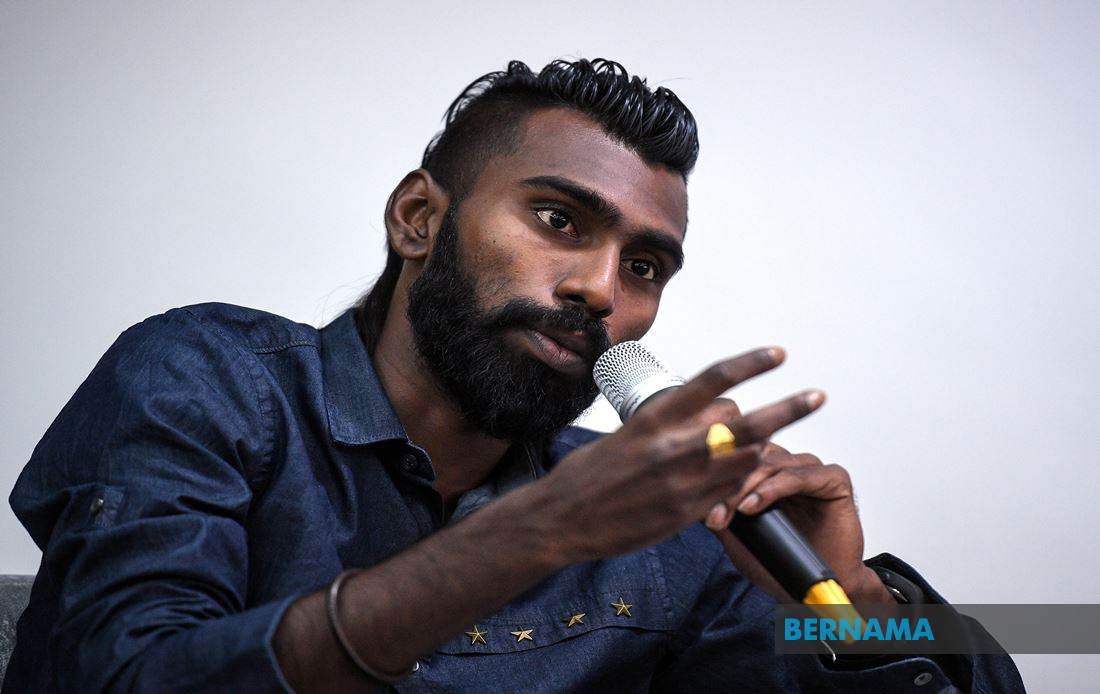 KUALA LUMPUR, Jan 25 -- Premier League side Perak II's new striker N.Thanabalan will be given ample space and opportunity to make his mark in the upcoming season, says head coach Abu Bakar Fadzim.