SPORTS News List
PKNP FC drops existing import players
KUALA LUMPUR, Nov 15 (Bernama) – The Super League Club, PKNP FC, will drop all five of their import players following their poor performances in the 2018 Malaysian League (Liga-M) competition.
AFF Suzuki Cup: Cheng Hoe eyes victory against Vietnam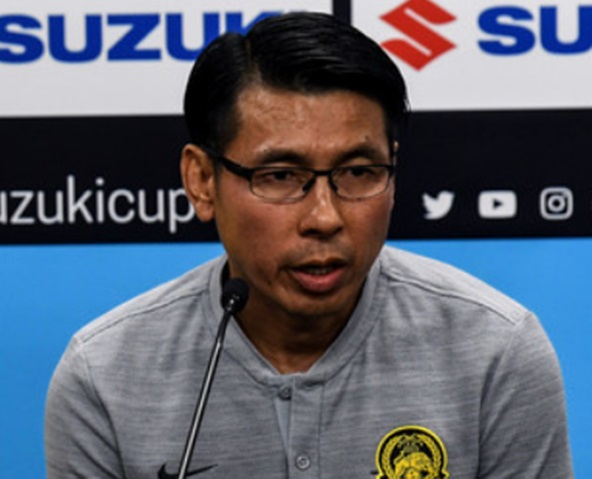 KUALA LUMPUR, Nov 15 (Bernama) – National football squad (Harimau Malaya) head coach, Tan Cheng Hoe is confident his charges can keep up the winning momentum when facing Vietnam in their third group A encounter in the 2018 AFF Suzuki Cup Football Tournament at My Dinh National Stadium in Hanoi, Vietnam, tomorrow.
Malaysian drivers wants to maintain winning momentum
KUALA LUMPUR, Nov 15 (Bernama) -- The Malaysian trio of Nabil Jeffri, Weiron Tan and Jazeman Jaafar endeavours to maintain their winning momentum and make an indelible mark at the FIA World Endurance Championship, which enters its fifth round at Shanghai, China this weekend.
Choong Hann to work on improving players' ability, mindset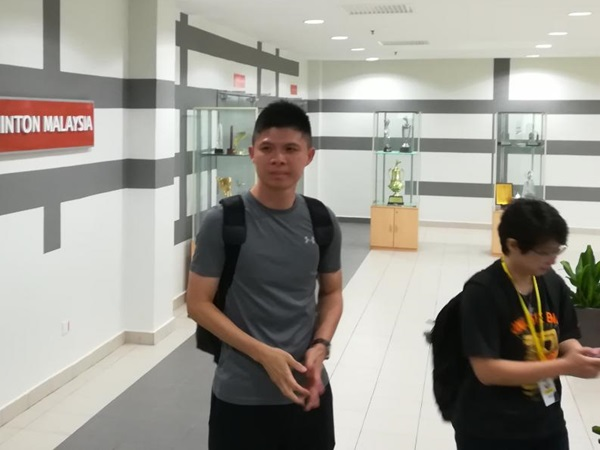 KUALA LUMPUR, Nov 15 (Bernama) – Newly-appointed Badminton Association of Malaysia's (BAM) coaching director, Wong Choong Hann wants to work on improving the players' ability and mindset, among others.