SPORTS News List
35 teams confirm participating in 2019 RLIR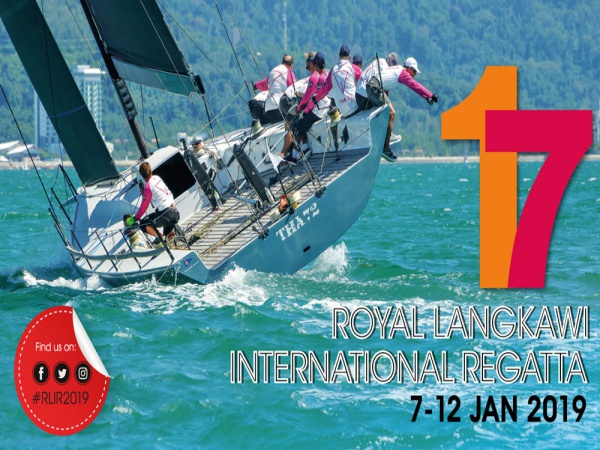 LANGKAWI, Jan 7 (Bernama) -- A total 35 local and foreign teams have confirmed participations in the 2019 Royal Langkawi International Regatta (RLIR) championship from tomorrow until Jan 12.
OCM to discuss ISAM's fate - Nazifuddin
KUALA LUMPUR, Jan 7 (Bernama) – The Olympic Council of Malaysia (OCM) will discuss the fate of the Ice Skating Association of Malaysia's (ISAM) membership during its Executive Board (EB) meeting tomorrow after the latter was deregistered by the Sports Commissioner of Malaysia.
Chia-Soh hunt positive outcome at PMM
KUALA LUMPUR, Jan 7 (Bernama) -- The national men's doubles pair, Aaron Chia-Soh Wooi Yik are aiming to achieve a positive result at the 2019 Perodua Malaysia Masters Badminton Championship (PMM) which will take place at Axiata Arena, Bukit Jalil from January 15-20.
Chong Wei focuses on fitness and muscular strength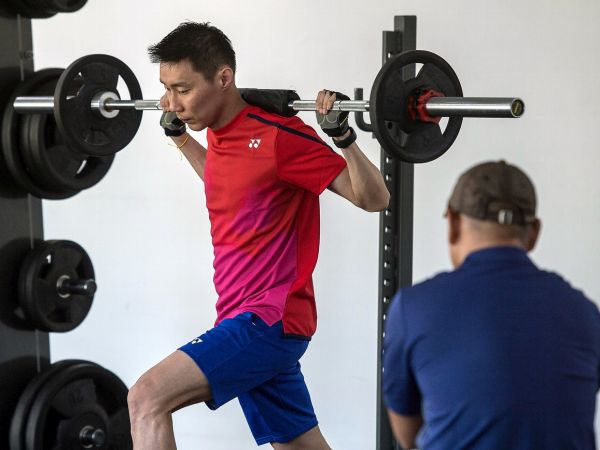 KUALA LUMPUR, Jan 7 (Bernama) – National badminton ace, Datuk Lee Chong Wei wants to focus on bringing back his fitness and muscular strength before raising the intensity of training on court.
National professional doubles pairs no longer in NSC tiering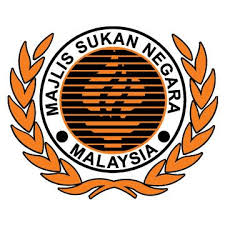 KUALA LUMPUR, Jan 7 (Bernama) – The badminton professional doubles pairs of Chan Peng Soon-Goh Liu Ying and Goh V Shem-Tan Wee Kiong are longer not listed in the tiering system of the National Sports Council (NSC).
Malaysian juniors win two titles at British Junior Open Tournament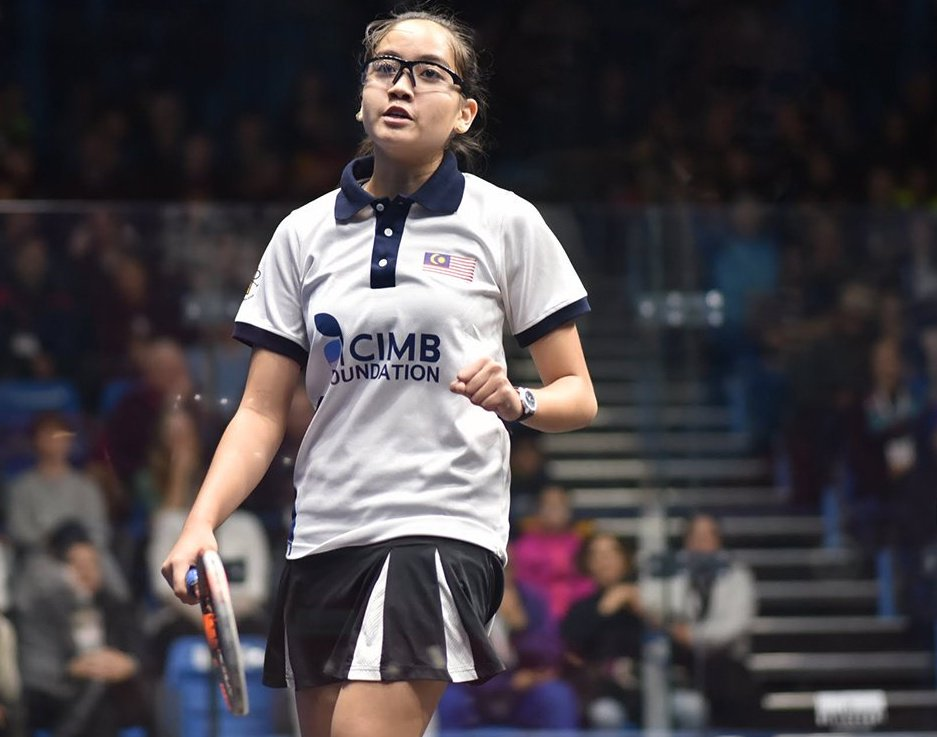 KUALA LUMPUR, Jan 6 (Bernama) — The Malaysian junior squash players won two titles in the 2019 British Junior Open Squash Championships which concluded in Birmingham, England on Saturday.
FAS committed to producing more female referees
SHAH ALAM, Jan 6 (Bernama) -- The Selangor Football Association (FAS) is looking to produce more female referees to officiate matches at the grassroots level by next year, its secretary-general Dr Johan Kamal Hamidon said today.