SPORTS News List
National Hockey Stadium re-opens with new playing surface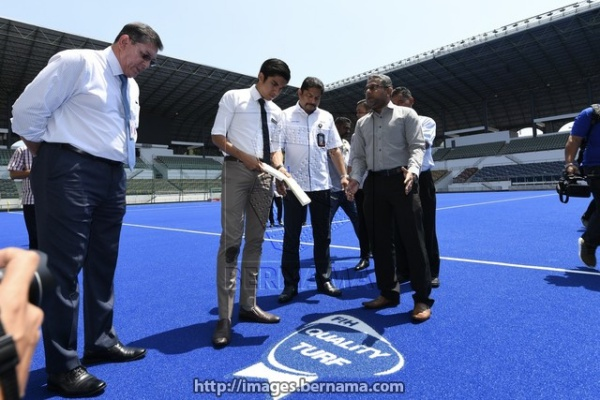 KUALA LUMPUR, March 19 (Bernama) -- Malaysia has become the first nation to use the polyethylene artificial pitch after laying it at the National Hockey Stadium in Bukit Jalil.
Cheng Hoe's men itching for action
PETALING JAYA, March 19 (Bernama) -- The players are in high spirits, fit and raring for action. And that's good news for national football head coach Tan Cheng Hoe ahead of their four-nation Airmarine Cup opening tie against Singapore at the National Stadium in Bukit Jalil tomorrow.
Genting Highlands route back in LTDL 2019
PUTRAJAYA, March 19 (Bernama) -- The ride up Genting Highlands is back on the 'menu' after missing for four editions of Asia's biggest cycling event, the Le Tour de Langkawi 2019 (LTdL2019), from April 6-13.
Chong Wei pulls out of Malaysia Open - BAM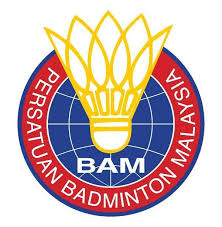 KUALA LUMPUR, March 19 (Bernama) -- Malaysian badminton fans will have to wait longer to see Datuk Lee Chong Wei back in action after the shuttler withdrew from the 2019 Malaysian Open, which will be held at Axiata Arena in Bukit Jalil from April 2-7.
Nurasmah delivers Malaysia's first gold at Abu Dhabi 2019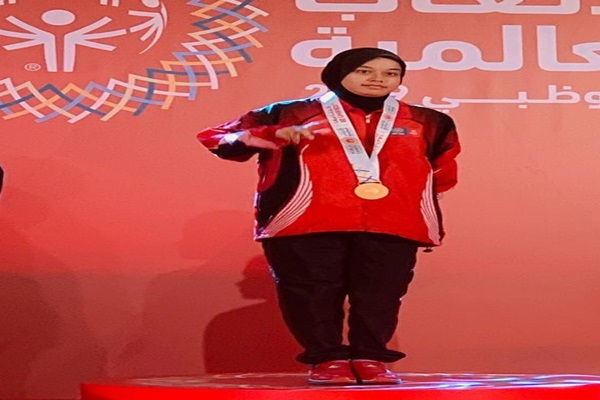 ABU DHABI, March 19 (Bernama) – Nurasmah Mohd Shah bagged Malaysia's first gold medal at the Special Olympics World Games 2019 here, through women's bocce singles event on Monday.
Azizulhasni, Siti Rahmah named T'ganu sportsman, sportswoman for 2018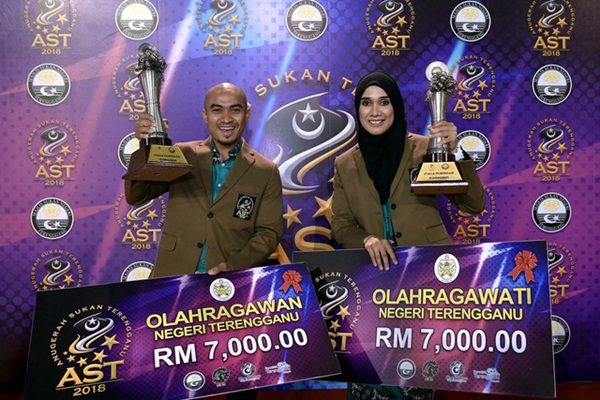 KUALA NERUS, March 18 (Bernama) -- National track cycling ace Azizulhasni Awang and silat athlete, Siti Rahmah Mohamed Nasir were respectively named Terengganu sportsman and sportswoman at the state's sports awards for 2018 here tonight.
TM denies reports on failure to meet M-League obligations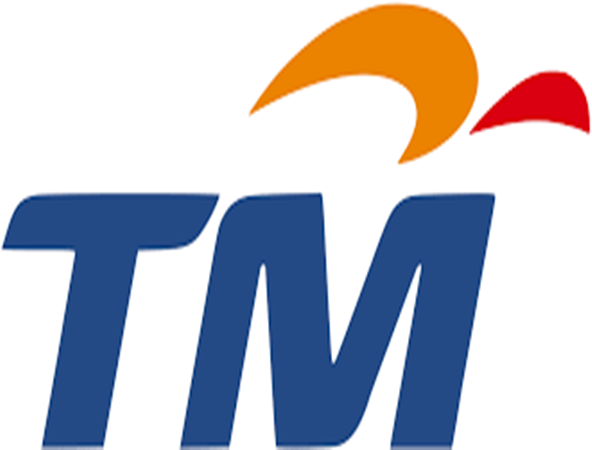 KUALA LUMPUR, March 18 (Bernama) -- Telekom Malaysia Berhad (TM) has quashed several news reports that the telecommunications company has failed to met its obligations to the Malaysian Football League (MFL) under its sponsorship of the Malaysian League.