SPORTS News List
Steinebrunner ready to replace Yusri
KOTA BHARU, Jan 5 (Bernama) -- The Kelantan team's technical director Jorg Peter Steinebrunner is ready to take on the responsibility as head coach replacing Yusri Che Lah for the Malaysian League (M-League) this season if offered to do so by the Kelantan Football Association (KAFA).
Seven Malaysians advance into BJO semi-finals
KUALA LUMPUR, Jan 5 (Bernama) – Malaysia continued to display a dominating performance when seven players advanced to the semi-finals at the 2019 British Junior Open (BJO) squash tournament, in Birmingham participated by more than 750 girls and boys from 50 countries.
PM applauds Mohamad Ridzuan´s Best Asian Para Athlete Award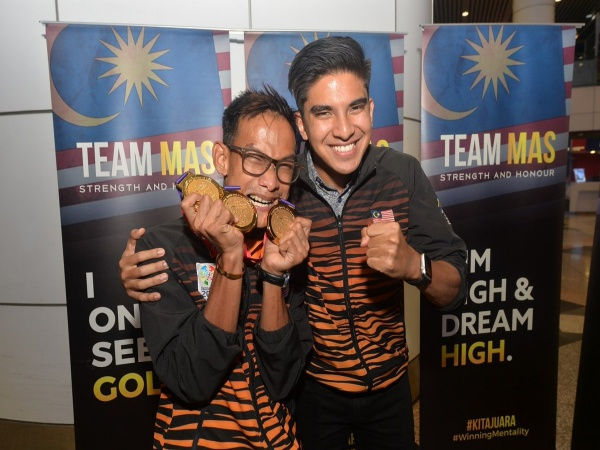 KUALA LUMPUR, Jan 4 (Bernama) -- Tun Dr Mahathir Mohamad today congratulated national paralympian Mohamad Ridzuan Puzi, who broke the world record in 100m and long jump at the 2018 Asian Para Games for creating history as the first national para athlete to be crowned as the Best Asian Para Athlete (Men) for 2018.
Tan Sri P Alagendra Cup: TNB-THT final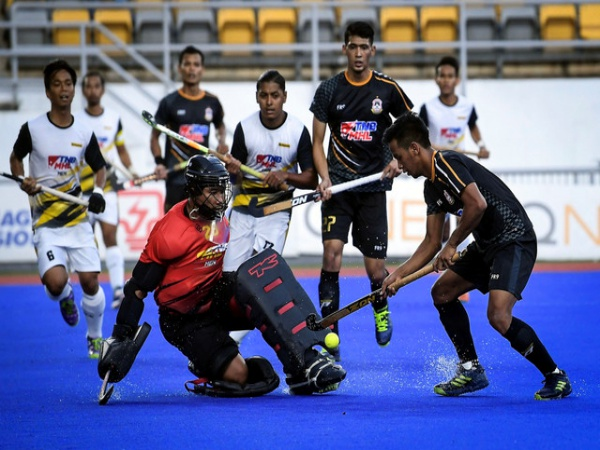 KUALA LUMPUR, Jan 4 (Bernama) -- Tenaga Nasional Berhad (TNB) advanced to the final of the Tan Sri P Alagendra Cup 2019 after demolishing Universiti Kuala Lumpur (UniKL) 3-0 in their semifinal tie at the National Hockey Stadium, Bukit Jalil here today.
KBS to assist independent badminton players Steven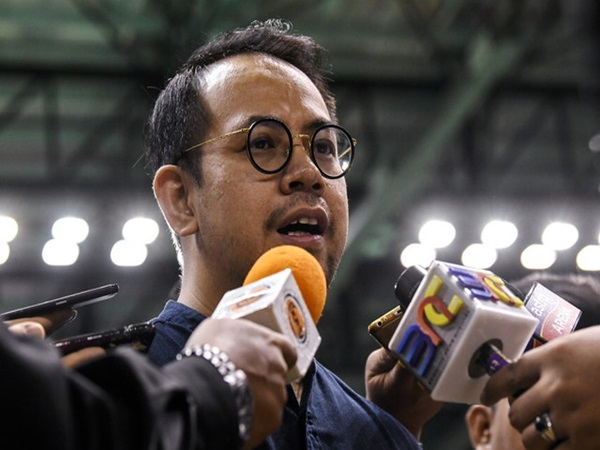 KUALA LUMPUR, Jan 4 (Bernama) -- The Youth and Sports Ministry (KBS) will cooperate with the Badminton Association of Malaysia (BAM) to ensure the development of independent players who left the governing body would not be hampered.
Piya claiming outstanding wages from KAFA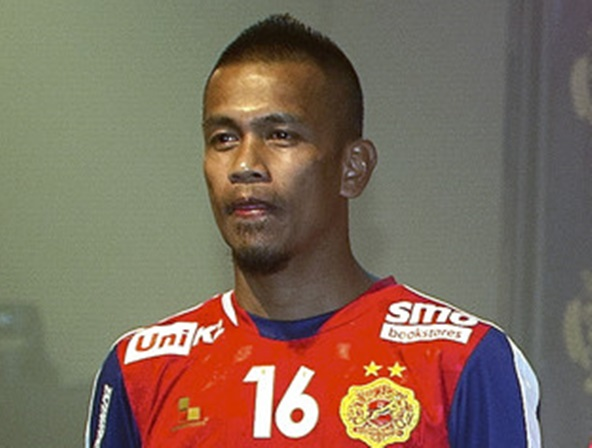 KOTA BHARU, Jan 4 (Bernama) -- Former captain of The Red Warriors (TRW), Mohd Badhri Mohd Radzi has pledged to continue demanding salary arrears from Kelantan Football Association (KAFA) after his former employer kept quiet on the matter.
Chong Wei starts training and rehabilitation at BAM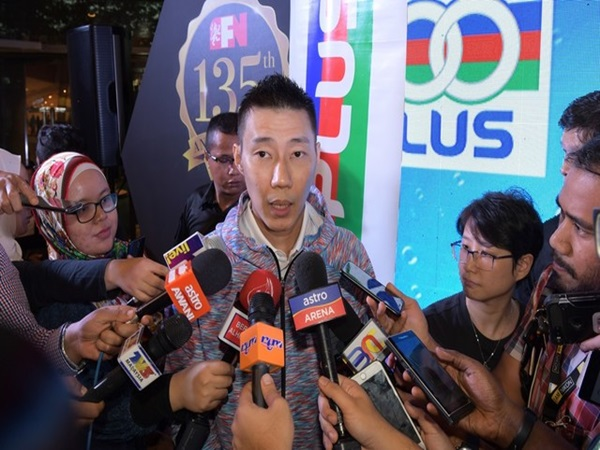 KUALA LUMPUR, Jan 4 (Bernama) — After being away for more than six months, national badminton ace Datuk Lee Chong Wei returns to undergo rehabilitation training at Academy Badminton Malaysia (ABM) in Bukit Kiara this morning.