SPORTS News List
30th SEA Games: Tze Liang continues smashing performance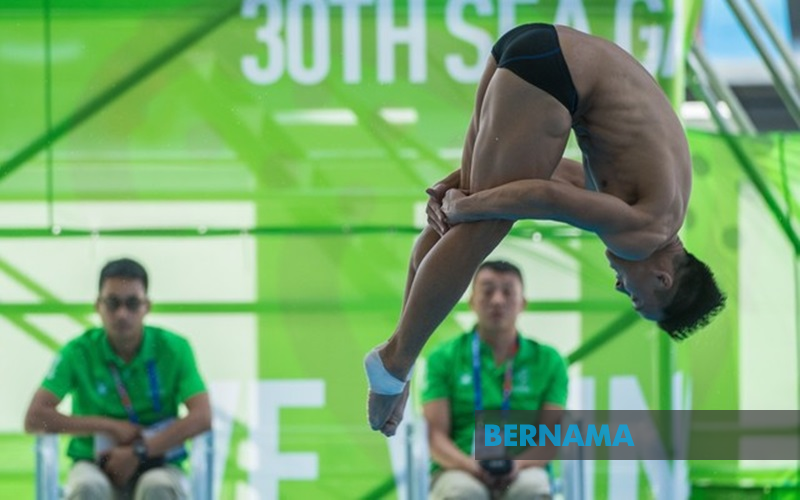 NEW CLARK CITY (Philippines), Dec 7 -- National elite diver, Ooi Tze Liang continued his smashing performance after retaining the gold medal in the men's 3 metre individual springboard at the 30th SEA Games in Philippines, today.
Rhythmic gymnastics athlete, Izzah defends ball final event
MANILA, Dec 7 -- Young national rhythmic gymnastics athlete, Izzah Amzan exhibited a hypnotising performance to defend the gold medal in the ball final of the SEA Games at the Rizal Memorial Coliseum, today.
Ghanaian striker completes TFC II's foreign import quota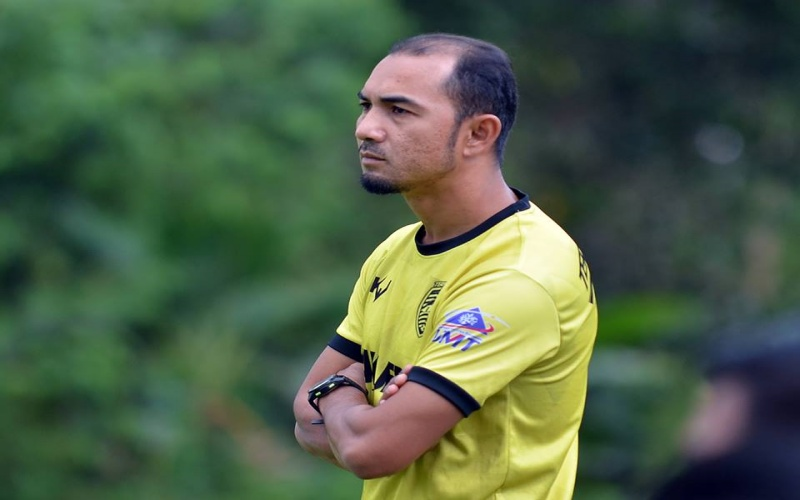 KUALA TERENGGANU, Dec 7 -- An experienced striker from Ghana has been selected by the Terengganu FC ll (TFC ll) to bolster the squad next season.
SEA Games: Malaysian contingent bounces back with five gold medal haul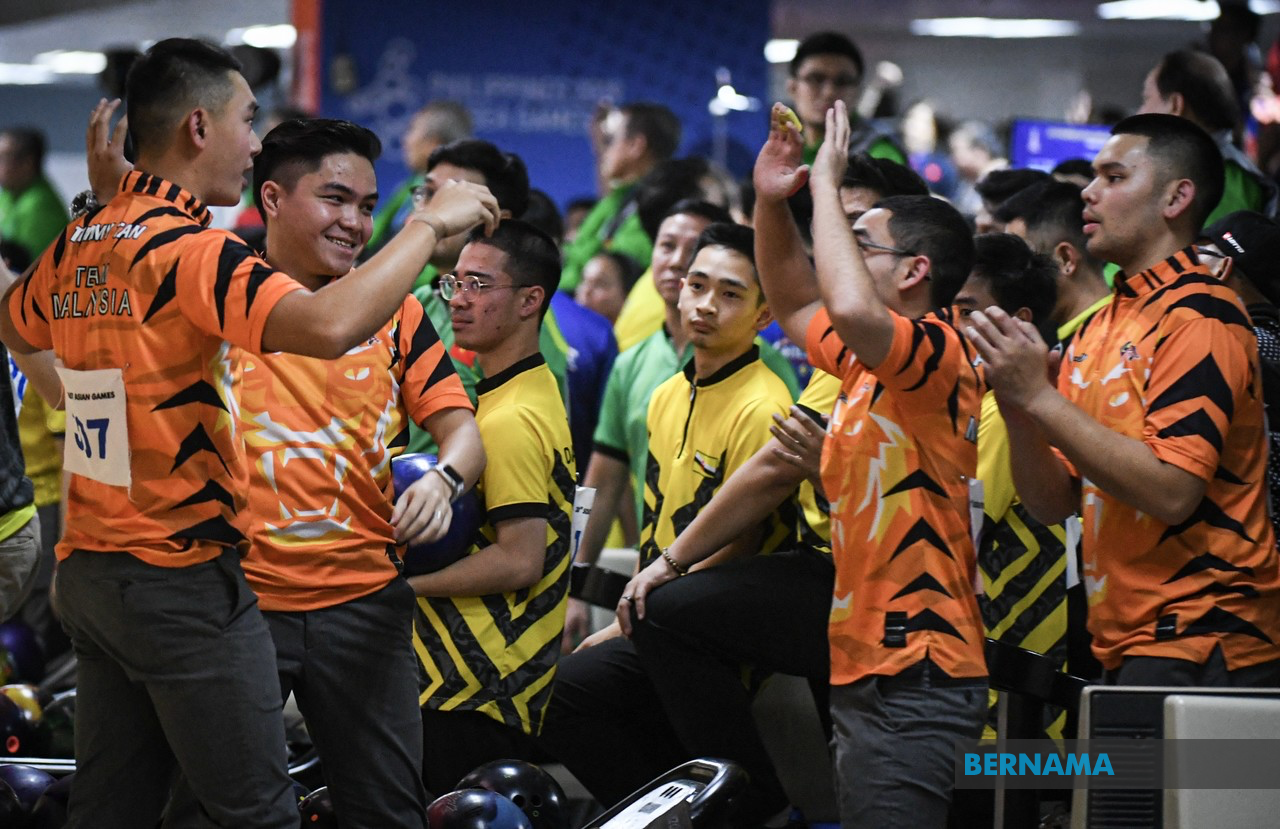 MANILA, Dec 6 -- The national contingent bounced back on the sixth day of competition at the 30th SEA Games in the Philippines today with a haul of five gold medals.
Boxer Fuad stopped in semis, laments bias referee calls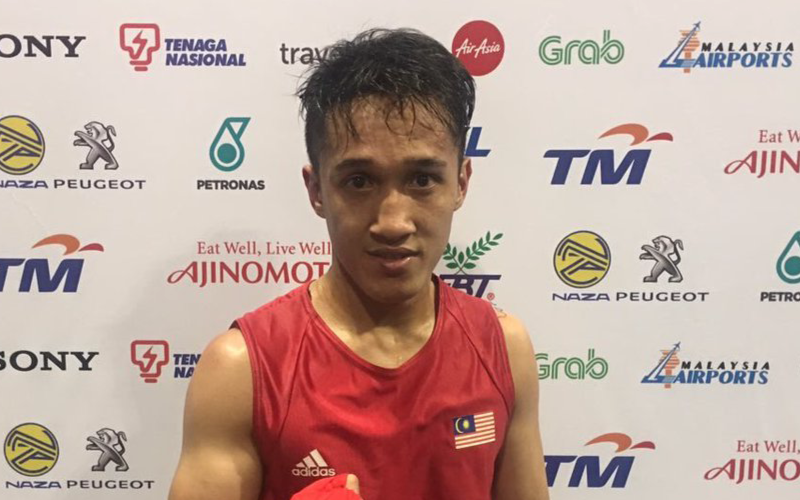 MANILA, Dec 6 -- National boxer, Muhamad Fuad Mohd Redzuan's SEA Games gold medal defence ended in bronze, following his semifinal defeat at the Philippines International Convention Centre, today.
National dodgeball squads retain world's second best status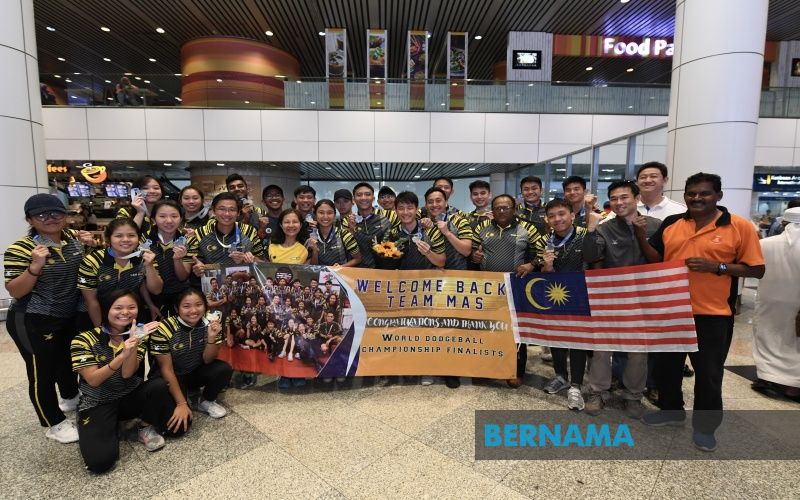 SEPANG, Dec 6 -- The national dodgeball men's and women's squads retained their status as the second best nation in the game after winning the silver medal at the 2019 Dodgeball World Championship in Cancun, Mexico earlier this week.
National keglers win gold, silver in team event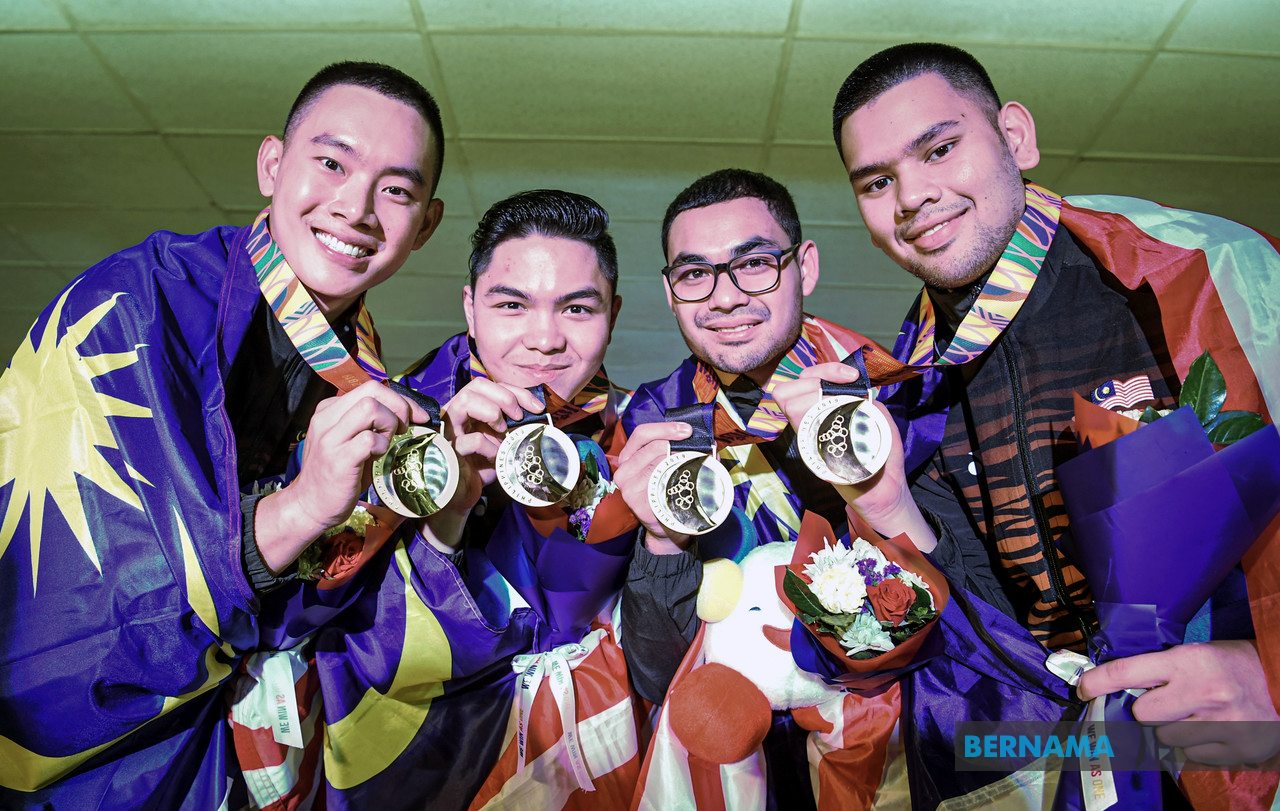 MANILA, Dec 6 -- The men's bowling squad wrested the SEA Games team event gold from Singapore at Coronado Lanes, Starmall EDSA today, while their female counterparts failed to defend the title after finishing second.