SPORTS News List
Goh-Tan cruise into Taiwan Open Final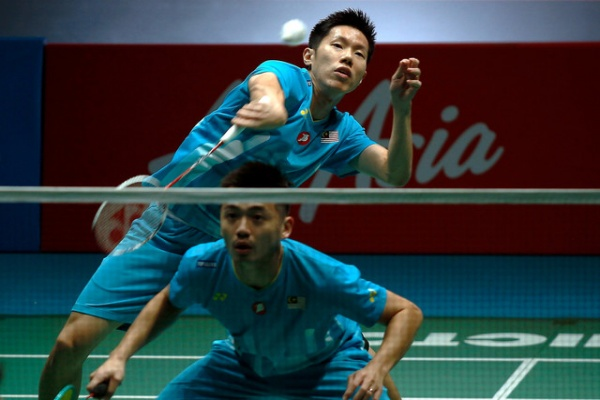 KUALA LUMPUR, Sept 7 -- Malaysian professional men's doubles pair, Goh V Shem-Tan Wee Kiong are edging closer to their second title this season after storming into the final of the Taiwan Open Badminton Tournament at Taipei Arena in Taiwan, today.
Have unwavering confidence you can do it, Malaysian Tigers - MHC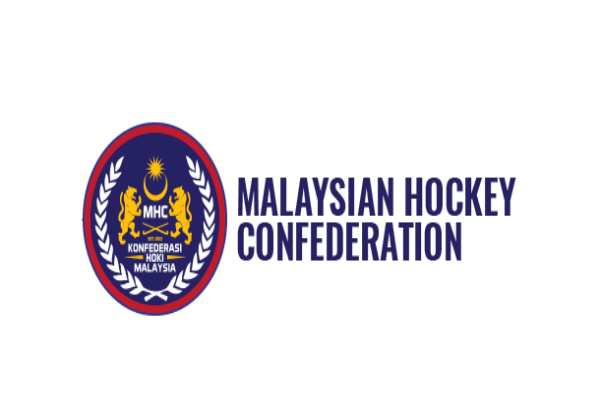 SEREMBAN, Sept 7 -- The national hockey squad should have unwavering confidence when facing their opponents in the final qualifying round of the 2020 Tokyo Olympic Games scheduled next month in their mission to clinch a slot after Malaysia's last appearance 20 years ago.
Young diver bent on improving performance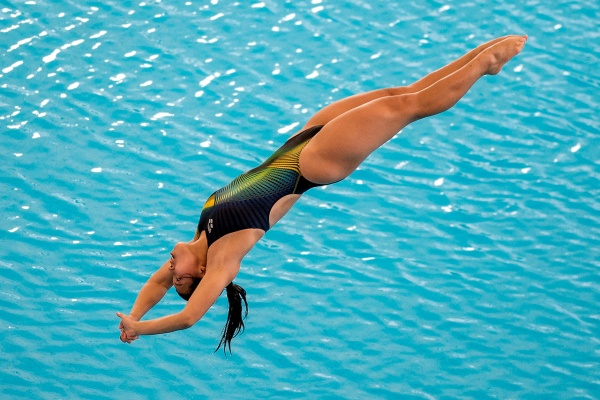 KUALA LUMPUR, Sept 7 -- Despite bagging a gold medal in the women's individual 1m springboard at the 8th Asian Diving Cup 2019 Championship, young national diver, Ong Ker Ying is still not satisfied with her performance.
Pandelela, Mun Yee withdraw from 10m platform synchronised event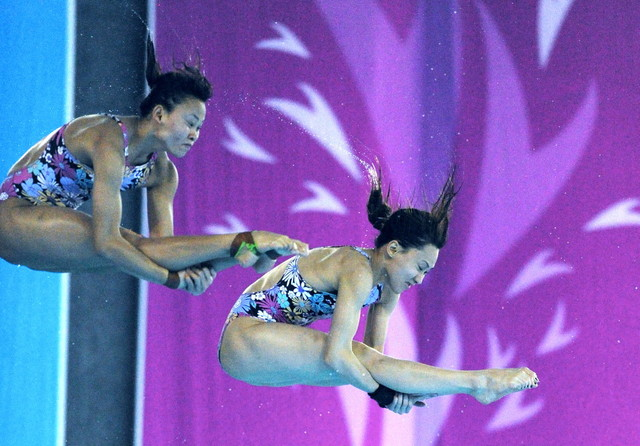 KUALA LUMPUR, Sept 7 -- National duo Pandelela Rinong and Leong Mun Yee withdrew from the women's 10 m platform synchronised event at the Asian Diving Cup 2019 today due to the former's back problem.
FAM meets AFC to lodge report with FIFA
KUALA LUMPUR, Sept 7 – The Football Association of Malaysia (FAM) has met representatives of the Asian Football Confederation (AFC) as the first step to bring the issue of riots at Gelora Bung Karno Stadium in Jakarta to the International Federation of Football Associations (FIFA).
Retirement? Maybe, but not so soon, says veteran bowler Shalin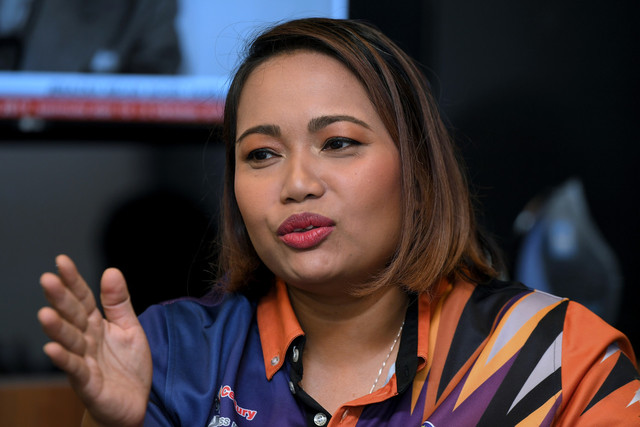 KUALA LUMPUR, Sept 6 -- There is talk that 2022 Asian Games hosts China may be dropping tenpin bowling from the list of events, one Malaysia is among the favourites to land the gold.
KUALA LUMPUR, Sept 6 -- Following are the results of the 2019 Challenge Cup matches played at various venues, tonight: