SPORTS News List
Gold medal perfect birthday gift for Noramirah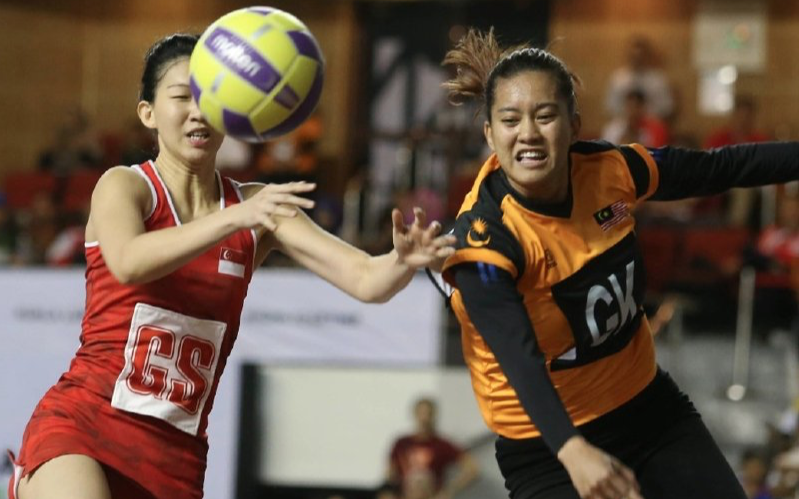 MANILA, Dec 2 -- The netball gold won by Malaysia has been described as the best ever birthday gift for Goal Keeper (GK) Noramirah Dayana Noor Azhar.
A new beginning for 2-wheel motorsports in Malaysia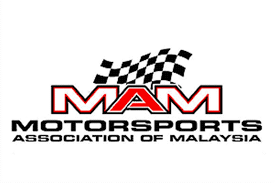 KUALA LUMPUR, Dec 2 -- The Motorsports Association of Malaysia (MAM) has been announced as the official governing body (FMN) for all motorcycling activities in Malaysia at the FIM Annual General Assembly held in Monaco on Saturday.
Farah Ann finally wins gold in all-around event
MANILA, Dec 2 -- National gymnastics queen Farah Ann Abdul Hadi and Tan Ing Yueh gave the women's artistic gymnastic squad a glittering start at the 30th SEA Games by claiming gold and bronze respectively in the all-around event today.
Striker Dominique Da Sylva joins TFC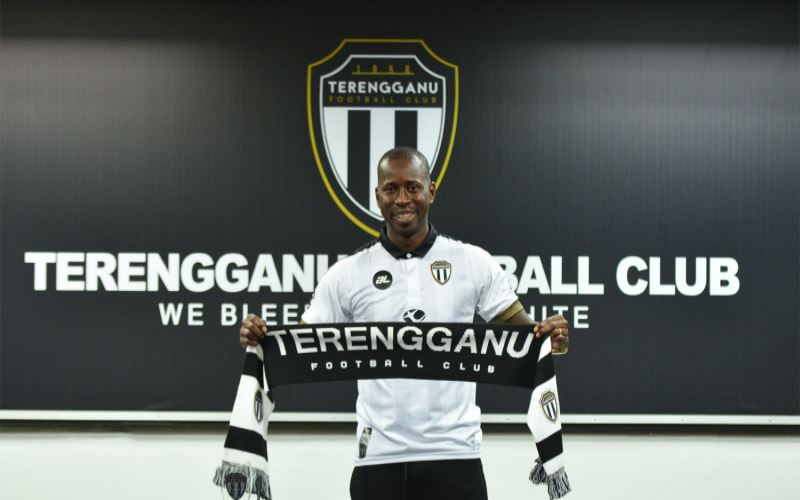 KUALA TERENGGANU, Dec 2 -- The guessing game on the replacement for Kipre Tchetce has ended after the Terengganu Football Association announced the hiring of Dominique Da Sylva by Terengganu FC (TFC) next season.
NSC Sea Games secretariat on standby for typhoon Kammuri threat - Sim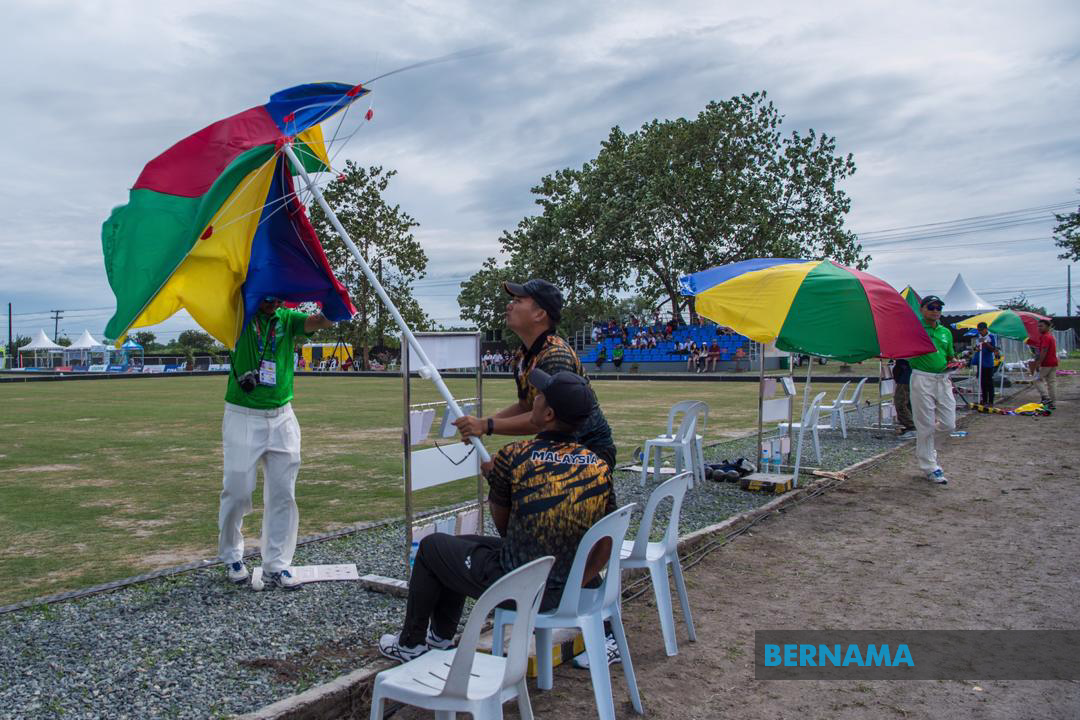 KUALA LUMPUR, Dec 2 -- Deputy Youth and Sports Minister Steven Sim Chee Keong has instructed the National Sports Council (NSC) secretariat at the 30th SEA Games to be on constant alert for eventualities as Typhoon Kammuri rages towards the Philippines.
Aznil ends long wait for medal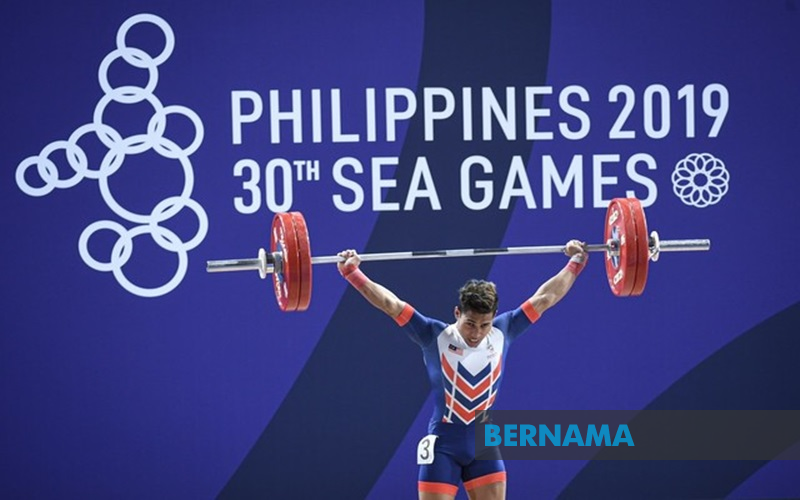 From Vikneswaran Raman
MANILA, Dec 2 -- After a six-year wait, national weightlifter Muhamad Aznil Bidin has finally laid his hands on a medal at the SEA Games.