SPORTS News List
FAM selects two officials to referee matches in Japan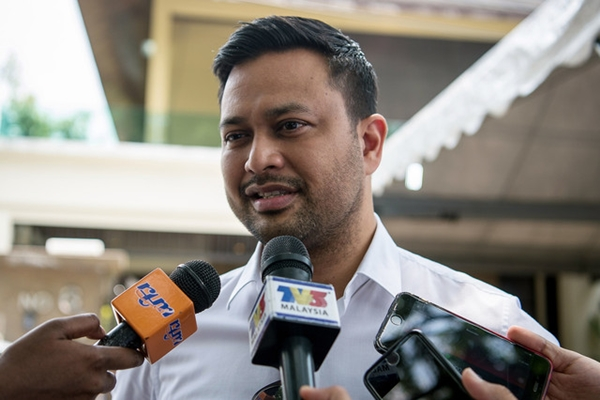 KUALA LUMPUR, Oct 31-- The quality of Malaysian referees continues to gain international recognition as two Malaysian officials have been selected by the Football Association of Malaysia (FAM) to conduct two friendly matches involving the Under-22 Japanese squad next month.
Come to JDT if you want to be a champion - TMJ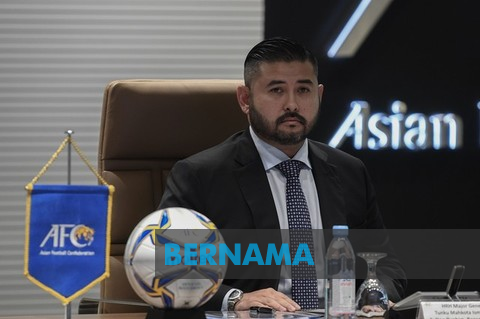 KUALA LUMPUR, Oct 31 -- Johor Darul Ta'zim (JDT) is the perfect club for local players to pursue success and big dreams as a footballer, says its owner Tunku Ismail Sultan Ibrahim.
Luqman Hakim called up for SEA Games training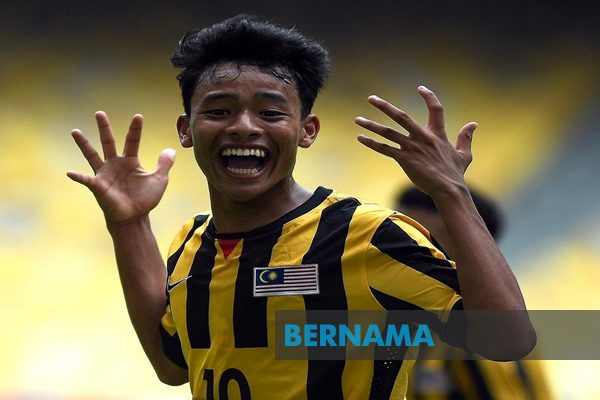 KUALA LUMPUR, Oct 31 -- Young star Luqman Hakim Shamsudin is among 28 players called up by Datuk Ong Kim for the national under-22 squad centralised training in preparation for the SEA Games in the Philippines next month.
LTdF postponed due to SEA Games preparation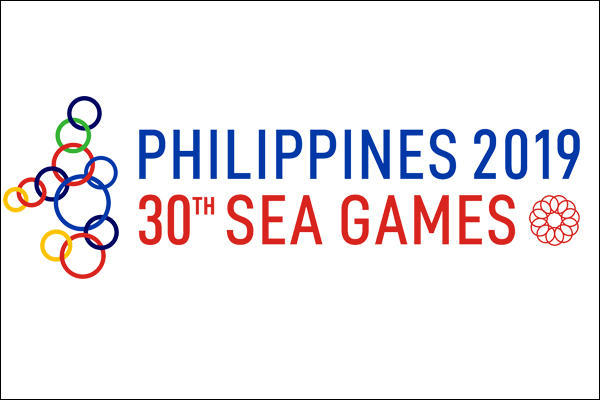 KUALA LUMPUR, Oct 31 — Due to clashes in schedule and preparations for the Philippines SEA Games next month, the country's first ever women's cycling race Le Tour de Femina (LTdF) 2019 has been postponed.
KLHA nominates Pahang regent to contest for MHC presidency
KUALA LUMPUR, Oct 31 -- The Kuala Lumpur Hockey Association (KLHA) has proposed to nominate Pahang Regent Tengku Hassanal Ibrahim Alam Shah Al-Sultan Abdullah to run for president of the Malaysian Hockey Confederation (MHC) during its 66th Annual General Meeting (AGM) on Nov 16.
Marquez focuses on Team Repsol Honda victory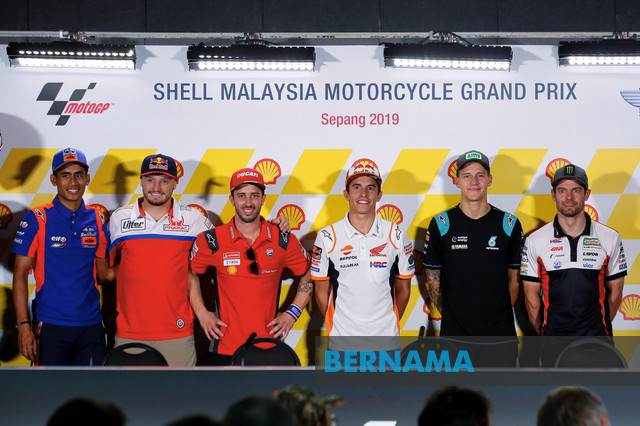 SEPANG, Oct 31 -- Marc Marquez has the chance to break the record of all-time points scored in a season but he is more focused on helping Repsol Honda Team capture the teams world title.
Ministry committed to continue developing sports sector - Steven Sim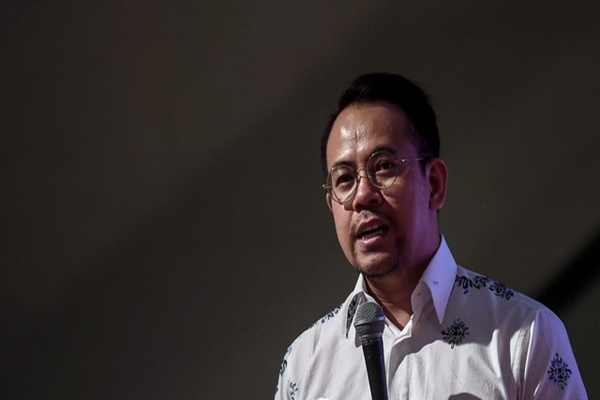 KUALA LUMPUR, Oct 31 -- The Youth and Sports Ministry is committed to continue developing the sports sector as one of the areas that can provide employment opportunities to the people of this country, especially the youth.