SPORTS News List
Nothing to worry about at Jakarta's Gelora Bung Karno - Steven Sim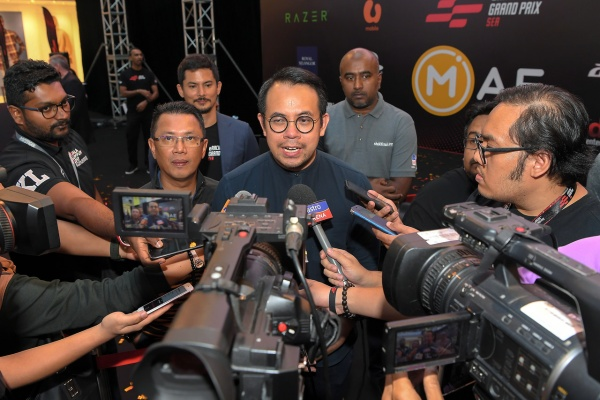 PUTRAJAYA, Sept 3 -- Deputy Youth and Sports Minister Steven Sim Chee Keong has this advice for Malaysian football fans - Do not get carried away with speculation of untoward incidents waiting to happen at the Gelora Bung Karno Stadium in Jakarta when Malaysia takes on the home side in the 2022 World Cup/2023 Asian Cup qualifying campaign Group G opener on Thursday.
Nine years on, it's a different kettle of fish at the Gelora Bung karno
KUALA LUMPUR, Sept 3 -- He may have fond memories of that one particular triumph at the Jakarta's Gelora Bung Karno Stadium some nine years ago, but national football head coach Tan Cheng Hoe is not one to dwell on past glories as he takes on a far more greater mission at the same venue this time around.
Mohd Zamri stable after angioplasty, to be discharged tomorrow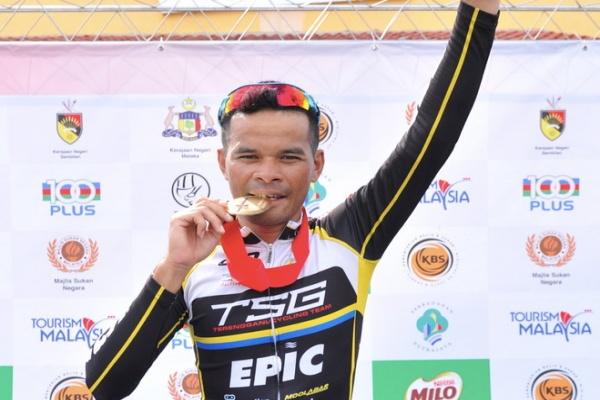 KUALA LUMPUR, Sept 3 -- The Terengganu Inc. TSG Cycling Team (TSG) captain, Mohd Zamri Saleh, successfully underwent angioplasty surgery at the National Heart Institute (IJN) today.
Zii Jia needs to improve stamina to win SEA Games medal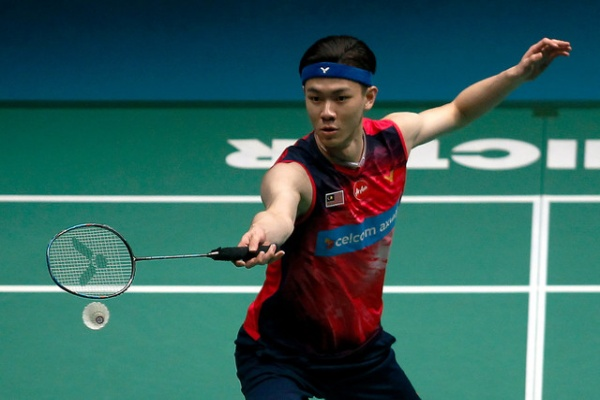 KUALA LUMPUR, Sept 3 -- National men's singles shuttler Lee Zii Jia needs to improve his stamina and fitness if he wants to win a medal at the Philippines SEA Games.
Purple League Junior introduces third division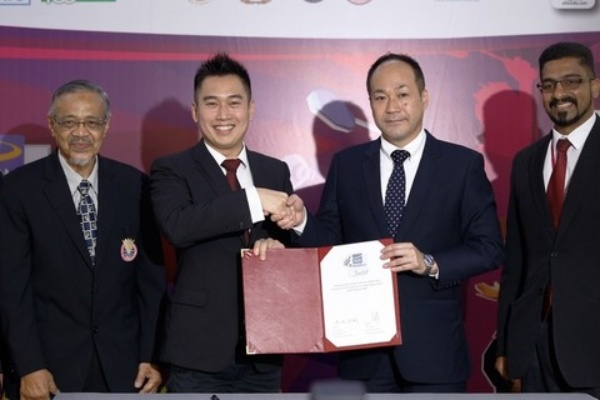 KUALA LUMPUR, Sept 3 -- The fifth edition of Purple League Junior (PLJ) will feature a third division to provide a platform for more young shuttlers to hone their skills.
Adam Norrodin to replace Khairul Idham Pawi at San Marino GP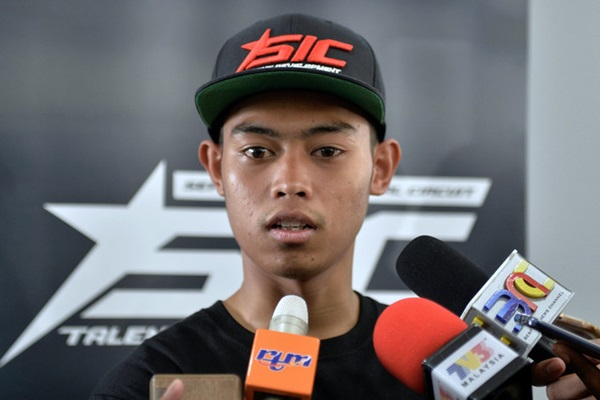 KUALA LUMPUR, Sept 3 (Bernama) -- Young and talented Malaysian rider, Adam Norrodin will join the Petronas Sprinta Racing Moto2 team to replace Khairul Idham Pawi as he continues to recover from a serious hand injury.
Azizuhasni jumps five spots to second in keirin rankings ahead of Tokyo Olympics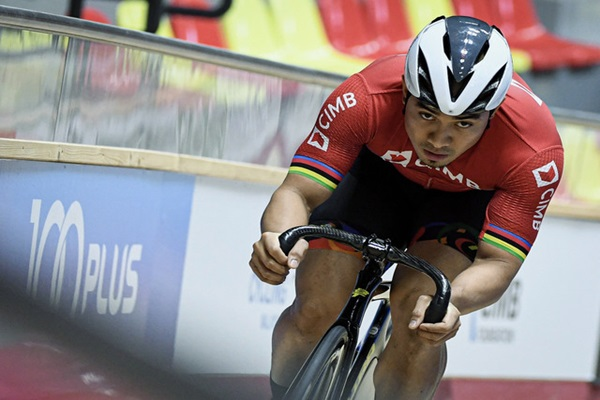 KUALA LUMPUR, Sept 3 (Bernama) -- National track cycling ace Mohd Azizulhasni Awang received a massive boost in his quest for glory in the 2020 Tokyo Olympics after he rose five spots in the keirin event of the International Cycling Union (UCI) rankings.