SPORTS News List
Khairy challenges Megat Shahriman for MPM president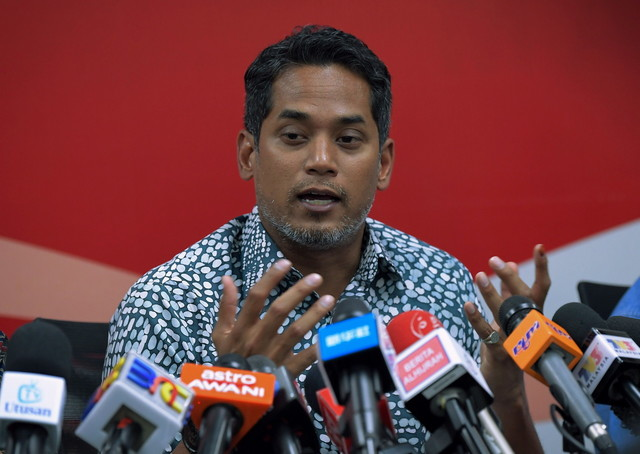 KUALA LUMPUR, June 17 (Bernama) -- Former Youth and Sports Minister Khairy Jamaluddin has confirmed he will be contesting for the Malaysian Paralympic Council (MPM) president post at its annual general meeting (AGM) on June 29.
Karim faces challenge from deputy for MAF president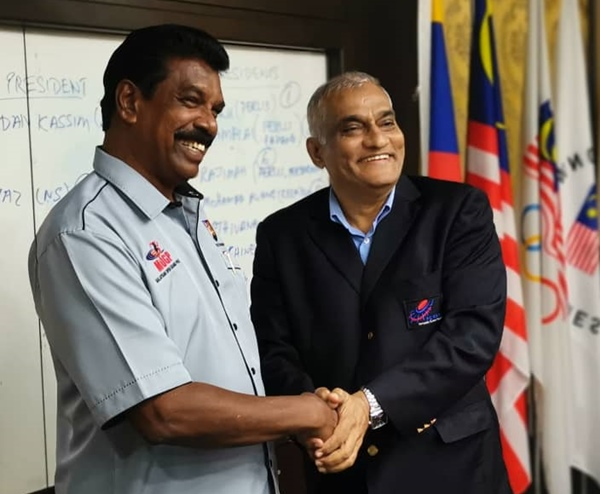 KUALA LUMPUR, June 17 (Bernama) – The Malaysian Athletics Federation (MAF) election on June 30 will see a major clash when incumbent president Datuk Karim Ibrahim will be challenged by his deputy, Datuk S. M. Muthu.
MFL denies approving amateur league in Penang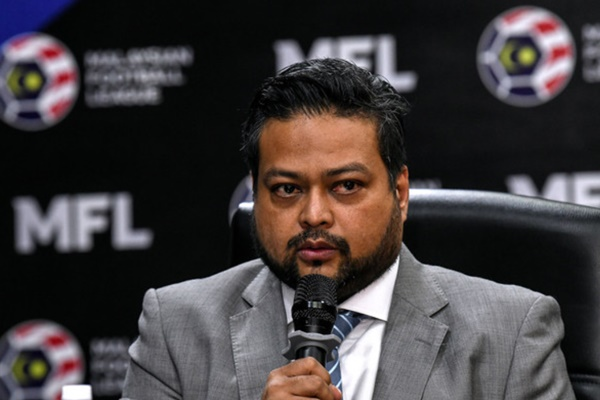 KUALA LUMPUR, June 17 (Bernama) -- The Malaysian Football League (MFL) has denied allegations that it has given the green light to set up an amateur league in Penang without discussing with the Football Association of Penang (FAP).
World Cup/Asian Cup qualifiers draw next month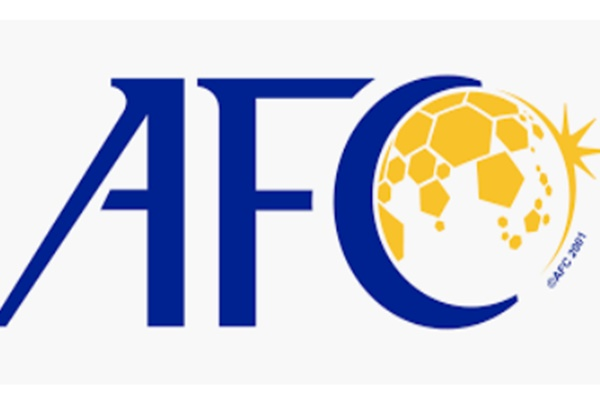 KUALA LUMPUR, June 17 (Bernama) -- Harimau Malaya's pathway in the 2022 World Cup and 2023 Asian Cup will be known next month, when the draw for the second round is held at the Asian Football Confederation (AFC) headquarters here.
Muhammad Farkhan eyes fourth professional title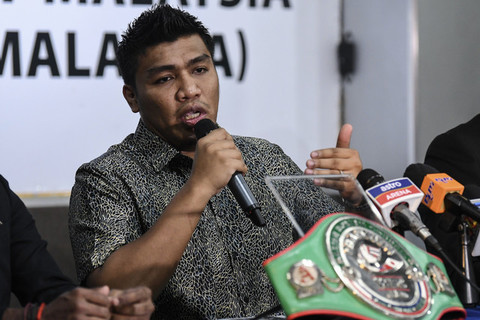 KUALA LUMPUR, June 17 (Bernama) -- National professional boxer, Muhammad Farkhan Haron is targeting his fourth championship in his professional career when he is set to face the Asian World Boxing Council (WBC) Championship cruiserweight belt holder Alexander Bajawa in Pattaya, Thailand on June 30.
Bibi Ramjani prepared to quit KAFA voluntarily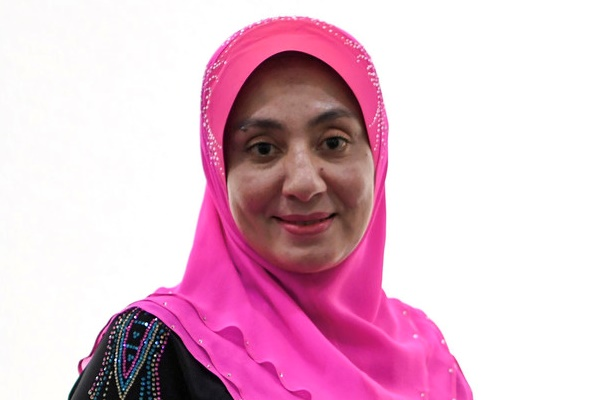 KOTA BHARU, June 17 (Bernama) -- Kelantan Football Association (KAFA) president, Bibi Ramjani Ilias Khan is prepared to resign from her post to give way to an extraordinary general meeting (EGM) to select a new president to lead the association.