SPORTS News List
Come rain, typhoon or shine, the show will go on - PHISGOC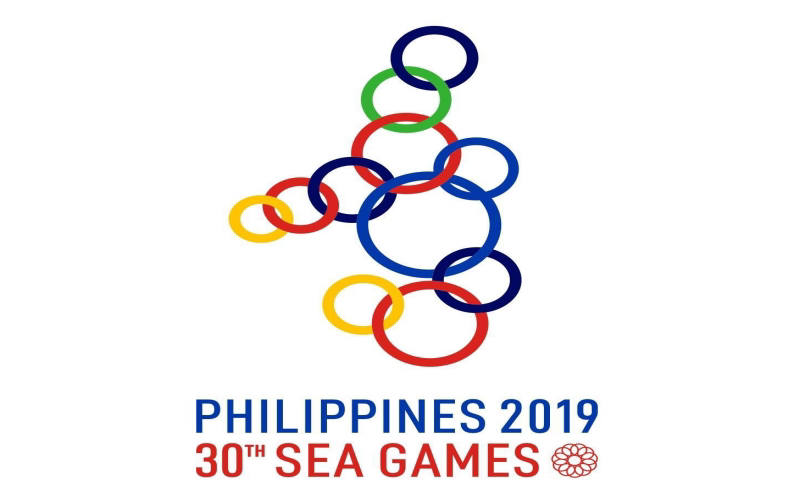 By VIKNESWARAN RAMAN
MANILA, Dec 2 -- Despite the threat of typhoon Kammuri heading its way, the Philippines Sea Games Organising Committee (PHISGOC) today gave its assurance that the 30th SEA Games won't be extended.
Khair Jones returns to Melaka United
MELAKA, Dec 2 -- After serving Kuala Lumpur this season, defender Khair Muhammad Jefri, who is also popularly known as Khair Jones, returned to Melaka United for the Super League next season.
Choon How secures another Wushu gold for Malaysia
Exclusive report from Syaiful Afiq Ahamidi
MANILA, Dec 2 -- National wushu athlete Loh Choon How bagged Malaysia's fifth gold medal on the second day of the competition in the Philippine SEA Games 2019 at the World Trade Centre here today.
SEA Games: Malaysia sweeps four gold on opening day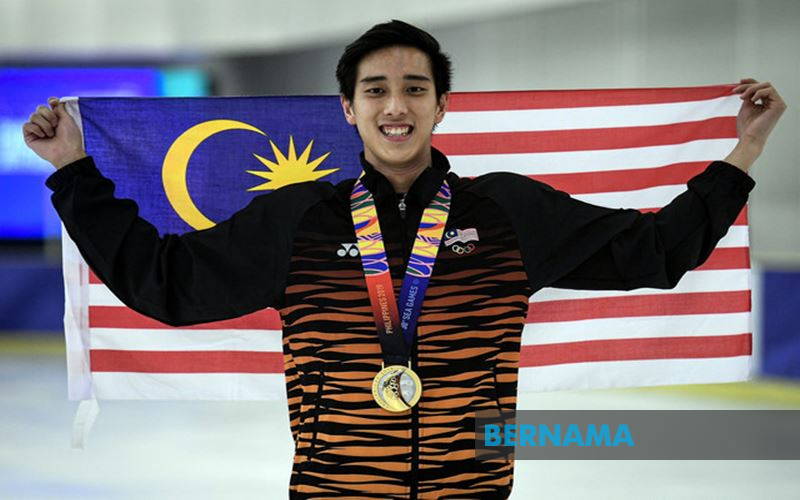 MANILA, Dec 2 -- The Malaysian contingent was on a roll on the first day of competition in the 30th SEA Games in the Philippines after securing four gold, two silver and two bronze medals.
SEA Games first day medal tally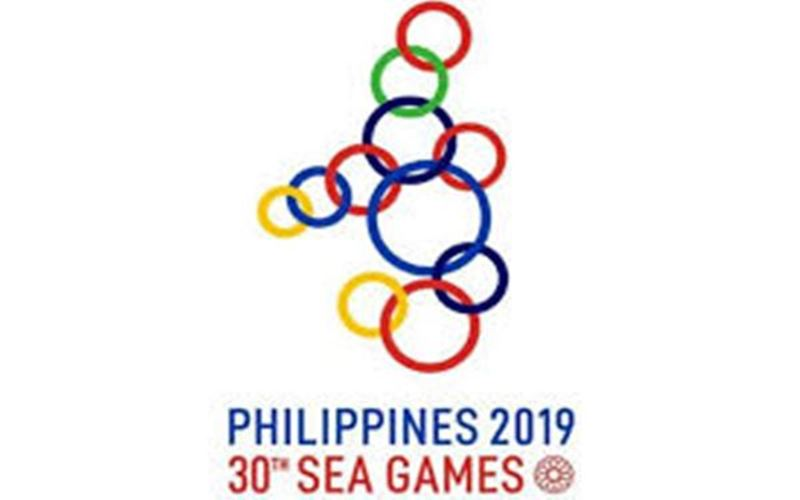 MANILA, Dec 2 -- Following is the 2019 SEA Games Medal Tally after the first day of competitions :
Judging in dancesport remains point of contention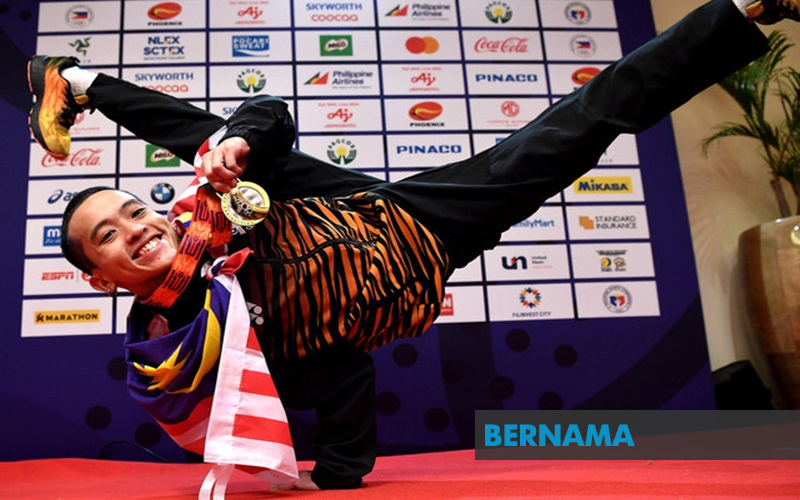 From Mazani Mohd Yusoff
NEW CLARK CITY (Philippines), Dec 1 -- The scoring system for subjective sports in the SEA Games remains a touchy subject, with Malaysia's dancesport coach Chua Zjen Fong questioning the marks awarded to his team.