SPORTS News List
Goh Jin Wei advances to semi-finals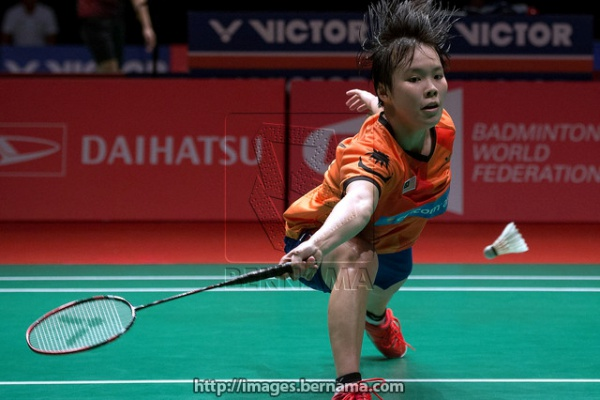 IPOH, Feb 21 (Bernama) -- Top seeded player Goh Jin Wei continues her advance to the semi-finals of the 2019 National Badminton Championship after beating N. Saranya 21-11, 21-9, this evening.
Karate excluded from Paris 2024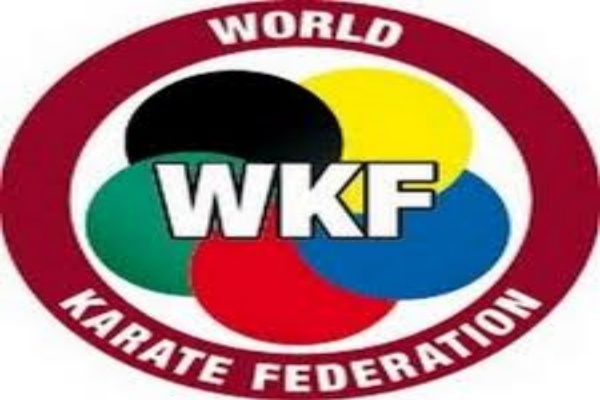 KUALA LUMPUR, Feb 21 (Bernama) -- Karate's dream of flying high with its debut at the 2020 Tokyo Olympics is now short-lived after the Paris excluded the combat sports from the 2024 edition.
PFA must be held responsible for financial crisis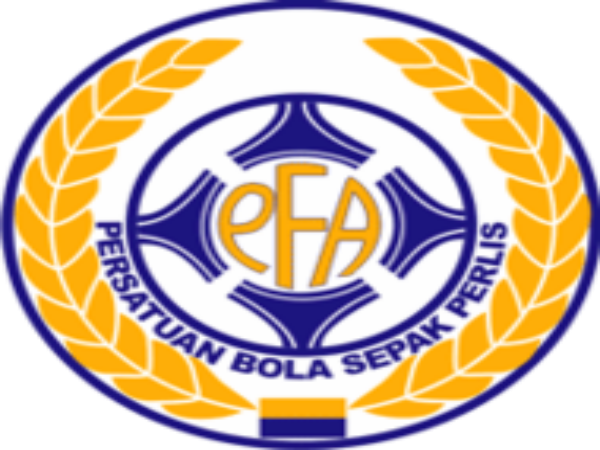 KANGAR, Feb 21 (Bernama) -- The Perlis Football Association (PFA) must take responsibility and resolve the financial crisis that has seen the Northern Lions being kicked out of the Malaysia League (M-League) this season, according to Manja Man, who used to play for Perlis back in the 1990s.
Taekwondo Malaysia and TNS at loggerheads over national meet
PETALING JAYA, Feb 21 (Bernama) -- Selangor Taekwondo (TNS) claim that Taekwondo Malaysia's (TM) decision to ban their exponents from competing in the 10th National Championships as hindering sports development and a gross violation of the 1997 Sports Development Act.
Powerman Asia Duathlon Championships-Malaysia returns to Putrajaya in March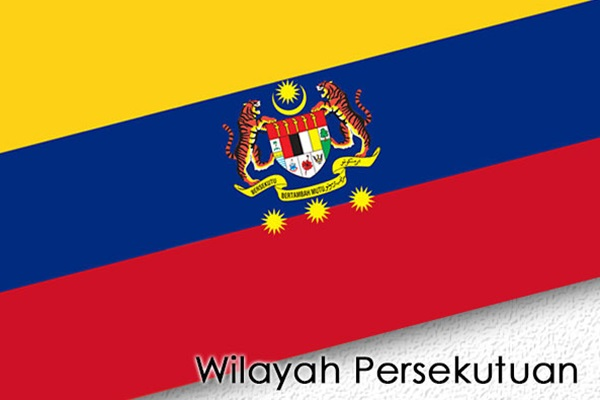 KUALA LUMPUR, Feb 21 (Bernama) -- After a successful edition last year, the pinnacle of duathlon competition in the world, the Powerman Asia Championships-Malaysia is set for an exciting return in 2019.
Sathia, Abu Bakar confirm replying to FAM's show cause letters
KUALA LUMPUR, Feb 21 (Bernama) -- Coaches Abu Bakar Fadzim of PKNP FC and B. Sathianathan of Selangor confirmed they have replied to Football Association of Malaysia (FAM) regarding their criticisms of referees during their team's Super League matches.
Nicol deserves to receive more than just pension - Syed Saddiq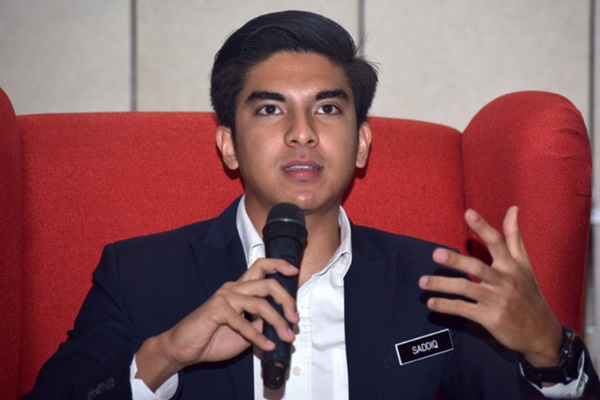 KUALA LUMPUR, Feb 21 (Bernama) -- Youth and Sports Minister, Syed Saddiq Syed Abdul Rahman has insisted that former world squash champion Datuk Nicol David deserves to receive more than just a pension as reward for her contributions to the nation.