SPORTS News List
Chong Wei makes coaching a real pleasure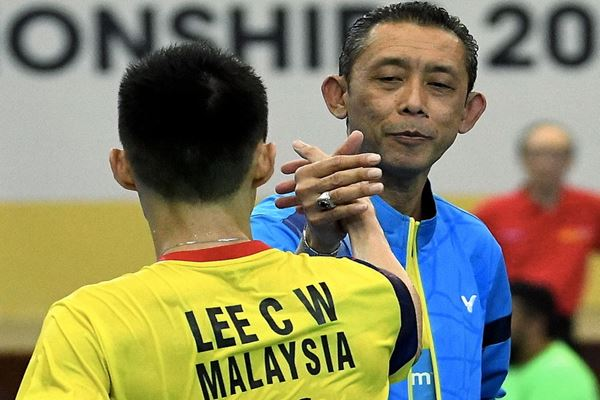 KUALA LUMPUR, June 14 (Bernama) -- The enthusiasm and commitment shown by Datuk Lee Chong Wei somewhat took the "burden" off national men's singles head coach Datuk Misbun Sidek and instead gave him joy in coaching the former world number one.
Harimau Malaya leap to best ranking in 23 months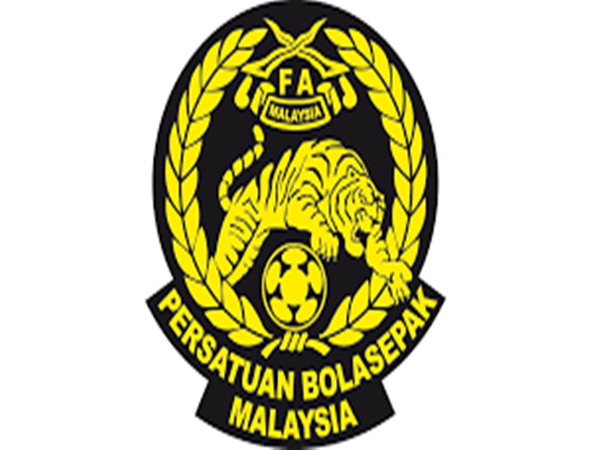 KUALA LUMPUR, June 14 (Bernama) -- The national football squad, Harimau Malaya are now in the best ranking of the International Football Federation (FIFA) since July 2017, when they are ranked 159th this month.
Johor govt gets RM142 million Federal aid to host Sukma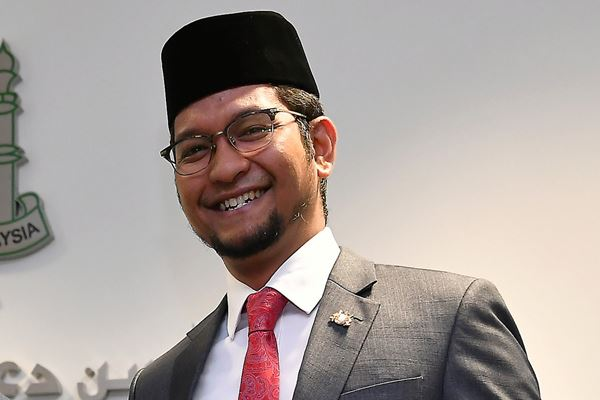 JOHOR BAHRU, June 14 (Bernama) — Johor has been handed a RM142 million allocation by the federal government to host next year's Malaysia Games (Sukma).
Megat D Shariman offers to contest MPC president post
KUALA LUMPUR, June 14 (Bernama) -- Malaysian Canoe Association (MASCA) president Datuk Seri Megat D. Shahriman Zaharudin has thrown his hat in the ring for the Malaysian Paralympic Council (MPC) president's post, which will be decided in the upcoming annual general meeting-cum-elections on June 29.
Malaysia books last four spot in FIH Women´s Series Finals
KUALA LUMPUR, June 13 (Bernama) — Malaysia advanced into the semi-finals of 2018/18 FIH Women's Series Finals Hockey Tournament after securing a hard-fought 3-2 win over Group B runner-up, France in the cross-over knockout match at Banbridge Hockey Club in Northern Ireland on Thursday.
Khairul Anuar advances to final of World Archery Competition in Holland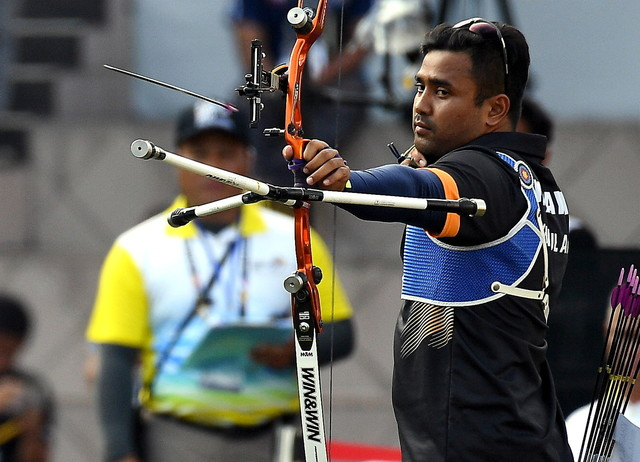 KUALA LUMPUR, June 13 (Bernama) -- National archer Khairul Anuar Mohamad advances to the final round of the men's individual recurve event at the World Archery Championship 2019 in Hertogenbosch, Holland today.