SPORTS News List
Toothless Tigers suffer third defeat in Tokyo test event
KUALA LUMPUR, Aug 20 (Bernama)-- Malaysia's winless streak continued in the Ready Steady Tokyo Hockey test event after they were beaten by world number eight New Zealand 1-3 in their third and final preliminary match in the at the Oi Hockey Stadium in Japan, today.
Meaningful recognition for Kelantan muaythai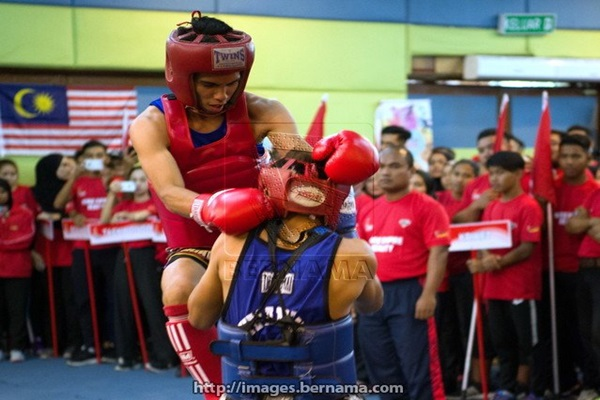 KOTA BHARU, Aug 20 (Bernama) -- Kelantan muaythai receives a big boost when exponents of the state were selected to represent the country at the ONE Championship on September 6 in Ho Chi Minh City, Vietnam.
Maloney hails Malaysia's U-18 great fighting spirit against Australia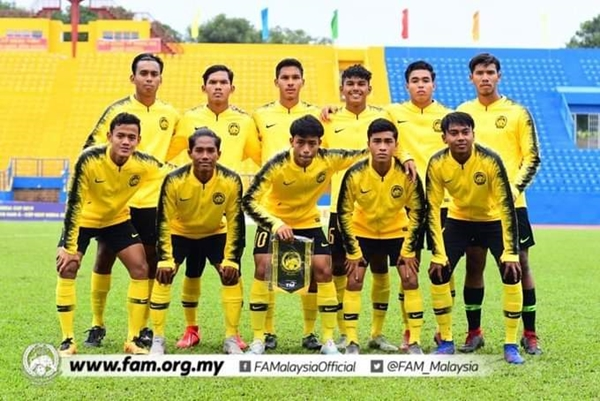 KUALA LUMPUR, Aug 20 -- National Under 18 (U-18) interim head coach, Brad Maloney could not be prouder of his team despite a frustrating defeat against Australia in the final of the 2019 ASEAN Football Federation (AFF) U-18 Championship last night.
Commitment is key to success of U-18 rugby squad
SEPANG, Aug 20 (Bernama) – The high commitment and cooperation shown by players paved the way for the national under-18 squad to defend their Asia Rugby Under-18 Boys Sevens title on Sunday.
Muaythai squad to battle at Youth World meet next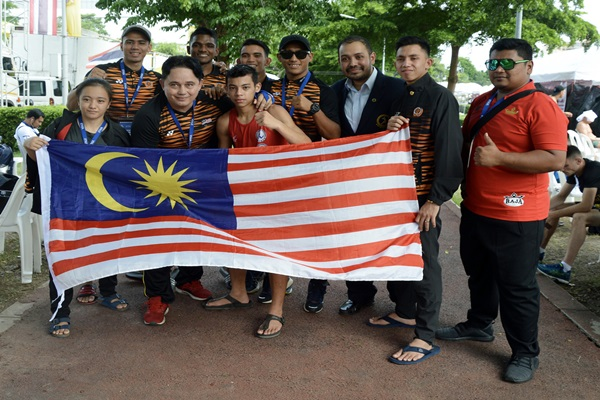 SEPANG, Aug 20 (Bernama) – After returning with three gold and two bronze medals from the 2019 East Asian Muaythai Championships in Hong Kong, the next battle ground for the national squad is the 2019 Muaythai Youth World Championships.
Winning start for Zii Jia in world meet debut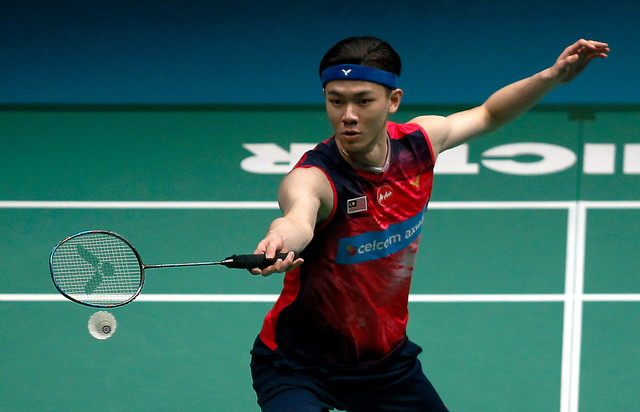 KUALA LUMPUR, Aug 19 (Bernama) -- National top men's singles shuttler Lee Zii Jia cleared his first hurdle with a 21-17, 21-15 win over Ygor Coelho of Brazil at the 2019 Badminton World Championships at St Jakobshalle Indoor Arena in Basel, Switzerland on Monday.