SPORTS News List
Selangor, PKNS FC swap players
KUALA LUMPUR, Feb 21 (Bernama) -- The Selangor Football Association (FAS) and PKNS FC agreed to swap players before the first transfer window closed at midnight yesterday.
Aaliyah eyes triple podium finishes in 2019 Moomba Masters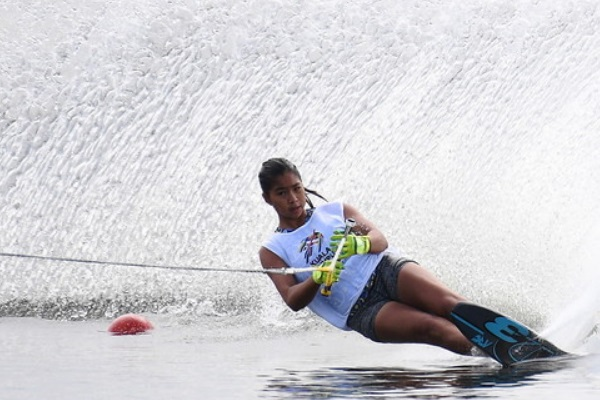 KUALA LUMPUR, Feb 21 (Bernama) -- Malaysian waterski golden child Aaliyah Yoong Hanifah will be making her seventh appearance in the Moomba Masters when it is held Melbourne, Australia from March 6-11.
MHL 2019: UniKL create history by lifting maiden Premier Division title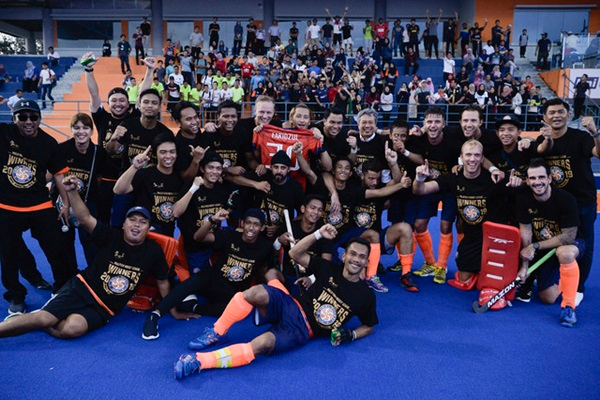 BANGI, Feb 20 (Bernama) — Universiti Kuala Lumpur (UniKL) created history today when they clinched their maiden title in the Premier Division of the Malaysian Hockey League 2019 season after edging Maybank 2-1 at Stadium Tengku Abdullah here today.
M-League 2019 season: Perlis given "red card"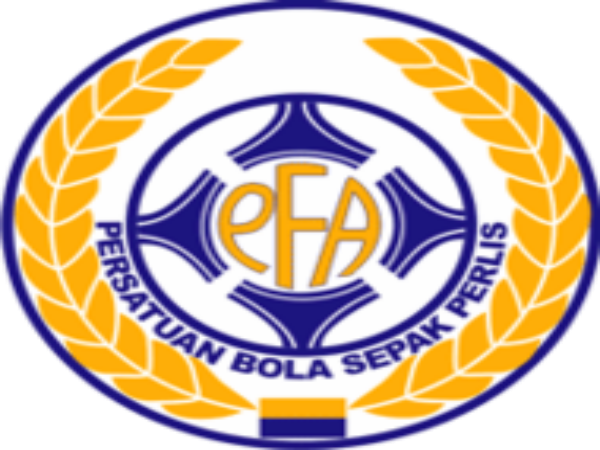 KUALA LUMPUR, Feb 20 (Bernama) -- Premier league side Perlis have been kicked out of the 2019 M-League season with immediate effect.
Safee Sali Joins PJ City FC: Confirmed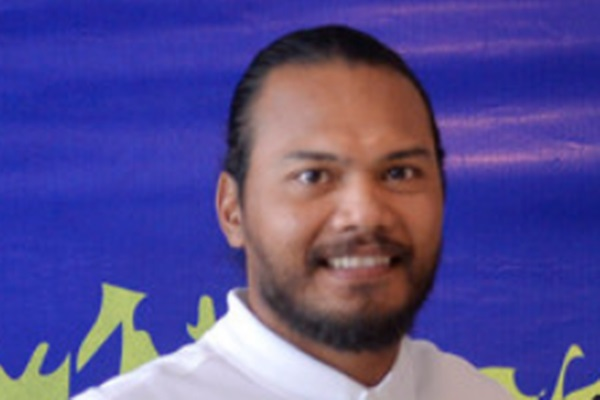 PETALING JAYA, Feb 20 (Bernama) -- The riddle on the status of former national striker, Safee Sali is finally answered after he was confirmed joining Petaling Jaya City FC (PJ City FC) from Perlis with a one-year contract at a special media conference here today.
Sabotage cause of Selangor's bad performances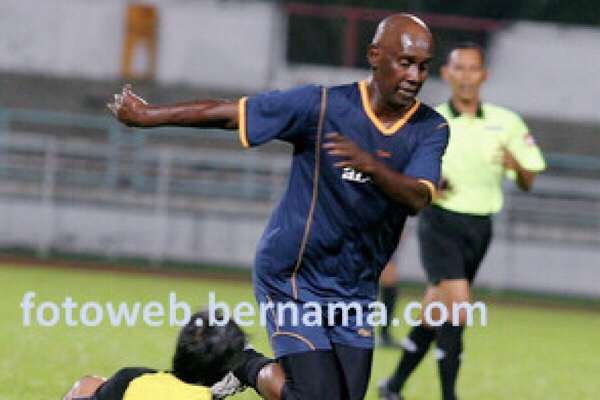 KUALA LUMPUR, Feb 20 (Bernama) -- National football legend, Khalid Ali claimed the bad performances of the Selangor team in the first three matches of the 2019 Super League season was due to elements of sabotage against the new management of the Football Association of Selangor (FAS).
AFF U-22: Malaysia draw 2-2 with Indonesia
KUALA LUMPUR, Feb 20 (Bernama) -- The national Under-22 squad had to come from behind twice to carve out a 2-2 draw against Indonesia in their second Group B match in the ASEAN Football Confederation Championship at the National Olympic Stadium in Phnom Penh, today.