SPORTS News List
Swimming squad Sea Games gutsy performance points to bright future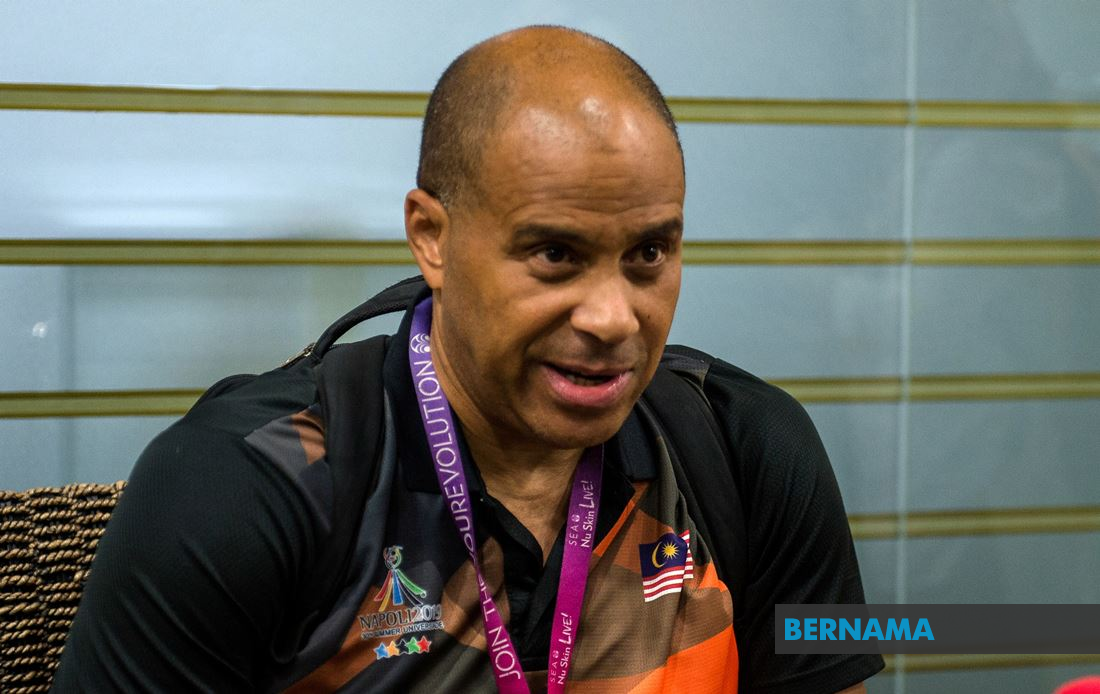 KUALA LUMPUR, Jan 20 – The Malaysian swimming squad has the potential to be a really good team based on its promising performance at the 2019 Southeast Asian (SEA) Games last December.
Syed Omar elected EAM president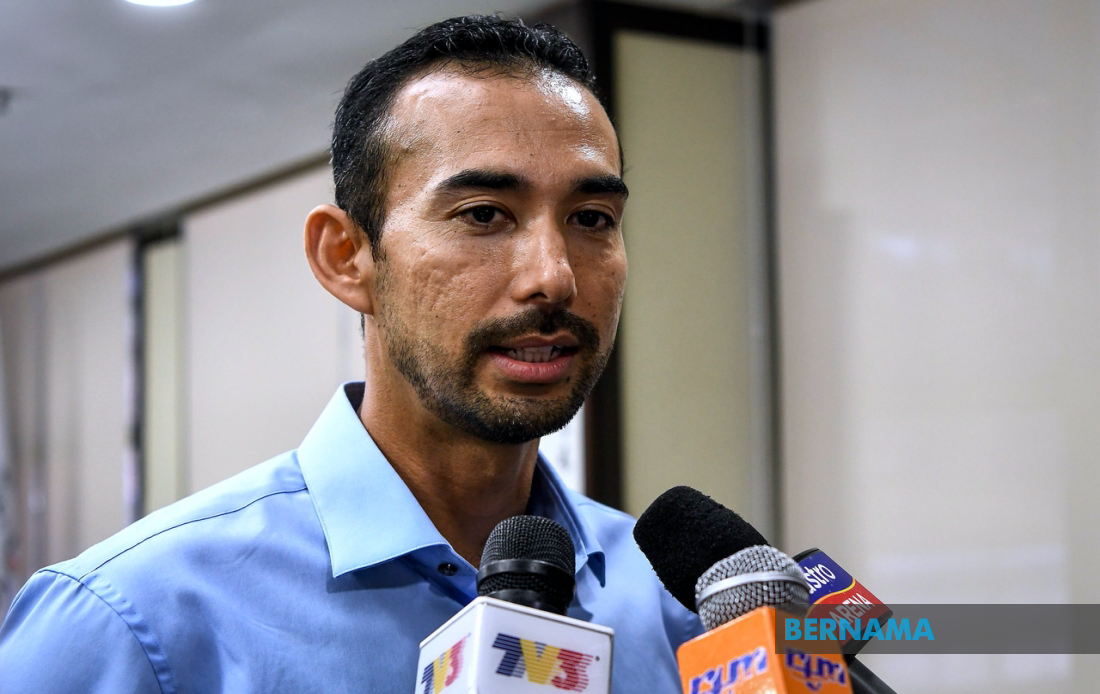 KUALA LUMPUR, Jan 20 -- Syed Omar Syed Abu Bakar Almohdzar has been elected as the president of the Equestrian Association of Malaysia (EAM).
MASCA President to step down as promised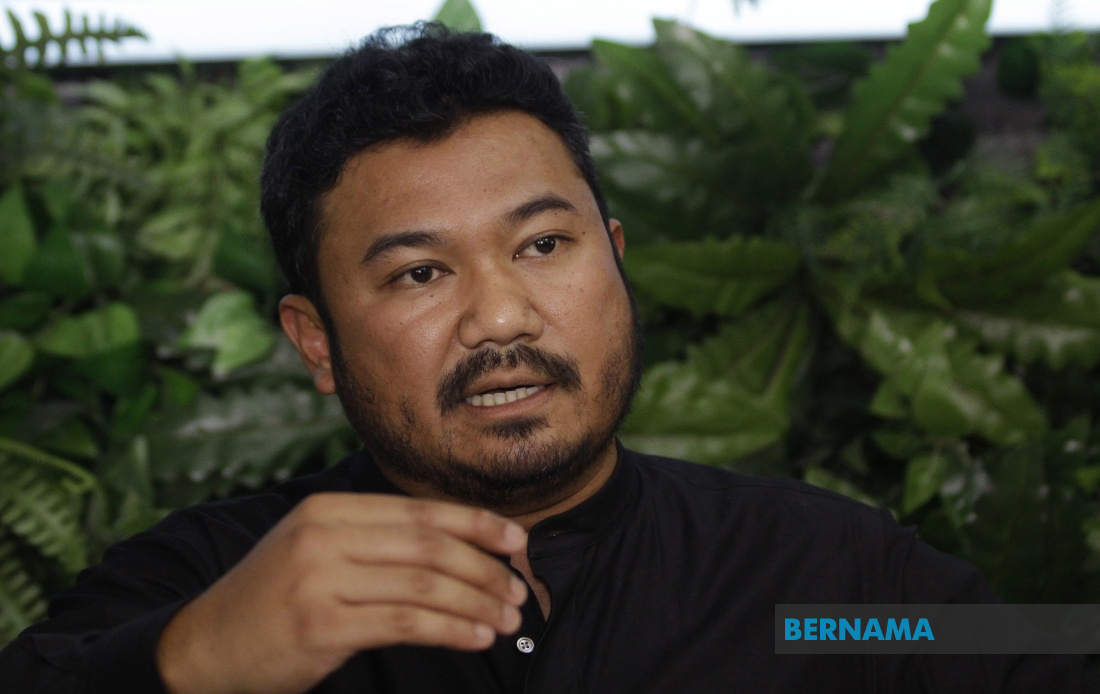 KUALA LUMPUR, Jan 20 -- Malaysia Canoe Association (MASCA) president Datuk Seri Megat D Shahriman Zaharudin said he will resign as promised once he has sorted out some administrative matters.
Kedah gunning for win against Hong Kong club in ACL qualifier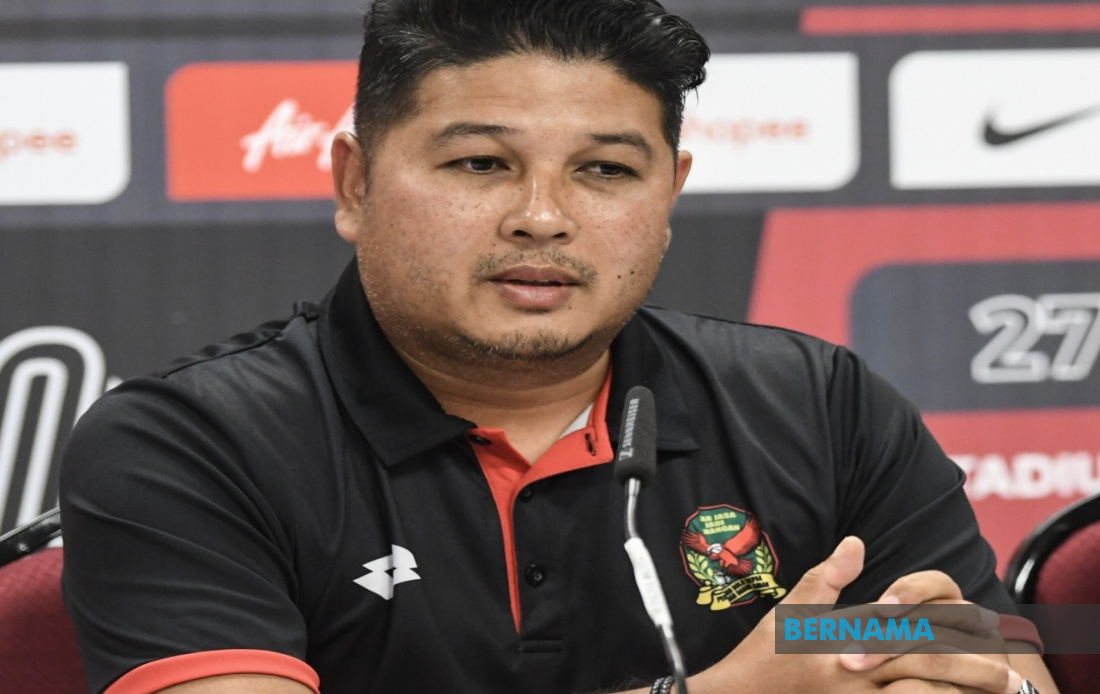 ALOR SETAR, Jan 20 -- Kedah head coach, Aidil Sharin Sahak is confident his squad will chalk up a win against Hong Kong club, Wofoo Tai Po FC in the qualifying match of AFC Champions League (ACL) at Darul Aman Stadium here tomorrow night.
BWF approves use of synthetic feather shuttlecocks from 2021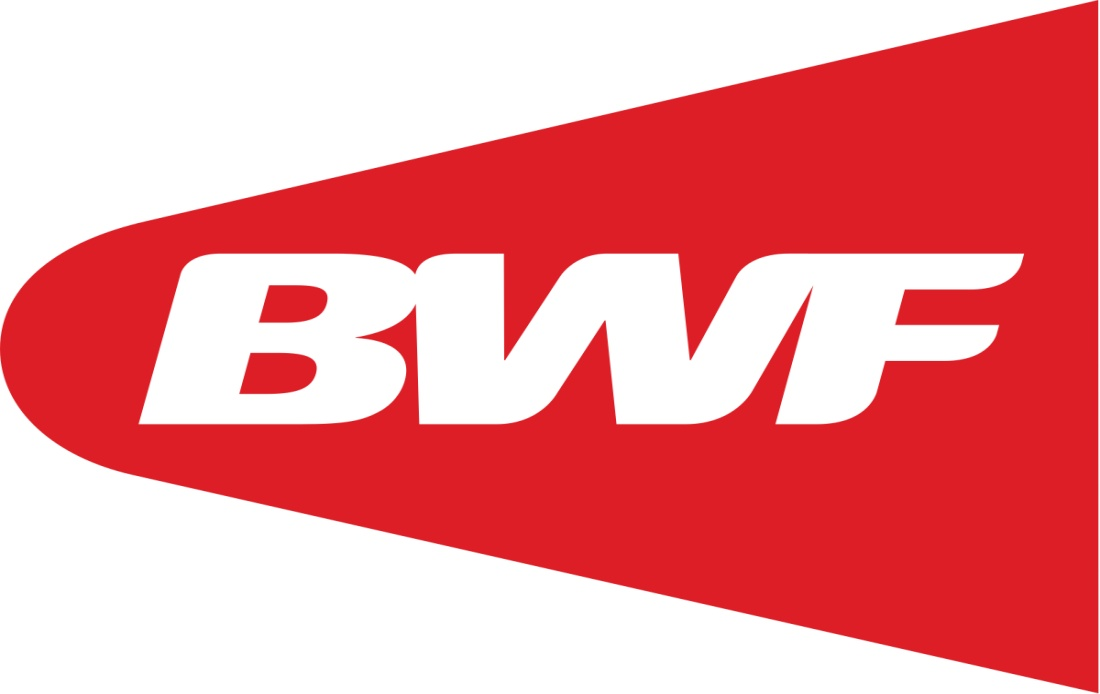 KUALA LUMPUR, Jan 20 -- The Badminton World Federation (BWF) today approved the use of synthetic feather shuttlecocks at international tournaments of all levels from 2021 to reduce waste and for sustainability of the sport.
Damian Yeo named MUSA president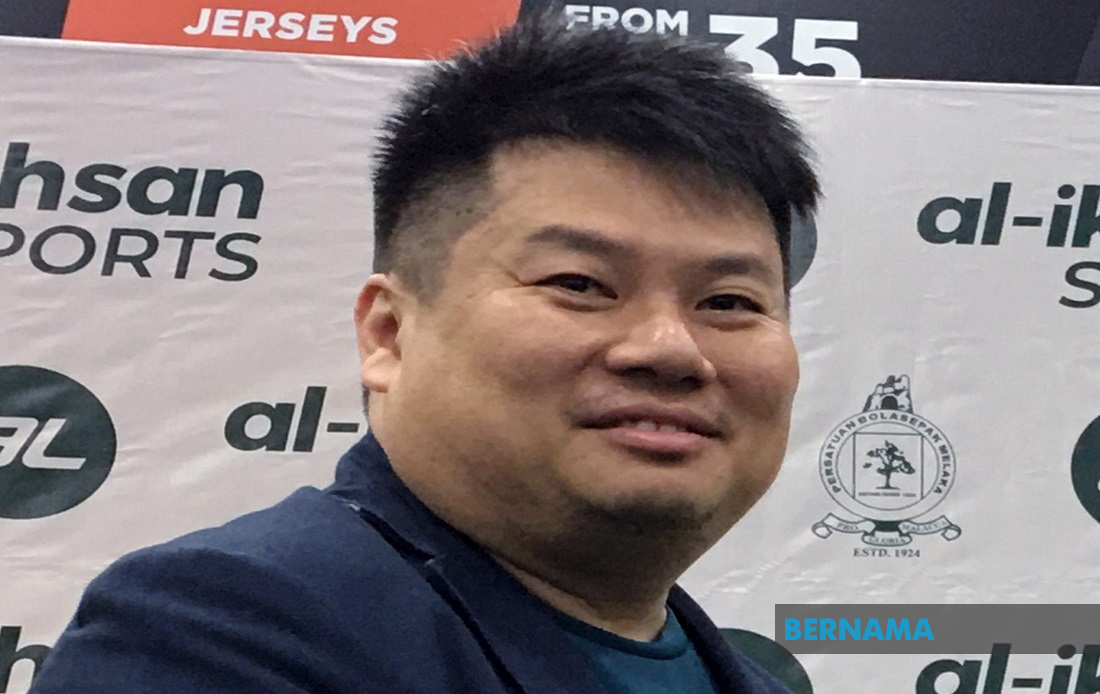 MELAKA, Jan 19 -- The 64th Melaka United Soccer Association (MUSA) Congress today officially announced Damian Yeo Shen Li as its new president.
SAC: Selangor trounce Persib Bandung 3-0 in first match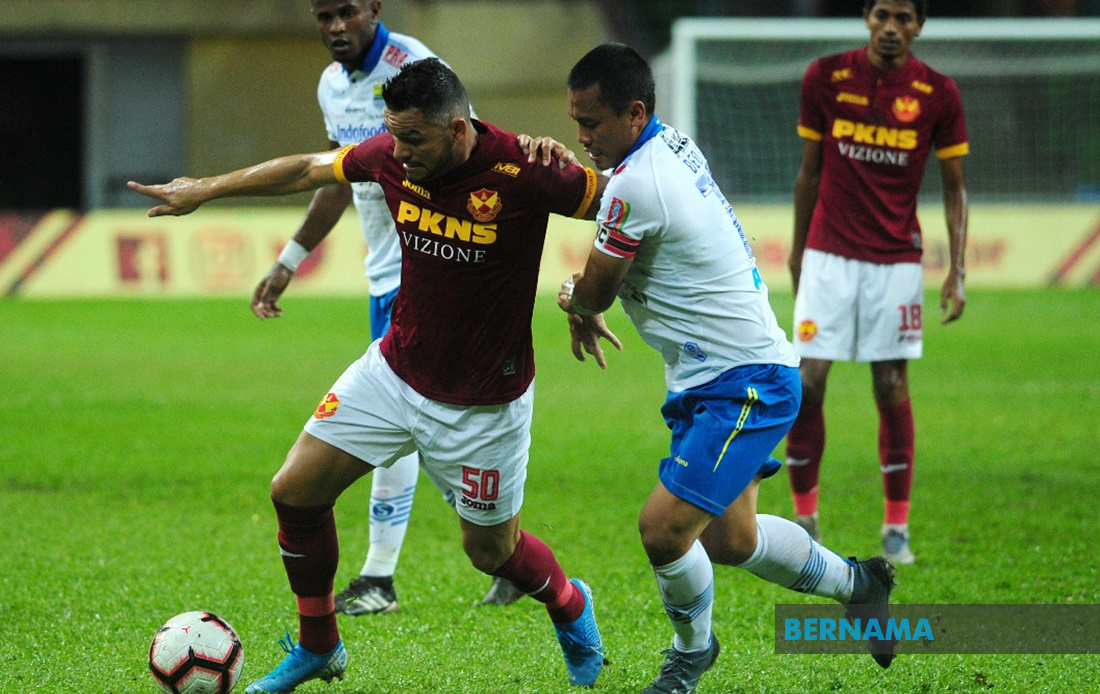 SHAH ALAM, Jan 18 -- Selangor began their campaign in the Selangor Asia Challenge 2020 (SAC) by trouncing Persib Bandung from Indonesia 3-0 at Stadium Shah Alam here tonight.