SPORTS News List
Harimau Malaya fans can buy AFF Suzuki cup return-leg tickets from today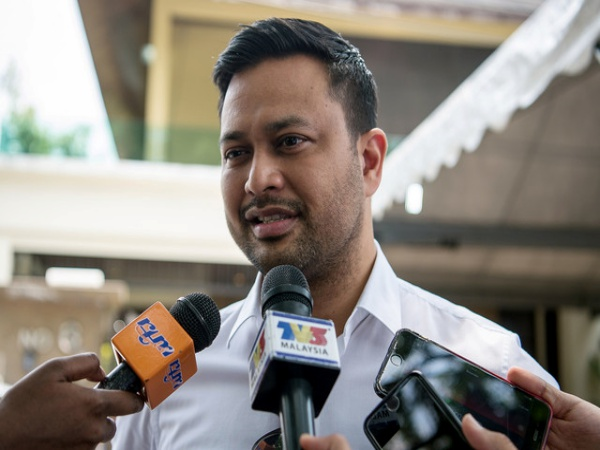 KUALA LUMPUR, Dec 10 (Bernama) -- A total of 3,000 tickets, set aside for Harimau Malaya supporters for the Malaysia-Vietnam AFF Suzuki Cup final, return-leg match at the My Dinh Stadium in Hanoi on Dec 15, will be on sale from today until Wednesday.
PBBM says allocation not enough
I am not complaining but we have to work hard. Basically, we have a lot of expenses, we are no longer thinking of the cost of preparing the athletes because we leave all these to the athletes themselves.
Time for Harimau Malaya to tame the Golden Dragons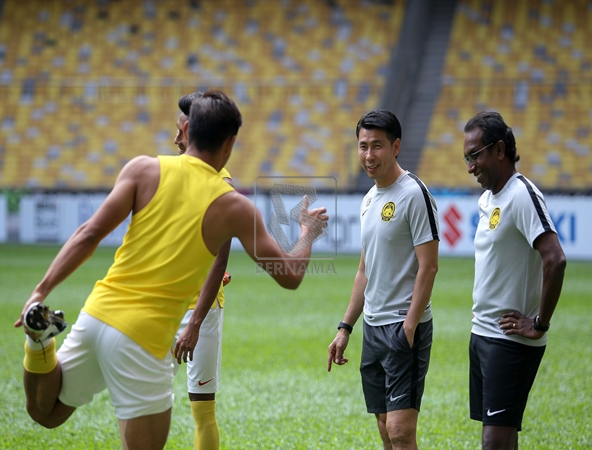 The attacking duo of Mohamad Zaquan Adha Abd Radzak-Norshahrul Idlan Talaha proved aged is no setback for them to prowl into through the toughest defence in every match in this campaign.
Peng Soon-Liu Ying must take advantage of draw
National mixed doubles chief coach, Pang Cheh Chang conceded the opportunity was more on the side of Peng Soon-Liu Ying compared to the other national representatives, Goh Soon Huat-Shevon Lai.
AFF Cup: Group competition, final different - Zaquan
KUALA LUMPUR, Dec 10 (Bernama) – National squad captain Mohamad Zaquan Adha Abd Radzak warned that the defeat in Hanoi should not be used as a yardstick ahead of the AFF Suzuki 2018 first final match between Malaysia and Vietnam tomorrow.