SPORTS News List
Top: Nur Amirul sweeps three jerseys, after breakaway for 100km
BENTONG, Oct 17 – National rider, Nur Amirul Fakhruddin Marzuki put up a stunning performance in stage three of the Tour of Peninsular (ToP) from Kuantan to Karak to win the race today by breaking away from platoon for 100km.
Massive win for TSG's Nur Amirul in top stage three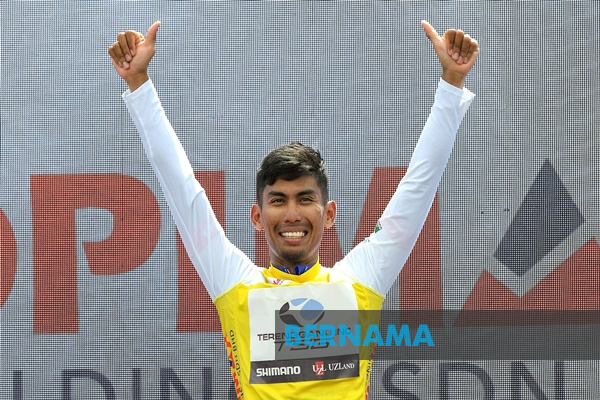 Terengganu Inc TSG Cycling Team (TSG) rider, Nur Amirul Fakhruddin Marzuki has emerged as the first Malaysian to record a stage win in the inaugural Tour of Peninsular (TOP) today.
SOJC: Malaysia looking to defend well against Japan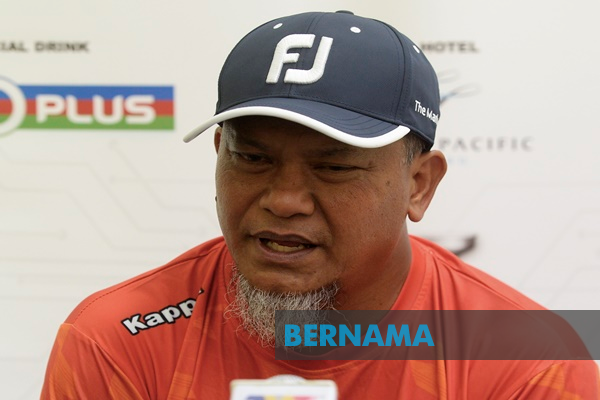 The Malaysian U-21 hockey squad is looking to spruce up its defensive discipline against Japan in the final group match of the Sultan of Johor Cup (SOJC) at the Taman Daya Hockey Stadium tomorrow.
Tour of Peninsular stage three results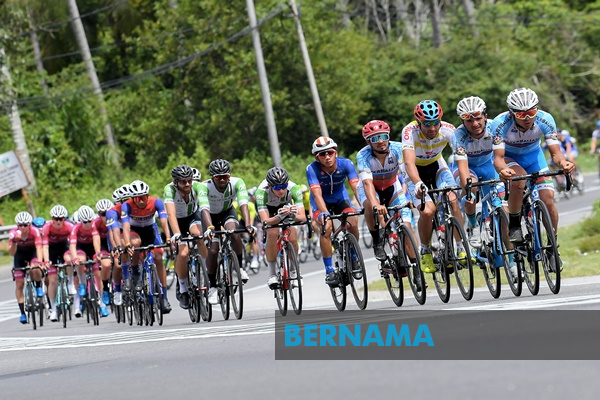 Following are the third stage results of the inaugural Tour of Peninsular (ToP) Malaysia involving a distance of 172.7km from Padang MPK 2, Kuantan to Jalan Besar Karak, here, today:
Ray of hope for Harimau Malaya to qualify for 2023 Asia Cup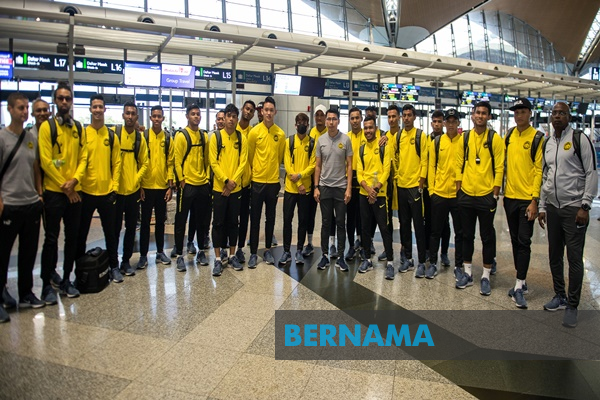 Indonesia's defeat and Thailand's win in Group G action of the second round of 2022 World Cup / 2023 Asia Cup 2023, two days ago, has given a ray of hope to Malaysia to get to the next round.
Footvolley in Malaysia has growth potential
BANGKOK, Oct 17– Mention footvolley and the uninitiated may wonder what it is although it has been growing in popularity in Asia since 2005.
Women judakas target gold medal at SEA Games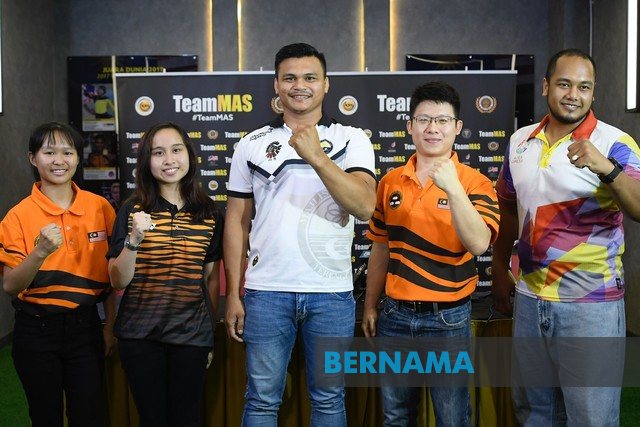 KUALA LUMPUR, Oct 16 -- Tan Kei Yi and Siti Nur Aisyah Che Adzmi @ Azmi will make their debut in the judo competition in the 2019 Philippines SEA Games from Nov 30 until Dec 11.