SPORTS News List
Sultan Abdullah contributes immensely to world football - FIFA
KUALA LUMPUR, Feb 20 (Bernama) -- The International Football Association Federation (FIFA) president, Gianni Infantino today expressed gratitude to the Yang di-Pertuan Agong, Al-Sultan Abdullah Ri'ayatuddin Al-Mustafa Billah Shah for His Majesty's immense contributions as the executive council member of the world football governing body between 2015 until now.
VistaJet to fly Scuderia Ferrari team during F1 season
KUALA LUMPUR, Feb 20 (Bernama) -- VistaJet, a global business aviation company, has partnered with the Scuderia Ferrari Mission Winnow team to officially provide private jet travel for the 2019 Formula One World Championship.
Nicol's Retirement: End of an era - Chong Wei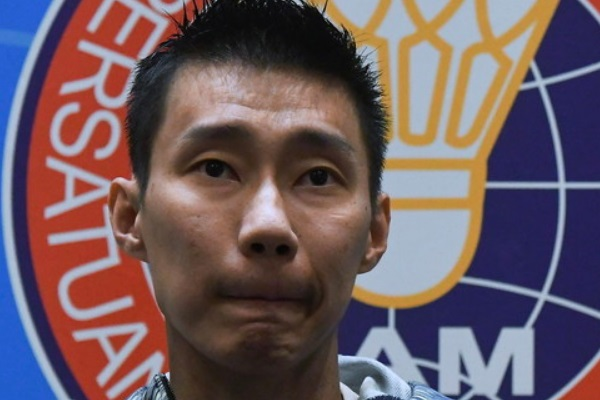 KUALA LUMPUR, Feb 20 (Bernama) -- The announcement that Datuk Nicol David is retiring from squash marks the end of an era of a legendary squash athlete of global repute.
Raul Tarragona is still main striker for TRW
KOTA BHARU, Feb 20 (Bernama) -- The Kelantan import player, Raul Tarragona is still being entrusted as the main striker of the team despite being involved in the termination moves of the The Red Warrior squad (TRW).
ACL: Ulsan Hyundai teach Perak a lesson
IPOH, Feb 19 (Bernama) -- Perak have been eliminated from the Asian Champions League (ACL) competition after being trounced 1-5 by Ulsan Hyundai in the third qualifying round match at the Ulsan Munsu Football Stadium, Ulsan, South Korea today.
Sports Ministry to give Nicol special recognition - Syed Saddiq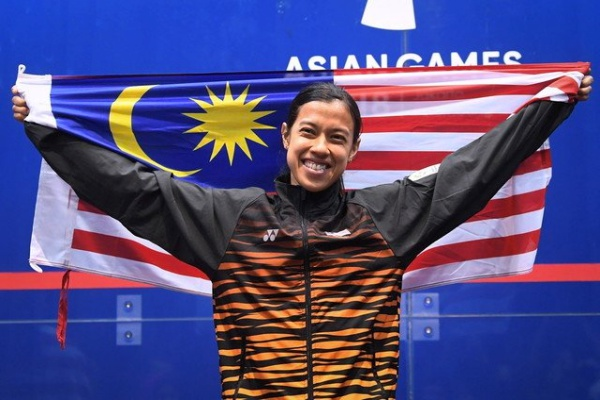 KUALA LUMPUR, Feb 19 (Bernama) -- The Youth and Sports Ministry will give a special recognition to national squash queen Datuk Nicol Ann David, who has announced that she will hang up her racquets in June.