SPORTS News List
Maybank on a goal-scoring spree against Nurinsafi
KUALA LUMPUR, Jan 18 -- Maybank secured their third victory in the Premier Division of the Malaysian Hockey League (MHL) this season after posting a 9-3 win over newbie Nurinsafi of Kedah in the only match of the day at the National Hockey Stadium in Bukit Jalil today.
True Bangkok United open SAC Cup on right footing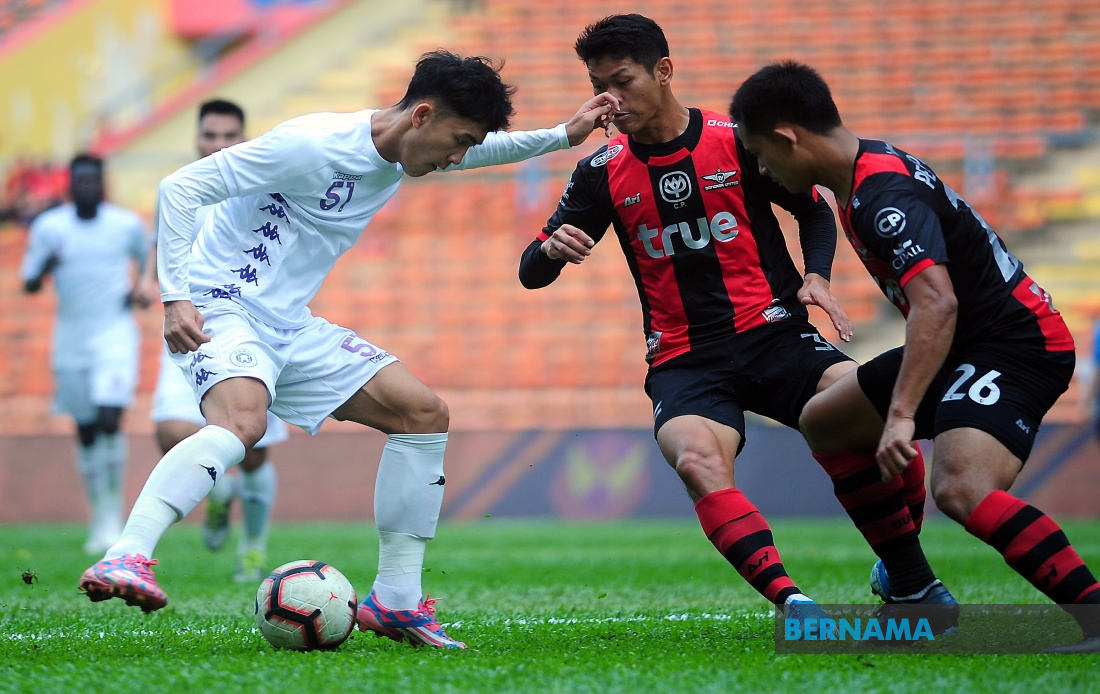 SHAH ALAM, Jan 18 -- Thai club, True Bangkok United FC opened their pre-season campaign in the Selangor Asia Challenge (SAC) invitational tournament on the right footing when they crushed Hanoi FC of Vietnam 3-0 in their opening match at Shah Alam Stadium here today.
Indonesia Masters: No Malaysians in finals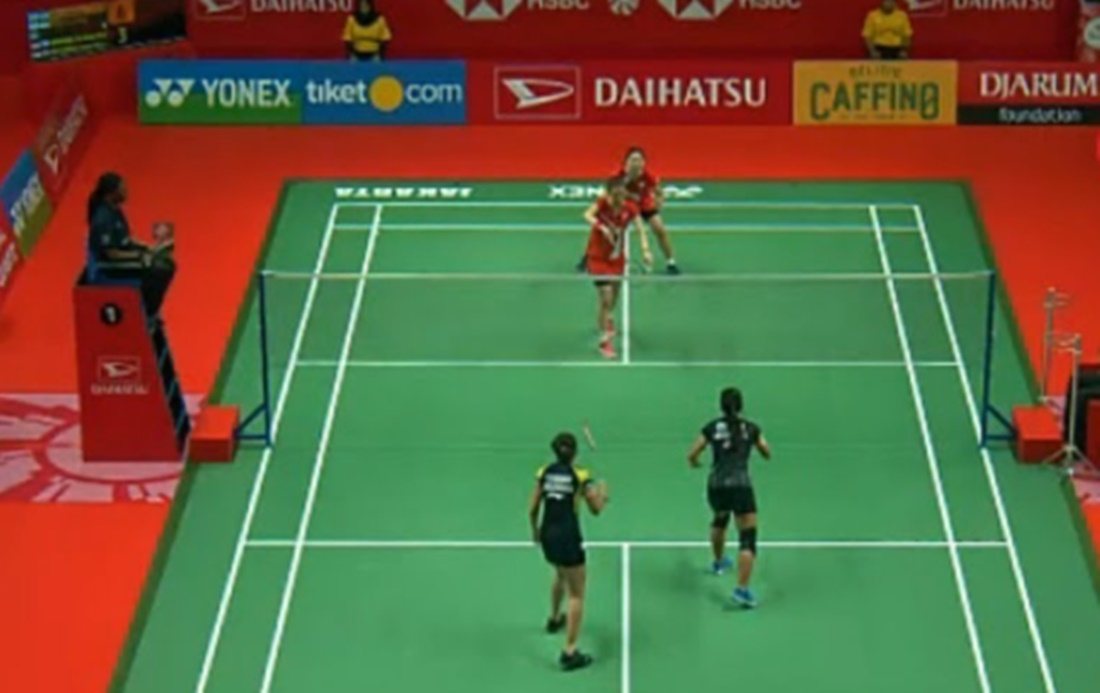 By Mohd Shukri Ishak
JAKARTA, Jan 18 -- The finals proved to be too far for Malaysian shuttlers at the Badminton Indonesia Masters 2020.
LTdL: TSG determined on keeping winning momentum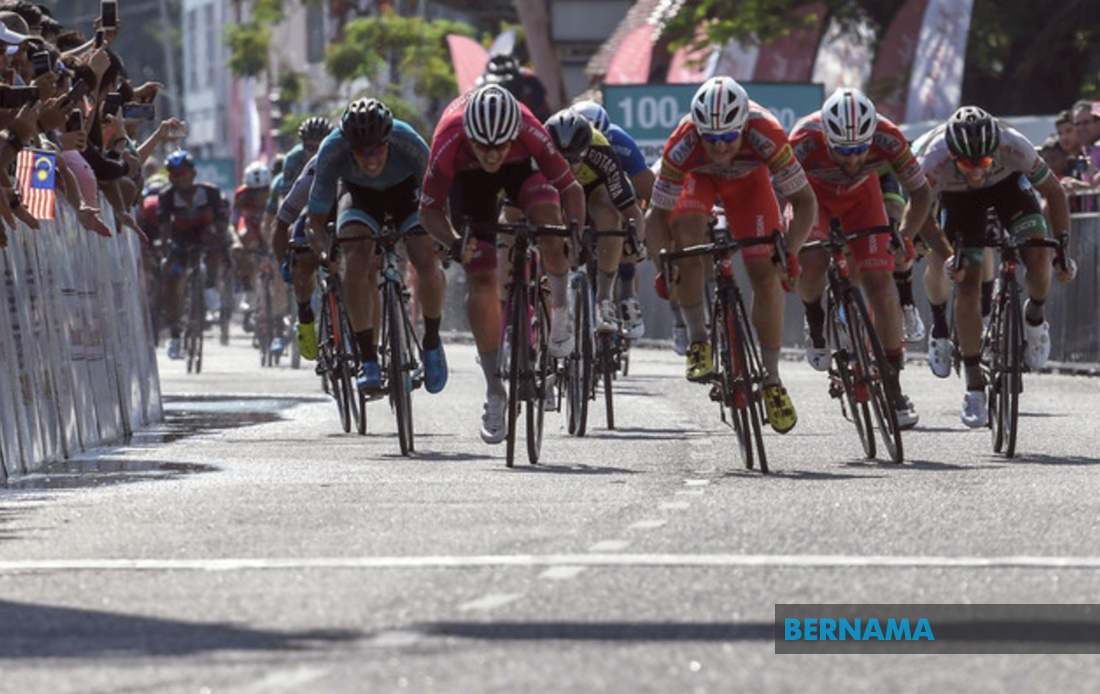 KUALA LUMPUR, Jan 18 – The number one cycling team in Asia, Terengganu Inc TSG Cycling Team (TSG), are set on continuing their winning momentum at the 25th edition of Petronas Le Tour de Langkawi (LTdL) from Feb 7-14 under the wings of captain Mohd Zamri Salleh.
PJ City FC set sights higher for 2020 campaign
PETALING JAYA, Jan 18 – Stepping into their second season in the Malaysian Super League, Petaling Jaya (PJ) City FC have set their sights higher for a top five finish and a cup victory in 2020.
TNB, UniKL keep unbeaten record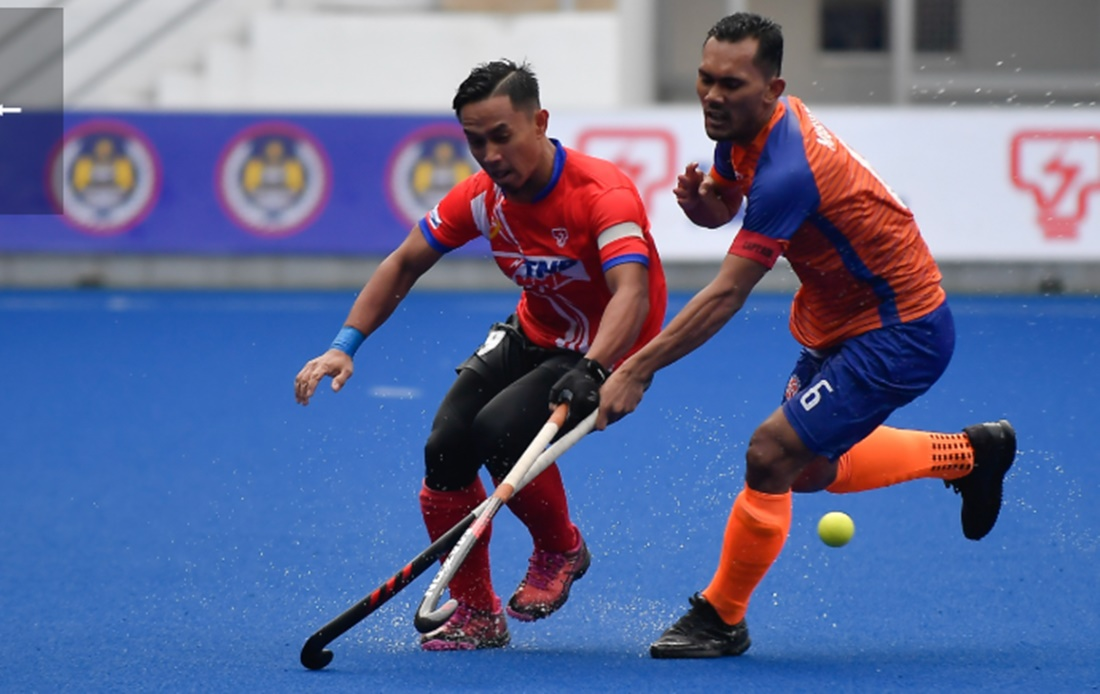 KUALA LUMPUR, Jan 17 -- Charity Shield champions Universiti Kuala Lumpur (UniKL) and Tenaga Nasional Berhad (TNB) stretched their unbeaten run to four matches each when they won their respective games in the Malaysian Hockey League (MHL) Premier Division in Bukit Jalil here today.
No more delays in prize money payment - LTdL organiser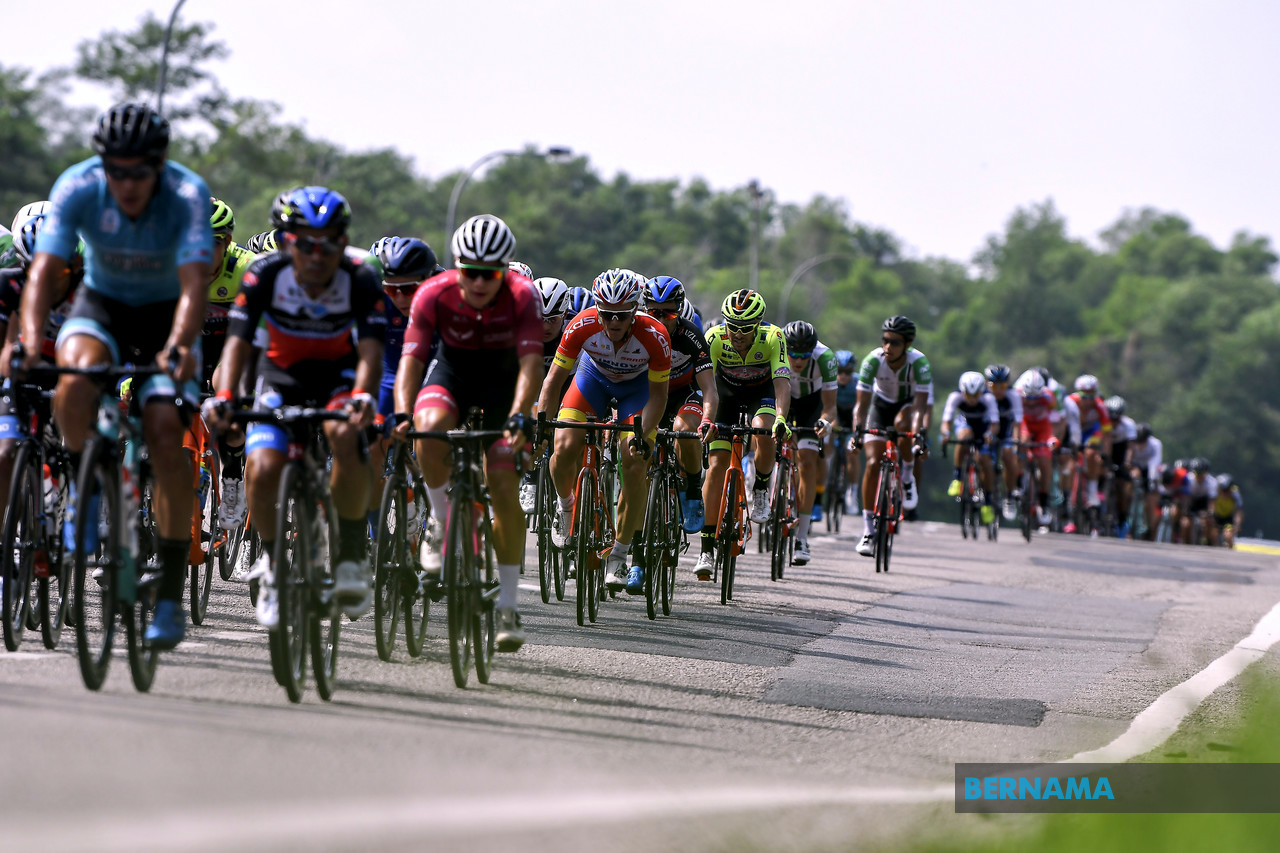 PUTRAJAYA, Jan 17 -- The organiser of Le Tour de Langkawi (LTdL) 2020, Human Voyage (M) Sdn Bhd, has given an assurance that the issue of late payment of prize money which affected previous editions of the prestigious race would not happen again.