SPORTS News List
Melaka United welcome new players to squad
MELAKA, June 13 (Bernama) -- The Melaka United Soccer Association (MUSA) have welcomed two new players, namely midfielder Mohd Faizal Abu Bakar and goalkeeper Ahmad Solehin Mamat in the second transfer window of the Malaysian League this season.
Chong Wei's emotional retirement announcement
PUTRAJAYA, June 13 (Bernama) -- National shuttler Datuk Lee Chong Wei today announced that he would 'hang up the racket' after 19 illustrious years of playing for the country on the international stage.
Ali, Harith want to prove Malaysians are no pushovers in Japan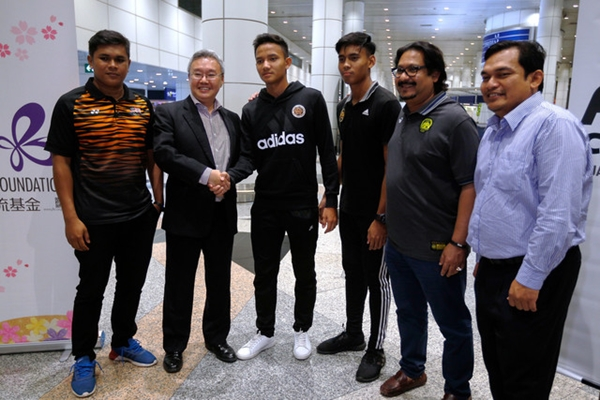 SEPANG, June 12 (Bernama) -- Two National Under 18 (U-18) squad players, Ali Imran Sukari and Harith Haiqal Adam Afkar, who have been selected for the Asian Eleven programme from June 13-23 in Japan are out to prove that Malaysians are no pushovers when it comes to football.
MAKAF affiliate members want executive council to hand over administrative documents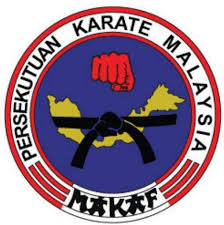 KUALA LUMPUR, June 12 (Bernama) -- The drama in the Malaysia Karate Federation (MAKAF) has not ended with the latest episode which saw the representative of 12 affiliates members, P. Thiagu, urging MAKAF's executive council to hand over all documents related to the administration of the parent body.
Chong Wei calls for press conference tomorrow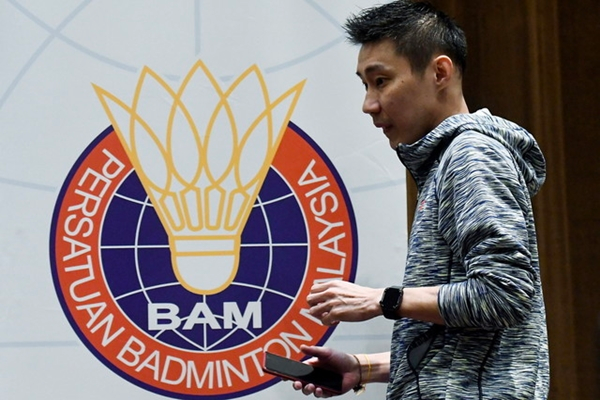 KUALA LUMPUR, June 12 (Bernama) -- All the speculation on national badminton ace Datuk Lee Chong Wei's imminent retirement is set to be answered tomorrow.
McPhee, Sasaki hope to achieve great results at Catalan GP
KUALA LUMPUR, June 12 (Bernama) -- Petronas Sprinta Racing Moto3 riders John McPhee and Ayumu Sasaki will return to action this weekend at the Barcelona-Catalunya Circuit, where both riders undertook two successful days of testing last month.
Sumareh praises Cheng Hoe for changing whole system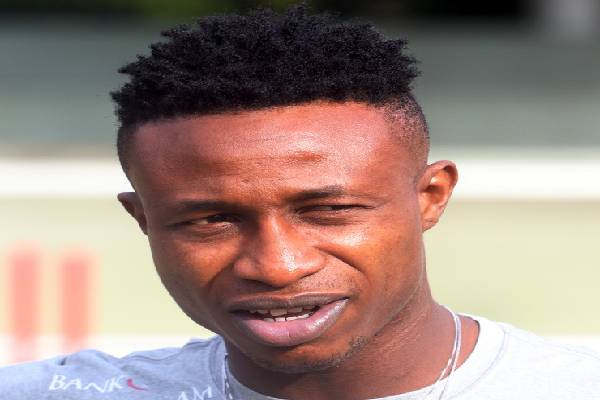 KUALA LUMPUR, June 12 (Bernama) -- The country's first naturalised player, Mohamadou Sumareh expressed joy and happiness after Harimau Malaya eliminated Timor Leste with a 12-2 win on aggregate in the first-round playoffs of the 2022 World Cup/2023 Asian Cup Joint Qualification.