SPORTS News List
Malaysia Cup: TFC dedicate last night's victory to late Mohd Suffian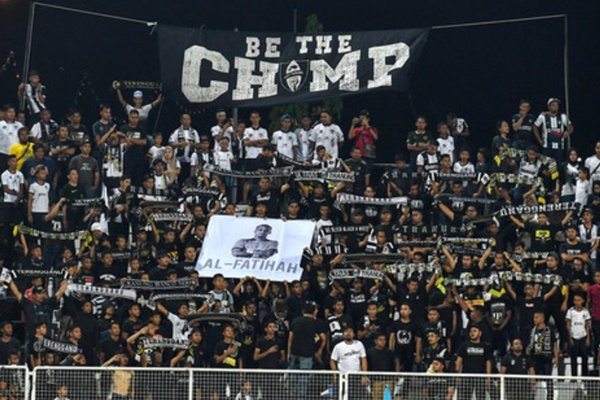 KUALA TERENGGANU, Aug 18 (Bernama) -- Terengganu FC (TFC) have dedicated their 3-1 victory against Negeri Sembilan in their Malaysia Cup Group A match last night to their late first choice goalkeeper Mohd Suffian Abd Rahman.
Malaysia Cup: Mehmet unhappy with Perak players performance on home turf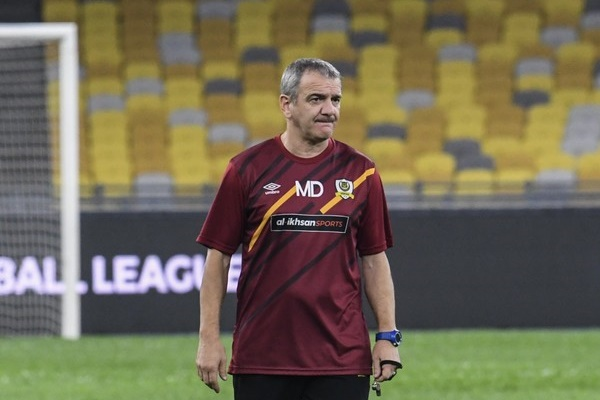 IPOH, Aug 18 (Bernama) -- Perak coach Mehmet Durakovic is disappointed that his charges did not deliver against Penang in their Malaysia Cup Group C match at their own turf last night.
Pavit, richard, hung share lead in third round
KUALA LUMPUR, Aug 17 (Bernama) -- The race for the Sarawak Golf Championship title is getting stiffer with Pavit Tangkamolprasert of Thailand, Richard T. Lee of Canada and Hung Chien-yao of Taiwan sharing the lead in the penultimate round of the tournament at the Damai Golf and Country Club in Kuching today.
Costard and Font seize gold on 1st day world waterski finals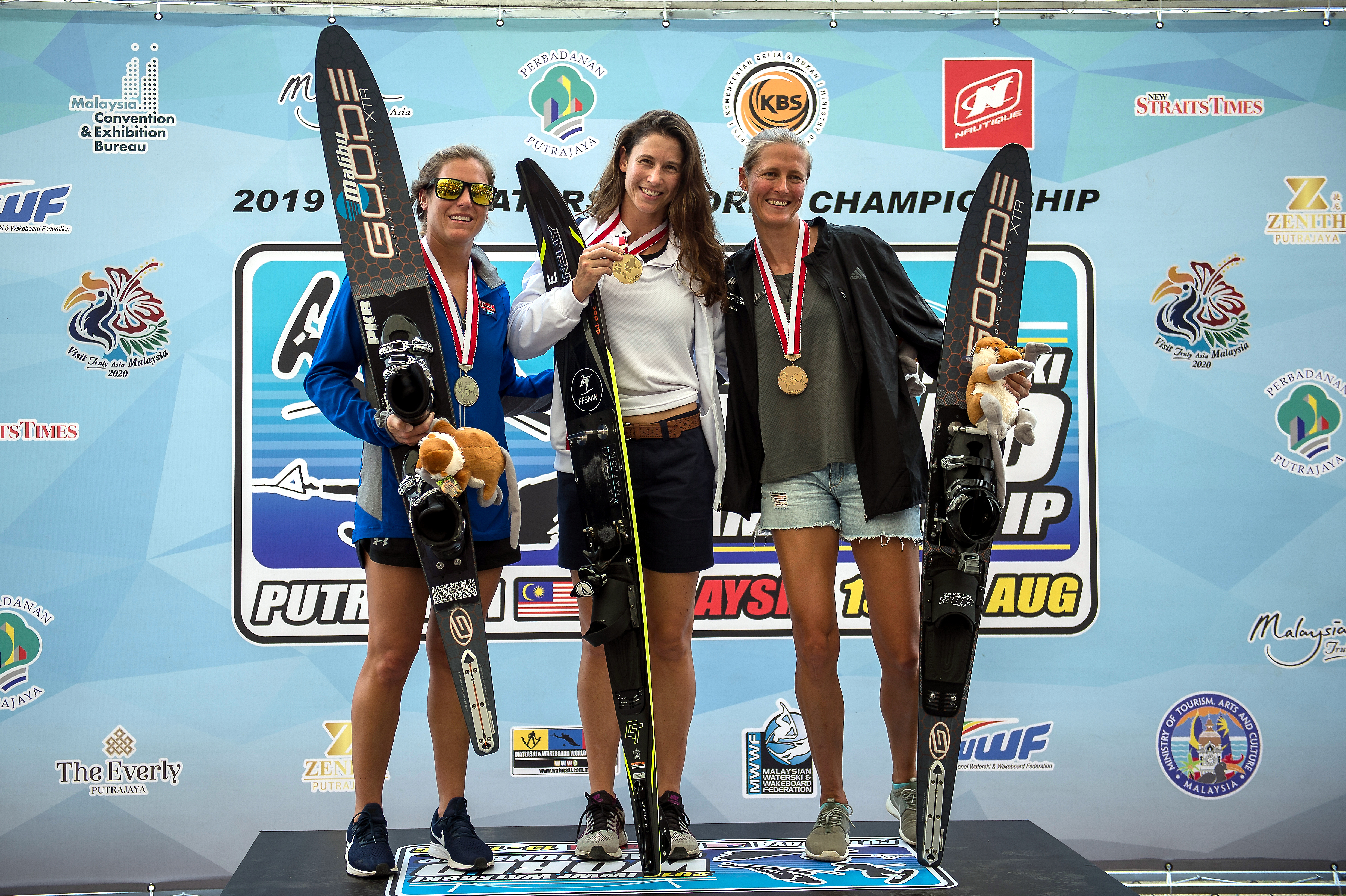 PUTRAJAYA, Aug 17 (Bernama) – The first day of finals day of the 2019 IWWF World Waterski Open Championships ended with an exquisite moment for French water skier queen Manon Costard and Mexico's Patricio Font after they swept gold medals at the Water Sports Complex in Putrajaya today.
Haiqal eyes sea games 4x100m slot with strong run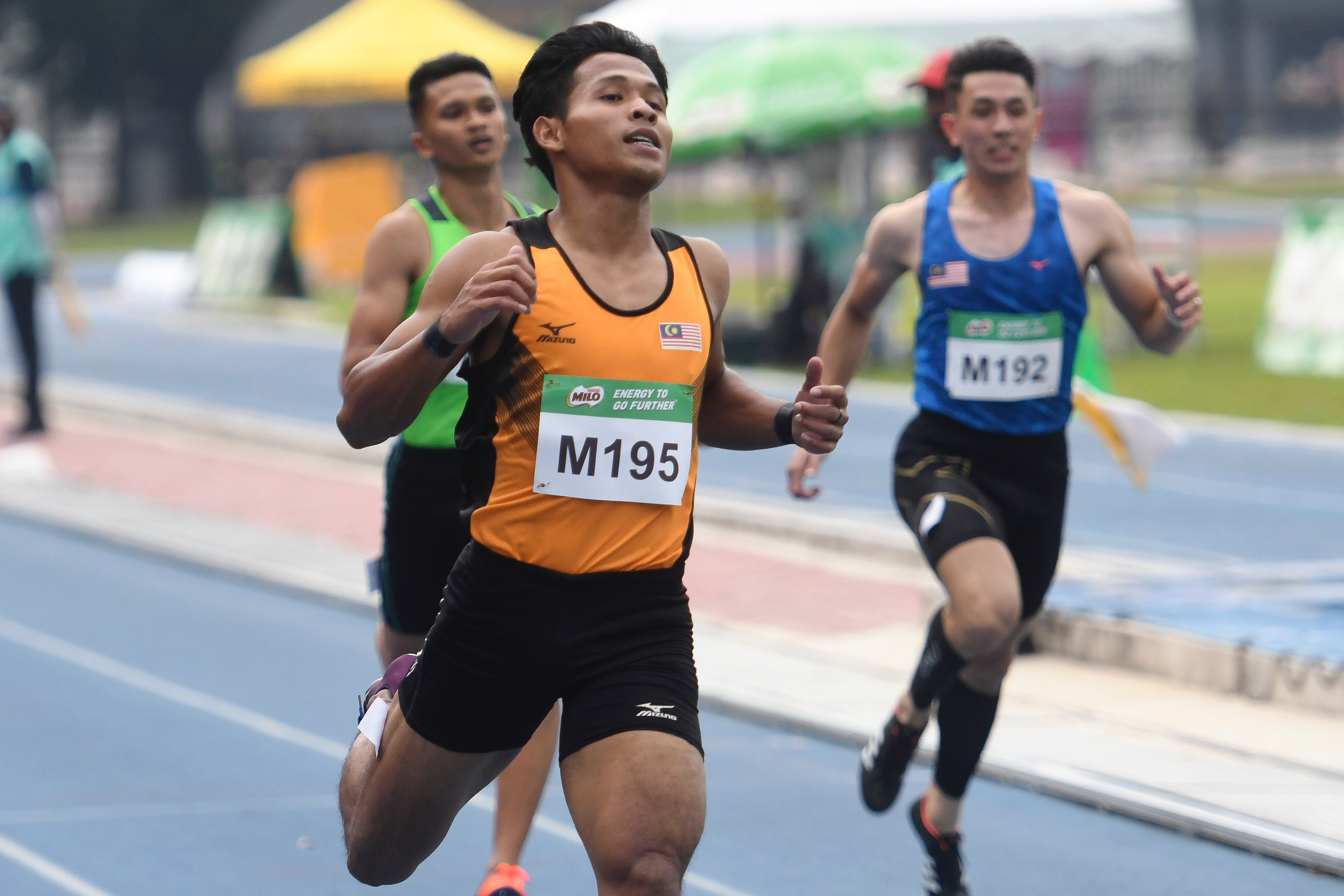 KUALA LUMPUR, Aug 17 (Bernama) -- Sprinter Muhammad Haiqal Hanafi has staked a claim for a place in the men's 4x100 metres quartet to the SEA Games 2019 in the Philippines in November after scoring a double at the Malaysian Athletics Union Championship here.
Terengganu FC, Pahang maintain winning momentum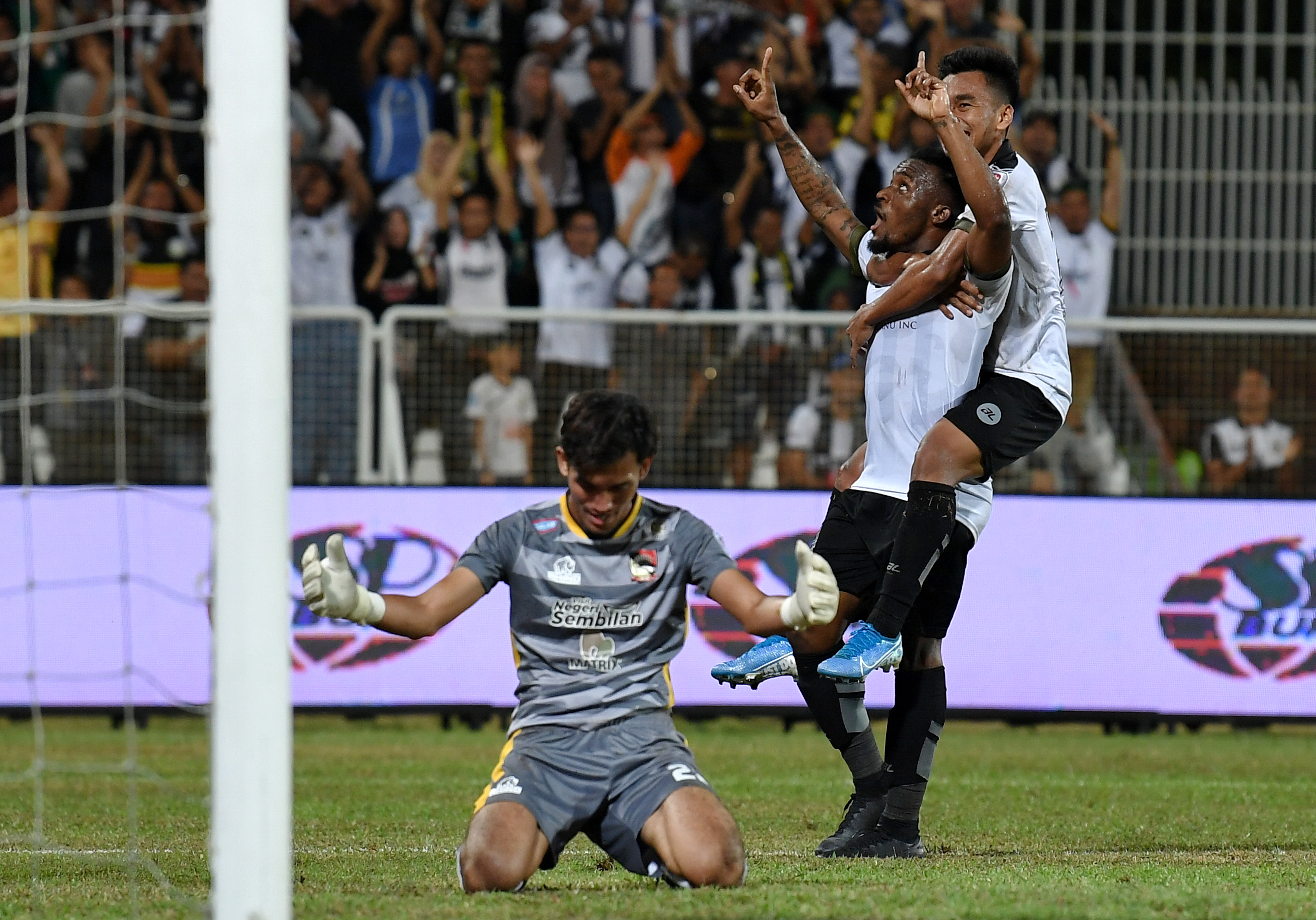 KUALA LUMPUR, Aug 17 (Bernama) -- Tchetche Hermann Kipre's hat-trick ensured that Terengganu FC recorded a comfortable 3-1 victory over Negeri Sembilan in their third Group A match at the Sultan Nasiruddin Shah Stadium in Kuala Terengganu, tonight.
Malaysians should continue supporting newspapers -Bernama chairman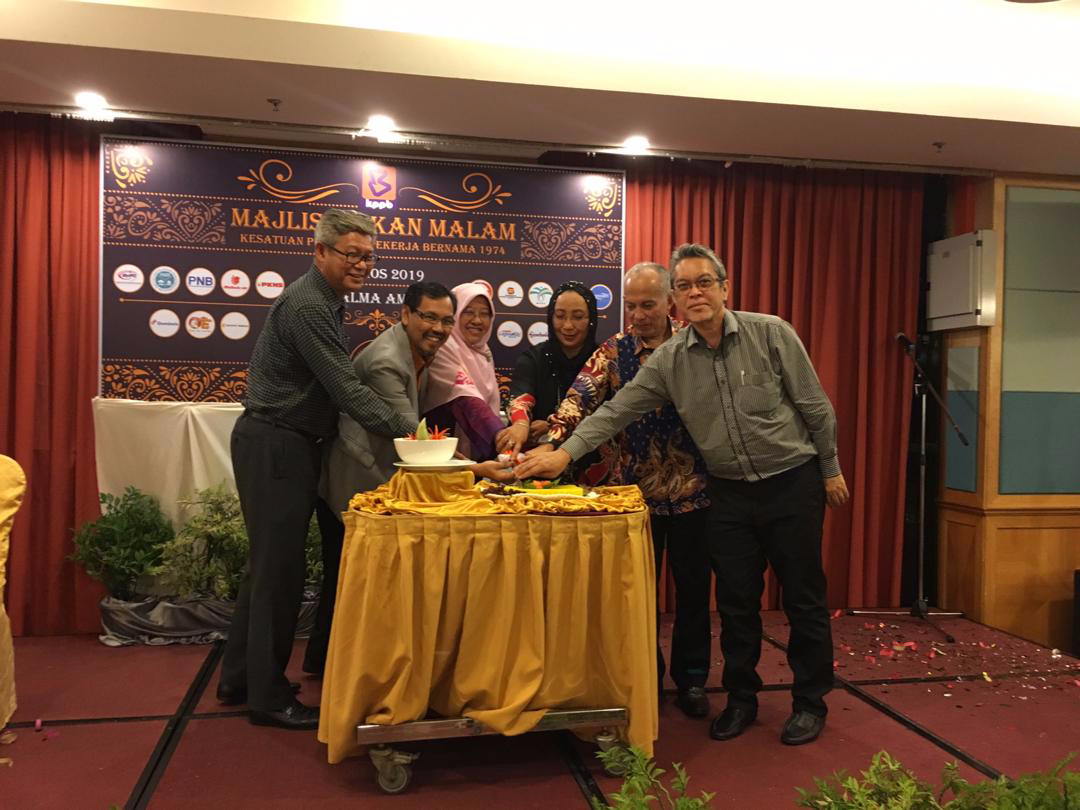 KUALA LUMPUR, Aug 17 (Bernama) -- Malaysians from all walks of life are urged to continue buying and reading newspapers as a sign of support and manifestation of their appreciation for the role of the press in the country's development and progress of the people.