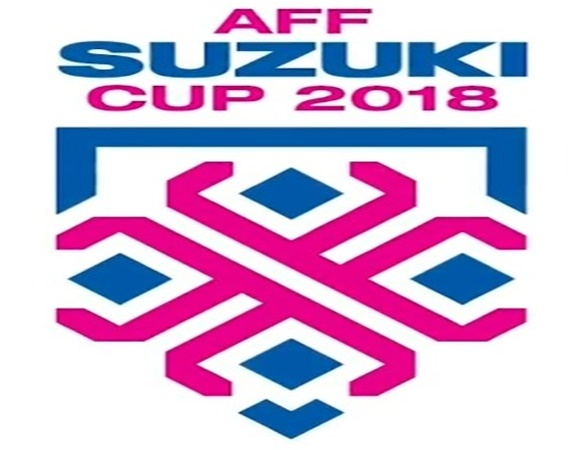 KUALA LUMPUR, Dec 7 (Bernama) -- Good news for Harimau Malaya fans, the Football Association of Malaysia (FAM) will have another 10,000 online tickets tomorrow for the 2018 AFF Suzuki Cup final between Malaysia and Vietnam on Tuesday.
This was after its 20,000 online tickets were snapped up this morning.
FAM via its Facebook website said its online ticket counter at www.tickethotline.com.my had opened 30 minutes before the 9 am opening time as it wanted to test the system, but the tickets were taken up within a short time.
As a result, FAM had decided to increase the number of online tickets from 20,000 to 30,000 with the remaining 10,000 online tickets available from 9 am tomorrow.
.....