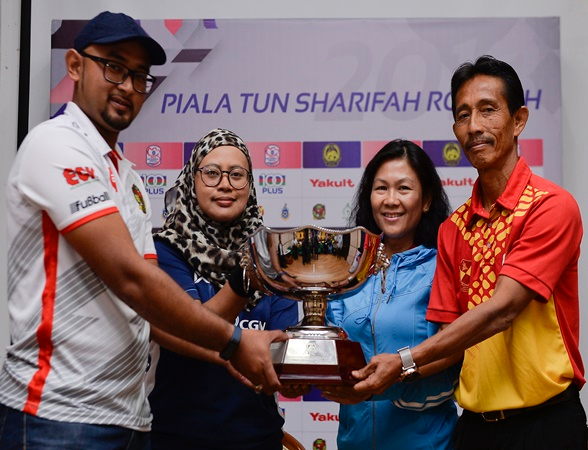 PETALING JAYA, Dec 7 (Bernama) -- The Kedah women's football team may have topped the eight-team league standings in the preliminary rounds of the Tun Sharifah Rodziah Cup en route to qualifying for the semi-finals, but they still prefer to play down their chances.
In the semi-finals, last year's finalists Kedah will meet Selangor at the UiTM Stadium, Shah Alam while Melaka will face Sabah at the MMU Stadium, Cyberjaya. Both matches will start at 9pm tomorrow.
Kedah coach Mohamad Zulkifli Jaafar said there was no guarantee they would make the final although they defeated six teams and drew against Melaka earlier.
.....