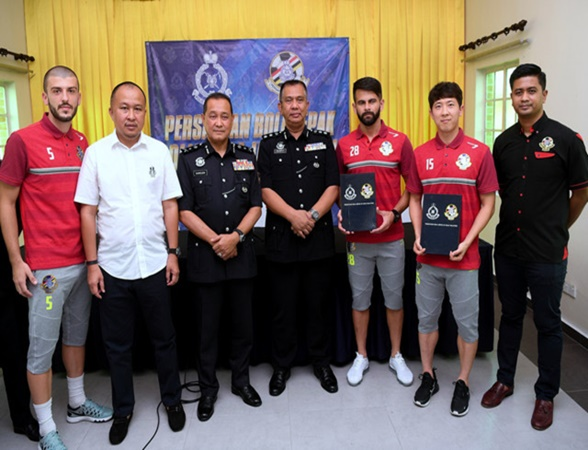 KUALA LUMPUR, Jan 11 (Bernama) -- Police are confident of a top-two finish in this year's Premier League, which begins next month, following the signing of three foreign imports.

Police FA secretary-general ACP Zulkefly Yahya based his optimism on the presence of Lee Chang Hoon (South Korea), Benjamin Redzovic (Montenegro) and Adrezinho (Brazil).

The Brazilian is back with the team after a two-year spell from 2015 while Benjamin's younger brother, Argzim, has been retained for another season.
.....