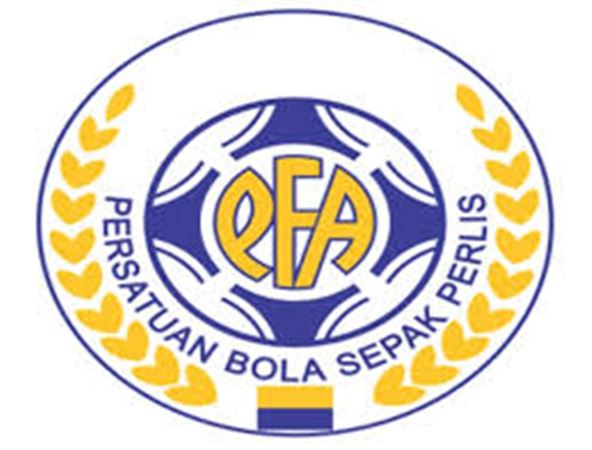 KANGAR, Feb 11 (Bernama) -- Perlis Football Association president Datuk Ahmad Amizal Shaifit Ahmad Rafie today cleared the team's players of any corrupt practices or for being involved with bookies.

"I heard allegations that Perlis players may be involved in the issue (match-fixing) following PFA's failure to pay their salaries for December and January.

"I am confident that Perlis players will not engage in illegal activities because they are more concerned about their careers," Ahmad Amizal told Bernama.
.....