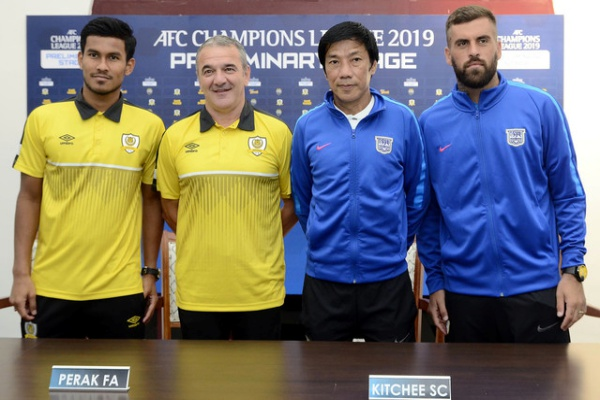 IPOH, Feb 11 (Bernama) -- The Perak squad must take full advantage of playing at home in the second round of the Asian Champions League (ACL) qualifiers here tomorrow night.

Team captain Shahrul Saad, when met during the press conference today, said although the team was aware that Hong Kong League champions, Kitchee SC were the favourites to qualify for the third round, it was no reason for the Bos Gaurus squad to surrender.

"We play at home, of course, we want to win. We will play all out and move on to the next round," he said, calling on supporters to get behind the team.
.....