WORLD News List
British minister resigns over draft Brexit agreement
LONDON, Nov 15 (Bernama) -- British Brexit Secretary Dominic Raab resigned on Thursday, saying that he "cannot in good conscience support" the draft Brexit agreement between London and Brussels, reported Xinhua news agency.
Central American caravan gains speed, first migrants cross border into US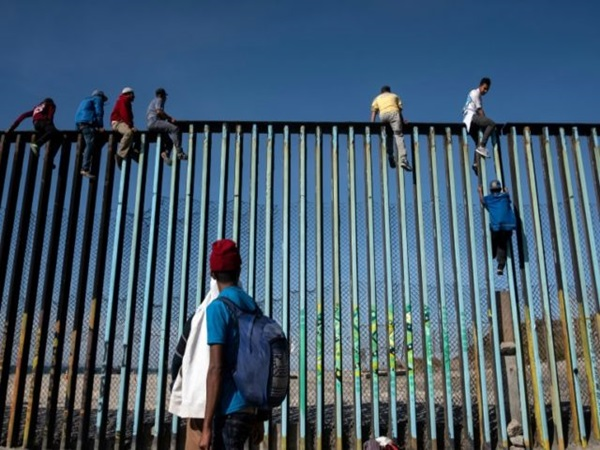 TIJUANA (Mexico), Nov 15 (BERNAMA-NNN-AGENCIES) -- Hundreds of Central Americans arrived at the United States's southern border Wednesday, defying visiting US Defense Secretary Jim Mattis, as the rest of a migrant caravan dramatically accelerated its pace to join them.
Russian Armed Forces take measures against cyberattacks
MOSCOW, Nov 14 (Bernama) -- The Russian Armed Forces are taking measures to protect their communications as a number of countries have increased their ability to commit cyberattacks, Xinhua news agency reported a senior Russian official as saying Wednesday.