WORLD News List
Jordan's King calls off visit to Romania over Jerusalem row
AMMAN, March 25 (Bernama) -- King Abdullah II of Jordan cancelled a planned trip to Romania after remarks by Romanian Prime Minister Viorica Dancila that her country's embassy in Israel will be moved to Jerusalem, reported Xinhua news agency.
Death toll from Ebola climbs to 564 in DR Congo
AKAR, March 25 (Bernama) -- The death toll from Ebola in the Democratic Republic of Congo (DRC) has risen to 564 since the start of an outbreak in late July last year, reported Anadolu Agency, quoting the country's Health Ministry on Monday.
New Zealand announces royal commission of inquiry into Christchurch terrorist attacks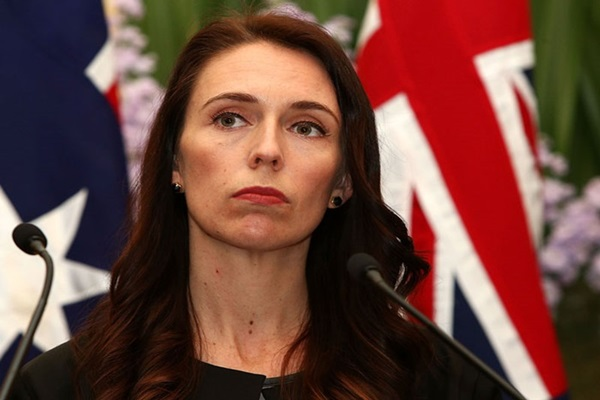 WELLINGTON, March 25 (Bernama) -- A Royal Commission of Inquiry will look into the Christchurch terrorist attacks, Xinhua news agency reported, citing an announcement made by New Zealand Prime Minster Jacinda Ardern on Monday.
Luxury car, jet ski, 2 motorcycles and a crocodile seized in Sydney crime raid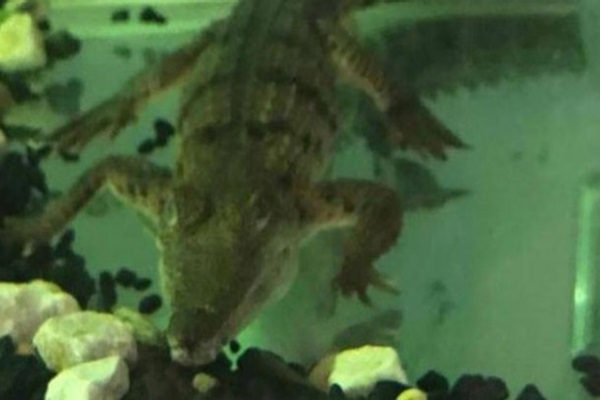 SYDNEY, March 25 (Bernama) -- An elite organised crime task force in Australia released details on Monday of a bizarre crime raid that not only uncovered cash and stolen goods, but also a crocodile.