WORLD News List
Venezuela invites UN to observe parliamentary elections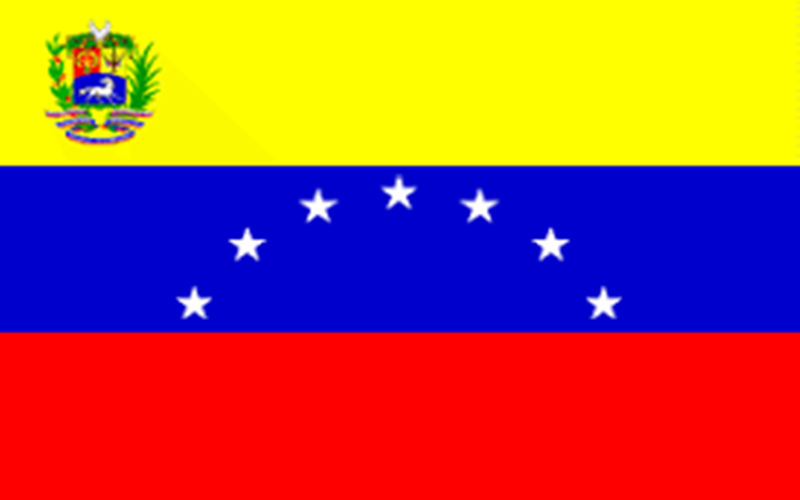 BOGOTA, Jan 24 -- Venezuelan President Nicolas Maduro suggested Friday that UN Secretary-General Antonio Guterres name a commission of observers for parliamentary elections that will be held later this year, reported Anadolu Agency.
Central American migrants cross river to enter S. Mexico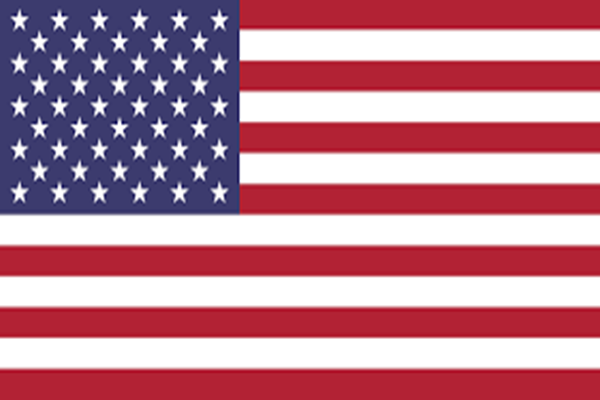 MEXICO CITY, Jan 24 -- Hundreds of Central American migrants early Thursday crossed the shallow Suchiate River separating Guatemala and southern Mexico on their northward trek to the United States, reported Xinhua news agency.
Rohingya group urges international pressure on Myanmar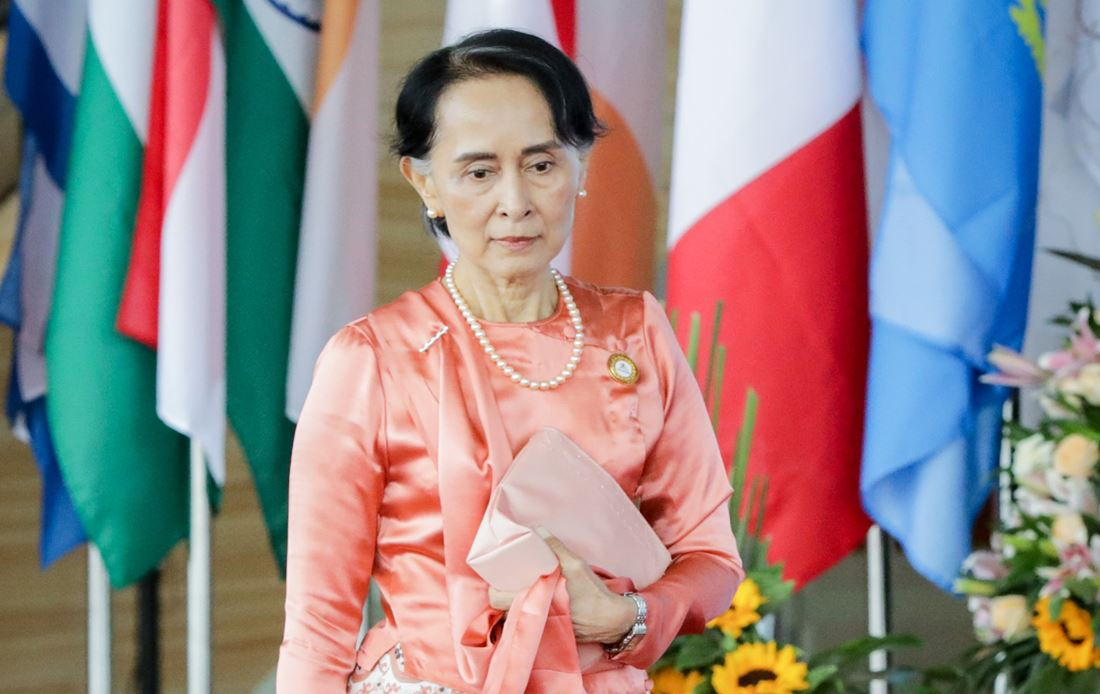 ANKARA, Jan 24 -- A rights group for Myanmar's Muslim Rohingya minority on Thursday welcomed a verdict by the International Court of Justice (ICJ) ordering the country to institute preventative measures for the safety of the group, reported Anadolu Agency.
Firmino strikes late to earn Liverpool 2-1 win at Wolves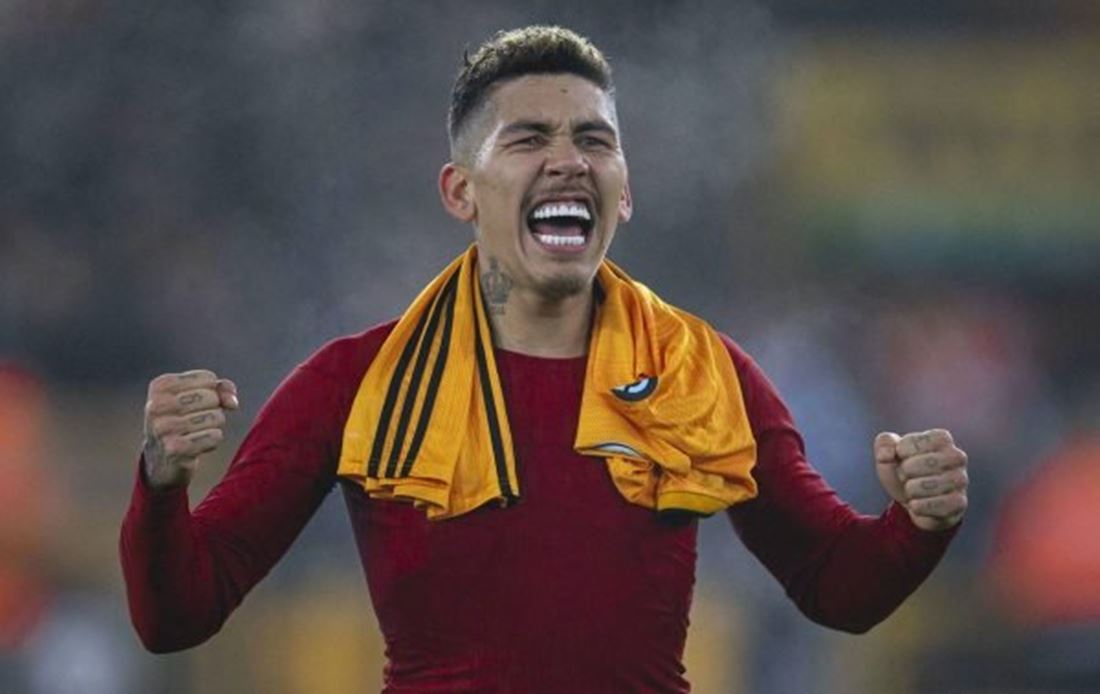 LONDON, Jan 24 -- Liverpool claimed their 14th straight Premier League victory on Thursday night as Roberto Firmino struck late in a 2-1 victory over Wolverhampton Wanderers at the Molineux Stadium.