WORLD News List
China has 271 marine natural reserves
BEIJING, June 8 (Bernama) -- China had 271 marine natural reserves across the country at the end of 2018, data from the National Forestry and Grassland Administration showed.
Woman who accuses Brazil's Neymar of rape gives police statement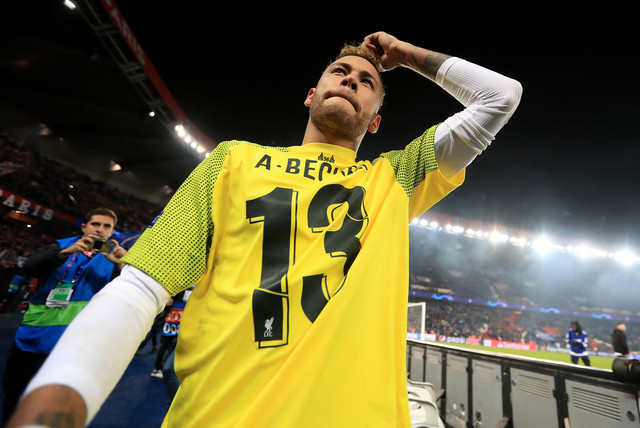 RIO DE JANEIRO, June 8 (AFP) -- Brazilian woman at the center of an alleged rape scandal involving star striker Neymar gave a statement on Friday to police investigating the sexual assault allegation that has gripped the soccer-mad country.
Uber chief tightens grip with top execs' departures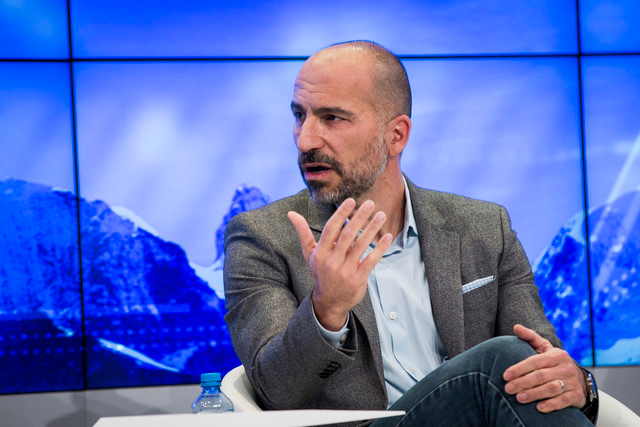 SAN FRANCISCI, June 8 (AFP) -- Uber chief Dara Khosrowshahi put out word Friday that he is tightening his grip on the wheel at the ride-share firm in the wake of a bumpy stock market debut.
Trump says US, Mexico reach agreement on migration and tariffs 'indefinitely suspended'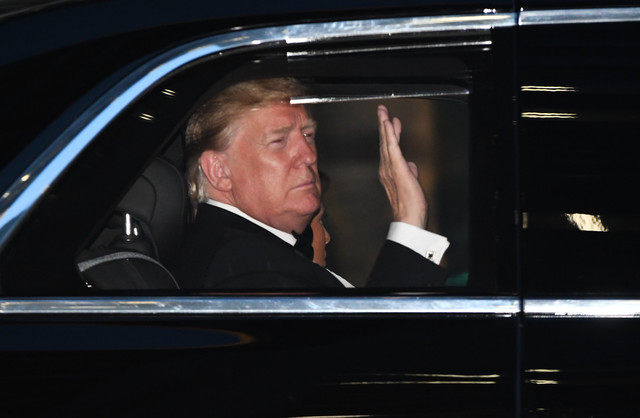 WASHINGTON, June 8 (AFP) -- US President Donald Trump said late on Friday that Washington had reached an agreement with Mexico on migration, and that the punishing tariffs he had been threatening were "indefinitely suspended."