WORLD News List
Putin: Russia not to build military base in Venezuela
ST. PETERSBURG, June 7 (Bernama) - Russia does not plan to send military troops or build a military base in Venezuela, Russian President Vladimir Putin said on Thursday.
UK PM candidate Gove: rushed no-deal Brexit would give Labour´s Corbyn power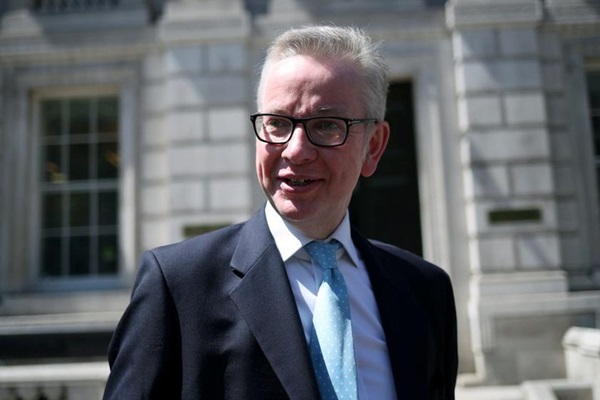 LONDON, June 7 (BERNAMA-NNN-PETRA) -- Michael Gove, a leading contender to replace British Prime Minister Theresa May, said he would delay Brexit rather than rush into a no-deal exit that could trigger an election that would propel Labour leader Jeremy Corbyn to power.
Malaysian High Commission in Delhi holds Aidilfitri celebration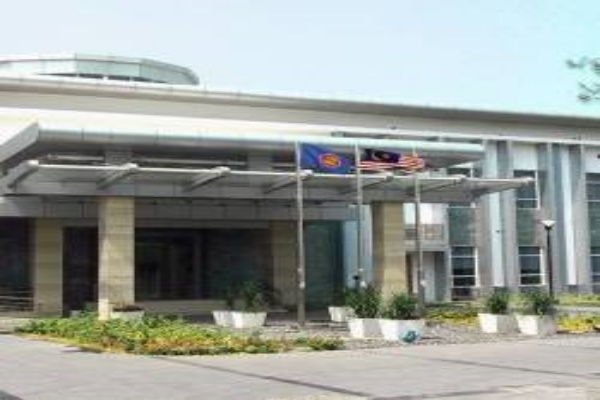 From Shakir Husain
NEW DELHI, June 7 (Bernama) -- The Malaysian High Commission in New Delhi held Aidilfitri celebrations on Wednesday, marking the end of the holy month of Ramadan.
South Korea discovers more Korean war remains, artifacts inside DMZ
SEOUL, June 7 (Bernama) -- The defense ministry said Friday it has discovered 100 pieces of bones and thousands of items believed to be from soldiers killed in the 1950-53 Korean War inside the Demilitarized Zone (DMZ) on the border with North Korea, Yonhap News Agency reported.