WORLD News List
11 dead in Brazil hospital fire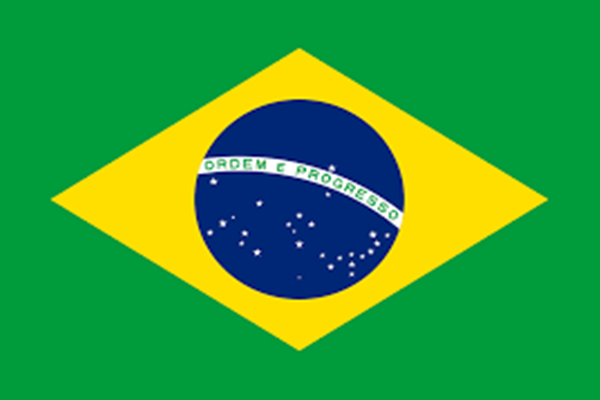 RIO DE JANEIRO, Sept 14 -- The death toll from a fire at a private hospital in the Brazilian city of Rio de Janeiro has risen to 11, Xinhua news agency reported, quoting the local authorities on Friday.
(Exclusive) Yemenis will be able to work legally in Malaysia soon - ambassador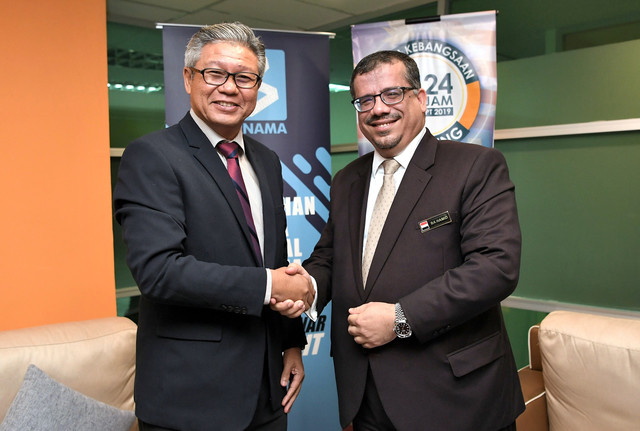 KUALA LUMPUR, Sept 14 -- Ten thousand Yemeni citizens holding social visit pass in Malaysia would be able to work under certain requirements which would be finalised soon, said Yemen's Ambassador to Malaysia Dr Adel Mohamed BaHamid.
Four Kazakh servicemen injured by small blast at burnt ammunition depot - Defence Ministry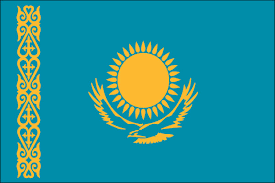 ALMATY (Kazakhstan), Sept 14 -- Four Kazakh servicemen were injured as a result of a small blast that rocked the burnt ammunition depot in the southern town of Arys when the facility was being cleared of munition fragments, Sputnik news agency reported, quoting the Kazakhstan's Defence Ministry on Saturday.
Israeli army injures 10 Palestinians
GAZA CITY, Sept 14 -- Ten Palestinians were injured on Friday evening as a result of the Israeli army assault on the weekly marches in the eastern Gaza Strip, Anadolu Agency reported, quoting the Palestinian Health Ministry.
Canada: Trudeau may intervene in religious symbol ban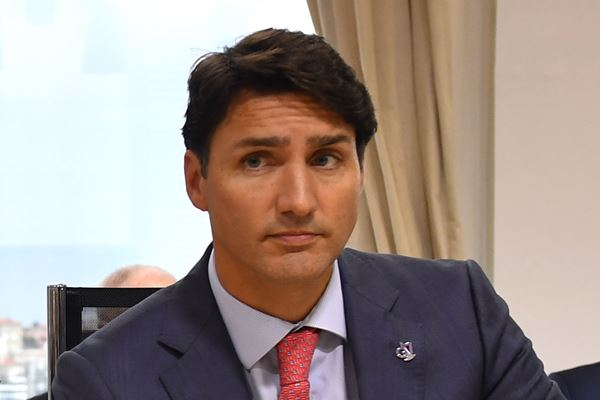 TRENTON (Canada), Sept 14 -- Prime Minister Justin Trudeau said Friday he is ready to intervene in Quebec's new ban on religious symbols if a current court challenge fails to strike down the law, Anadolu Agency reported.
Turkey may buy patriots from US - Turkish President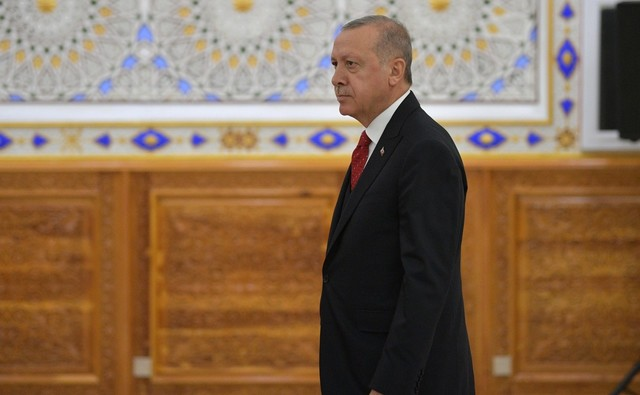 ANKARA, Sept 14 -- Ankara will discuss purchasing United States (US) Patriot missiles in a meeting between the two countries' leaders later this month, Anadolu Agency reported, quoting media reports on Friday.
Haze: Unhealthy air quality in Hatyai
SONGKHLA, Sept 13 -- The haze situation due to the forest fire in Indonesia seems to have worsened and affected the air quality in the southern Thailand's district of Hatyai, with the Air Pollutant Index (API) reading there at an unhealthy level.