WORLD News List
Bernama receives 'Media Organisation Partner' award from UAE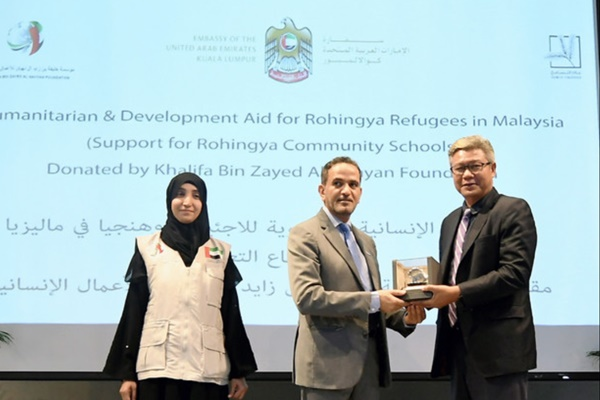 KUALA LUMPUR, March 12 (Bernama) -- The Malaysian National News Agency (Bernama) today received the 'Media Organisation Partner' award from the United Arab Emirates (UAE)'s Ministry of Foreign Affairs and International Cooperation for its continuous contribution in providing and disseminating information on Malaysia-UAE bilateral activities.
Tokyo 2020 unveils Olympic Games sport pictograms
TOKYO, March 12 (Bernama) -- The organising committee of the 2020 Tokyo Olympic and Paralympic Games unveiled sports pictograms for Tokyo 2020 to mark the 500-day countdown to the Games here on Tuesday.
Senior US diplomats keep upbeat about negotiation with North Korea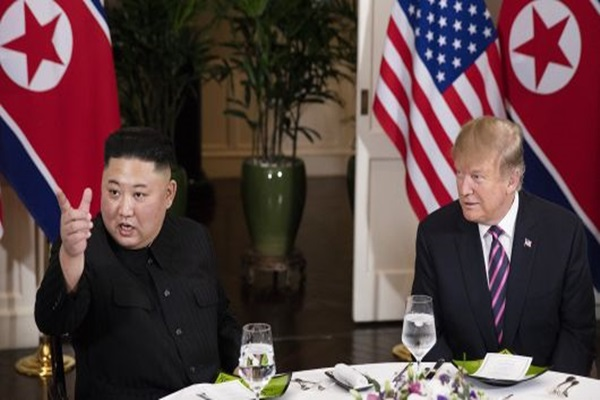 WASHINGTON, March 12 (Bernama) -- Senior United States (US) diplomats said here on Monday that America keeps diplomacy "very much alive" with the North Korea and the leaders of the two countries remain "open to the dialogue," Xinhua news agency reported.
N Korean propaganda outlets reaffirm commitment to 'complete denuclearisation'
SEOUL, March 12 (Bernama) -- North Korean propaganda outlets said Tuesday that the communist nation remains firmly committed to denuclearisation, in an indication of Pyongyang's willingness to continue the negotiating process with the United States, despite the breakdown of last month's summit.
North Korea to limit number of foreign visitors starting next week: report
SEOUL, March 12 (Bernama) -- North Korea will begin restricting the inflow of foreign visitors starting next week as it is struggling to cope with a surge in the number of tourists following the first US-North Korea summit last year, reported Yonhap news agency, quoting a Chinese media report on Tuesday.
UK, EU agree to changes on brexit deal
LONDON, March 12 (Bernama) -- The United Kingdom (UK) and the European Union (EU) have agreed to "legally binding changes" to the EU withdrawal agreement and the political declaration, British Prime Minister Theresa May said Monday night, Anadolu Agency reported.