WORLD News List
Metro services disrupted in Hong Kong as rioters trash stations, trains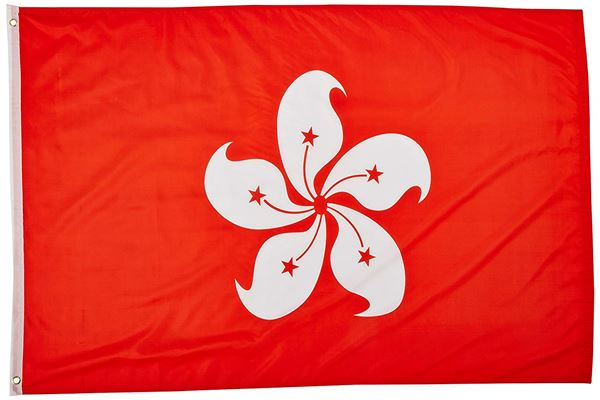 HONG KONG, Nov 11 -- Metro services were disrupted in various stations and lines on Monday morning as rioters damaged facilities of stations and trains and blocked tracks, Xinhua news agency reported.
Mexico offers Morales political asylum in embassy in La Paz after ex-president resigns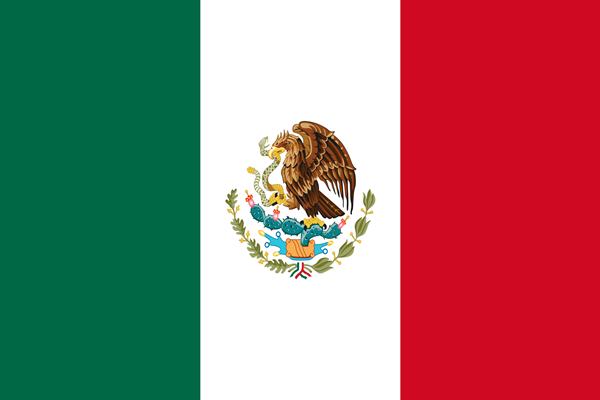 MEXICO CITY, Nov 11 -- Mexico's Foreign Minister Marcelo Ebrard offered ex-Bolivian President Evo Morales political asylum following his resignation amid ongoing political unrest in the South American country, Sputnik news agency reported, quoting Ebrard Tweet.
Jordan says no renewal, extension of land lease to Israel
AMMAN, Nov 11 -- Jordan on Sunday said there will be no extension or renewal of an agreement which leases part of Jordan's lands to Israel, reported Xinhua news agency.
India's oil minister to attend petroleum exhibition in UAE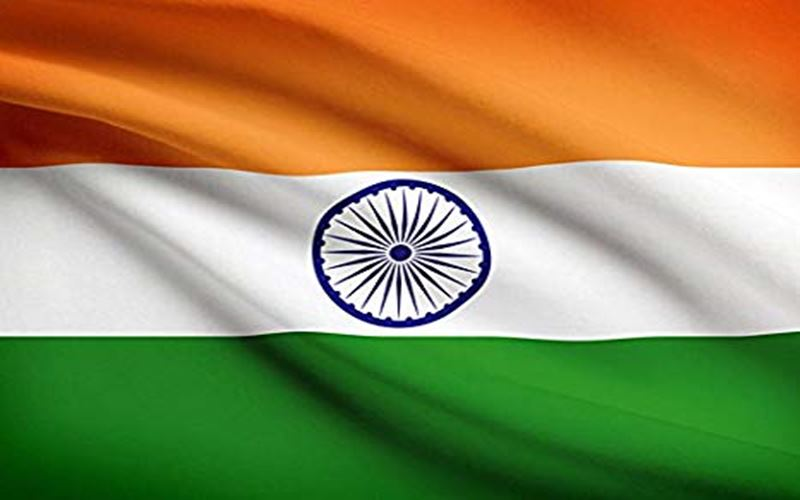 NEW DELHI, Nov 11 -- India's Minister of Petroleum and Natural Gas Dharmendra Pradhan will be visiting the United Arab Emirates (UAE) from Nov 10 to Nov 12 to participate in the inaugural ministerial session of Abu Dhabi International Petroleum Exhibition & Conference (ADIPEC), Xinhua news agency reported, quoting official sources on Sunday.
Turkey holds nearly 4,000 irregular migrants past week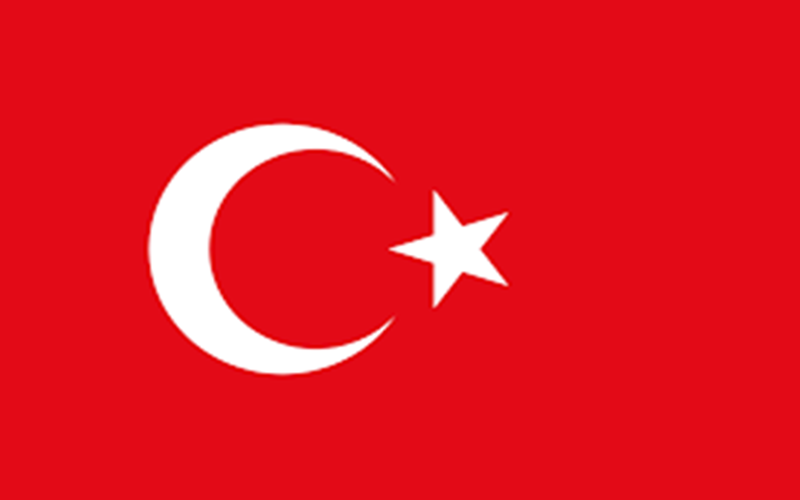 ANKARA, Nov 11 -- At least 3,893 irregular migrants were held across Turkey over the past week, according to data compiled by Anadolu Agency from security sources.
German city elects ethnic Turkish mayor for first time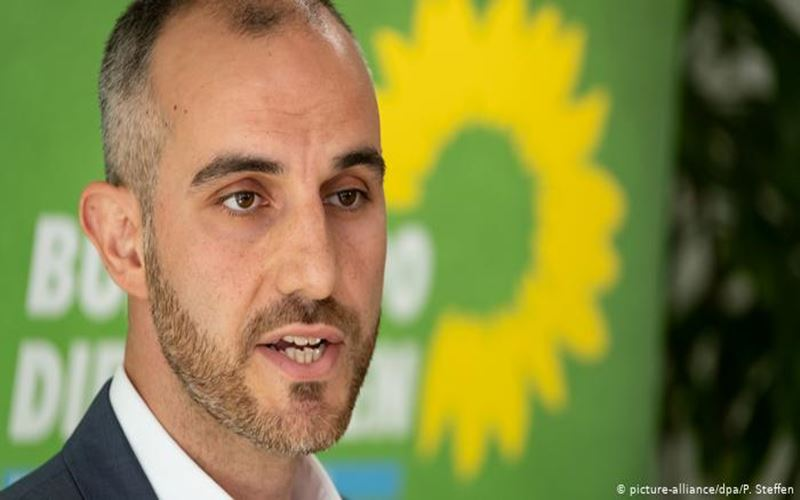 BERLIN, Nov 11 -- Voters in Hannover, Germany have elected an ethnic Turkish politician as mayor for the first time in the city's history, Anadolu Agency reported.