WORLD News List
Trump delays tariffs on Chinese cellphones, laptops, toys; markets jump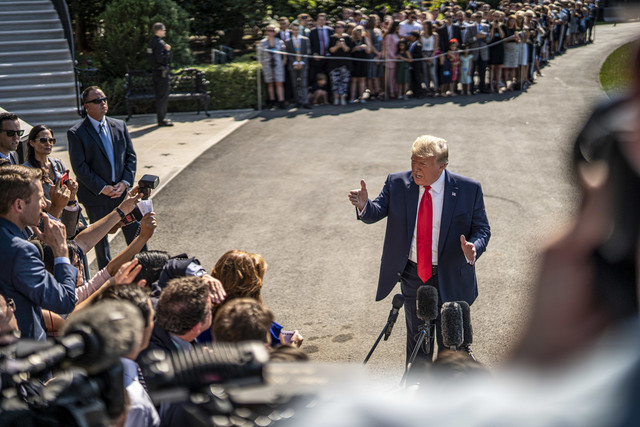 WASHINGTON, Aug 14 (Reuters) -- U.S. President Donald Trump on Tuesday backed off his Sept. 1 deadline for 10% tariffs on remaining Chinese imports, delaying duties on cellphones, laptops and other consumer goods, in the hopes of blunting their impact on U.S. holiday sales.
Chile's LATAM Airlines posts US$63 mln loss, dragged by Argentina recession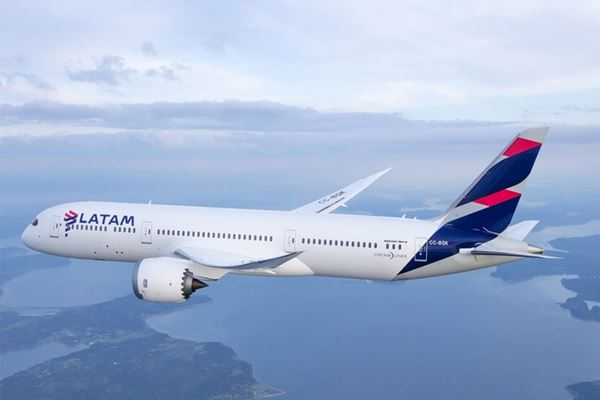 SANTIAGO, Aug 14 (Reuters) -- Chile's LATAM Airlines Group, South America's largest airline, posted a narrower loss of $63 million in the second quarter, boosted by growing revenue in Brazil but dragged down by a recession in Argentina.
Man arrested after knife rampage in Sydney
A man has been arrested after allegedly stabbing a woman and threatening others in broad daylight in the Australian city of Sydney's central business district on Tuesday, Xinhua news agency reported.