WORLD News List
Trump says second US-N Korea summit to be held in Hanoi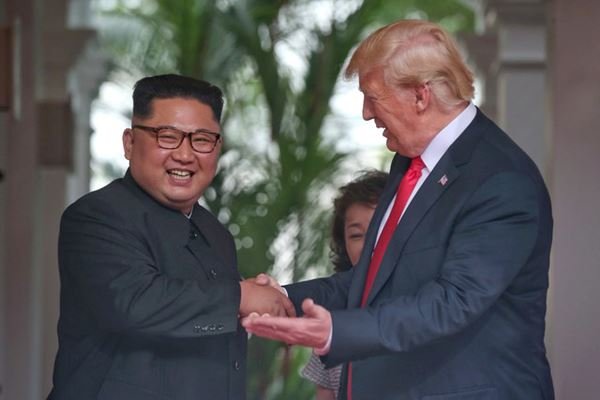 SEOUL, Feb 9 (Bernama) -- United States (US) President Donald Trump said Saturday (Seoul time) that his second meeting with North Korea's leader Kim Jong Un will take place in Vietnam's capital city, Yonhap News Agency reported, quoting Trump's tweet.
Pompeo provided US Congress with updates on Khashoggi killing - State Dept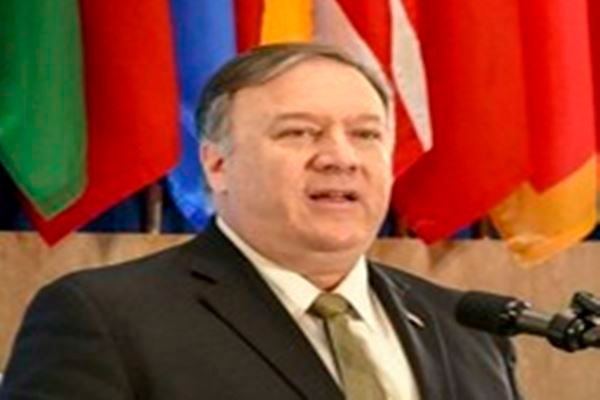 WASHINGTON, Feb 9 (Reuters) -- U.S. Secretary of State Mike Pompeo provided an update on the investigation into Saudi journalist Jamal Khashoggi's killing to Congress on Friday, a State Department spokesperson said.
Mexican president moots $1.5 bln rescue plan for Pemex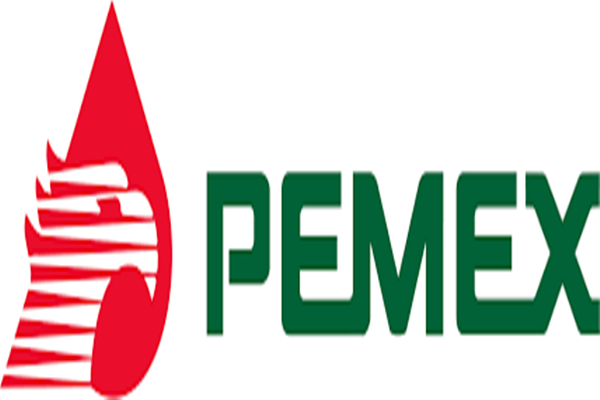 MEXICO CITY, Feb 9 (AFP) -- Mexican President Andres Manuel Lopez Obrador said Friday he would soon announce a rescue plan for troubled state oil company Pemex, suggesting it would be worth around $1.5 billion.
First in its history, Thai royal to contest election
ANKARA, Jan 8 (Bernama) -- In an unusual move, stunning many in and out of the country, a member of the royal monarchy has jumped in the upcoming election to run for prime minister in Thailand, local media reported on Friday.
Spurious liquor consumption kills 20 in India
NEW DELHI, Feb 8 (Bernama) -- At least 20 people died and many others taken ill on Friday due to consumption of spurious liquor in two northern Indian states of Uttar Pradesh and Uttarakhand, Xinhua news agency quoted officials as saying.