WORLD News List
Zii Jia, Peng Soon-Liu Ying exit world meet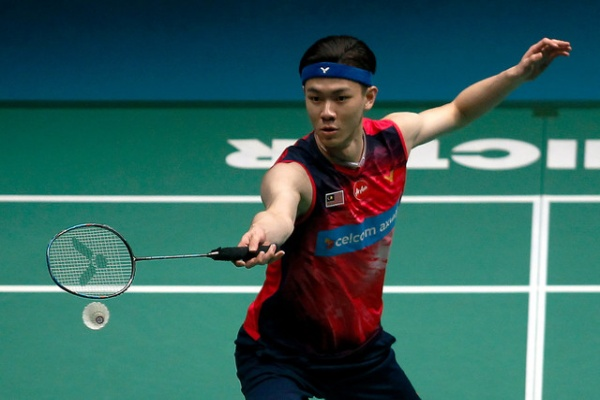 KUALA LUMPUR, Aug 23 -- It is still tough for Lee Zii Jia to overcome world number one and defending champion, Kento Momota of Japan at the 2019 Badminton World Championships in Basel, Switzerland.
World's oldest captive giant panda turns 37
CHONGQING, Aug 23 -- A zoo in southwest China's Chongqing Municipality on Friday threw a birthday party for its celebrity "granny panda" who turned 37, equivalent to more than 100 human years, reported Xinhua news agency.
Four die in stampede in east India
NEW DELHI, Aug 23 -- At least four people died and several others were injured at a temple stampede in India's eastern state of West Bengal, Xinhua news agency reported, quoting media reports on Friday.