WORLD News List
Trump says disagrees with ruling backing subpoena seeking his financial records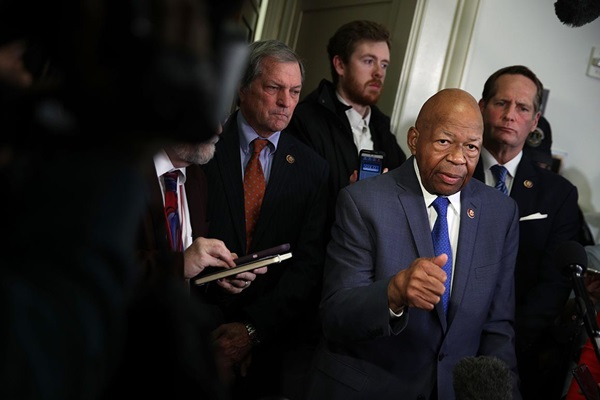 WASHINGTON, May 21 (Bernama) -- US President Donald Trump said Monday that he disagrees with a court ruling that backs a congressional subpoena seeking his financial records from an accounting firm, Xinhua news agency reported.
France trims graft charges against former Malaysian PM associate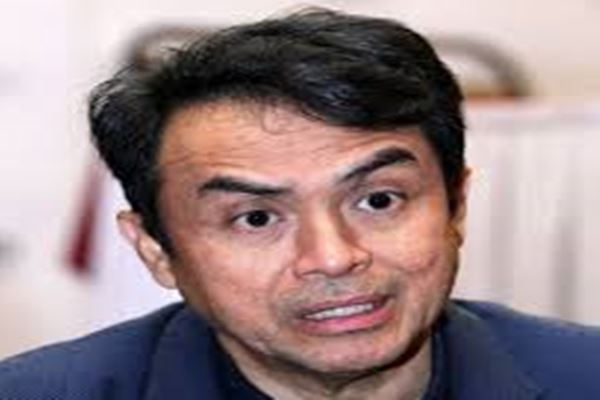 PARIS, May 21 (AFP) -- France has dropped some of the charges against an associate of former Malaysian prime minister Najib Razak over alleged kickbacks paid on a major submarine deal, judicial sources said Monday.
Kazakhstan banks on 'hard' infrastructure to attract investments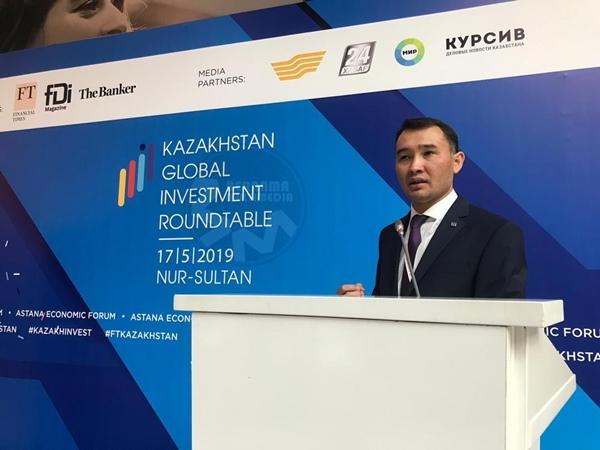 From M. Saraswathi
NUR-SULTAN (Kazakhstan), May 18 (Bernama) -- Kazakhstan, the world's largest land-locked country, is banking on its "hard" infrastructures such as highways, rail routes and ports to attract foreign investors.