WORLD News List
Trump gets 36 per cent approval rate in latest poll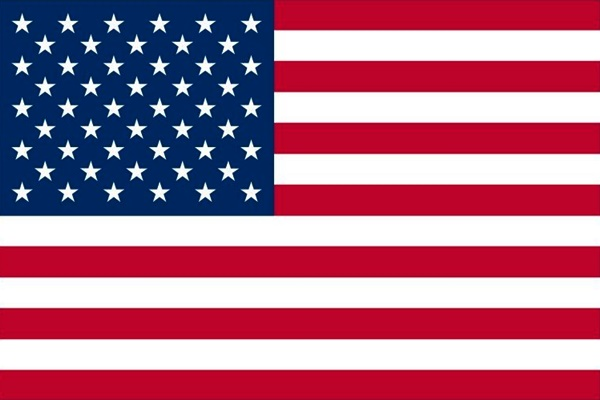 Thirty-six per cent of Americans approve of the job President Donald Trump is doing, while 62 per cent said they disapprove, Xinhua news agency cited a new poll released Thursday.
Forests essential for world's health: UN spokesman
Forests are essential for the health of the entire world, Xinhua news agency reported UN secretary-general's spokesman Stephane Dujarric as saying on Thursday at a press briefing about the Amazon fires in Brazil.
US expresses 'strong concern,' 'disappointment' at termination of Seoul-Tokyo intel pact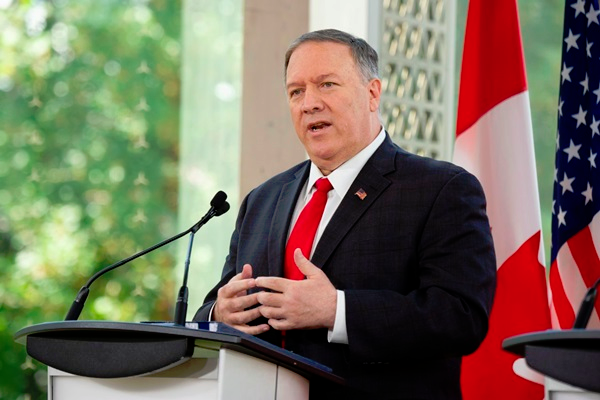 WASHINGTON, Aug 23 -- The United States (US) expressed "strong concern" and "disappointment" Thursday after South Korea withdrew from a military intelligence-sharing pact with Japan, Yonhap news agency reported, quoting US Secretary of State Mike Pompeo.
Norway says it strongly supports JCPOA
OSLO, Aug 22 -- Chairwoman of the Commission on Foreign Affairs and Defense of the Norwegian Parliament Anniken Huitfeldt said on Thursday that although her country is a close ally of the US, it strongly supports the JCPOA or Iran's Nuclear deal and promoting trade between Oslo and Tehran.