Moderate air quality in two districts in Sabah

Last Update: 09/03/2019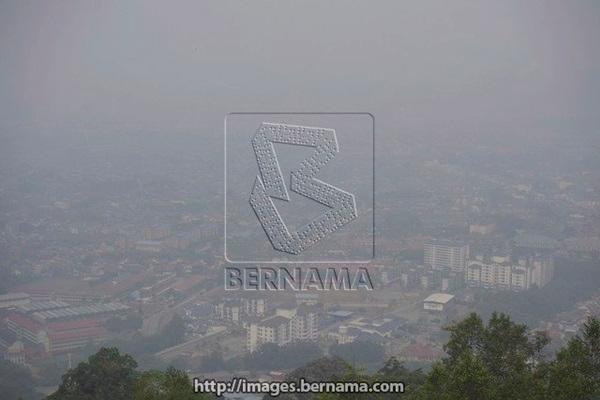 KOTA KINABALU, March 9 (Bernama) -- Two districts in Sabah namely Kota Kinabalu and Keningau recorded moderate air quality as of this afternoon, according to the Department of Environment (DoE).
The Air Pollutant Index (API) reading in Kota Kinabalu improved from 61 (yesterday) to 55 (today) while the reading in Keningau improved from 74 to 58.
An API reading of between zero and 50 indicates good air quality; between 51 and 100, moderate; between 101 and 200, unhealthy; between 201 and 300, very unhealthy and over 301, hazardous.
-- BERNAMA