SemakMule portal records 92,000 criminal bank accounts

Last Update: 11/03/2019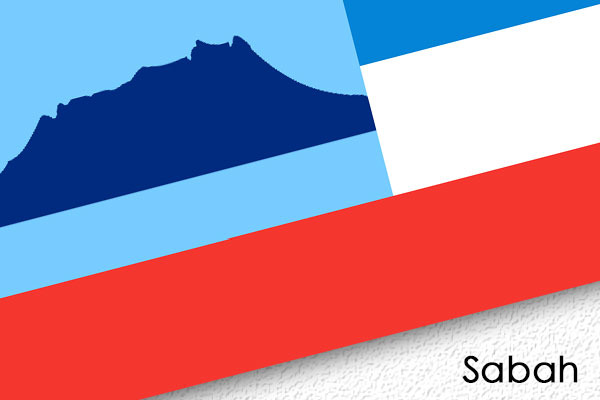 TAWAU, March 11 (Bernama) -- Members of the public have been urged to visit the SemakMule portal to check bank accounts of online businesses to avoid being cheated, before they make any online transactions.
Deputy director (Cyber Crimes and Multimedia Investigations), Department of Commercial Crime Investigations, Royal Malaysia Police, Bukit Aman SAC Victor Sanjos said SemakMule had so far recorded more than 92,000 bank accounts which had allegedly conducted fraudulent activities.
"All these accounts exist and have been recorded for commercial crimes, and the record is based on police reports made by the victims," he said.
Victor was speaking at a briefing for an awareness campaign on cyber crime and anti-human trafficking, Sabah level here today.
The campaign was organised by the Communications and Multimedia Ministry which was officiated by ministry Deputy Secretary- General (Policy) Shakib Ahmad Shakir.
According to Victor, the SemakMule portal (link: http://ccid.rmp/gov.my/semakmule) would help reduce the number of cases of people being cheated through online business dealings.
If there had been any fraudulent activities involving the account, this information would turn up on the screen, he said.
Victor said last year, cyber crimes in five categories - telecommunications fraud, romance scams, e-financial fraud, e-commerce fraud, network abuse and intellectual property - recorded 10,004 cases, with a total loss of RM372,948,345.46.
Meanwhile, Deputy Director of the Advocacy and Outreach Division, Malaysian Communications and Multimedia Commission, Norzakiah Othman reminded internet users not to use free Wifi provided in public places to perform any internet banking.
Internet users should also not share their personal information on the social media, Norzakiah said.
--BERNAMA