Leaders appreciate call by Agong to focus on Sabah development

Last Update: 11/03/2019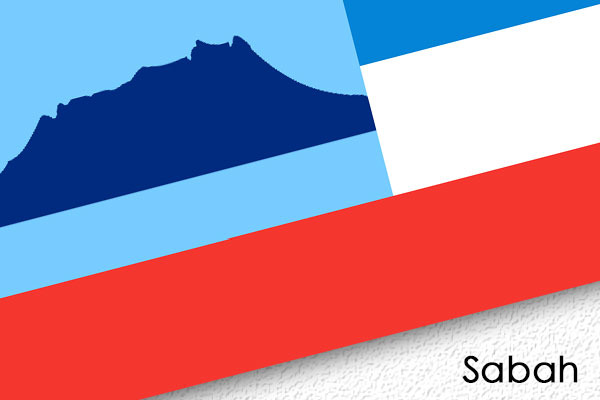 KOTA KINABALU, March 11 (Bernama) -- Sabah leaders welcomed the call by the Yang di-Pertuan Agong Al-Sultan Abdullah Ri'ayatuddin Al-Mustafa Billah Shah on the federal government to focus on development in the state including the economy, infrastructure and human capital development.
Sabah Chief Minister Datuk Seri Mohd Shafie Apdal said the call should be implemented to close the gap between urban and rural development.
"Thank God, the Agong has reminded the government to address the gap between urban and rural development.
"The King said this is linked to the voice of the people who wants development in Sabah to be stepped up," he said in a statement today.
Mohd Shafie who is Semporna MP was in Kuala Lumpur to attend the opening of the Second Term of the 14th Parliament officiated by the Yang di-Pertuan Agong.
The Agong also reminded the government to improve the wellbeing of the rural people including the natives of Sabah and Sarawak and Orang Asli.
Meanwhile, International Trade and Industry Minister Datuk Darrel Leiking said Sultan Abdullah also said it was time to focus the country's development in Sabah by bringing in new investments to provide more employment opportunities in the state.
Darrel who is Penampang MP said the government should focus on Sabah as called by the King, and the Works Department should improve and build new roads.
Darrel said towards the development of Sabah, the Brunei Darussalam, Indonesia, Malaysia, Philippines East ASEAN Growth Area (BIMP-EAGA) should be empowered to benefit the economy of Sabah in the trade with the three neighbouring countries.
According to him the BIMP-EAGA is among the topics which caught the attention of Prime Minister Tun Dr Mahathir Mohamad and Philippines President Rodrigo Duterte in their meeting last week due to its economic benefits as well as to resolve the problem of immigrants entering Sabah.
-- BERNAMA