Distance to island prevents firefighters from putting out fire

Last Update: 11/03/2019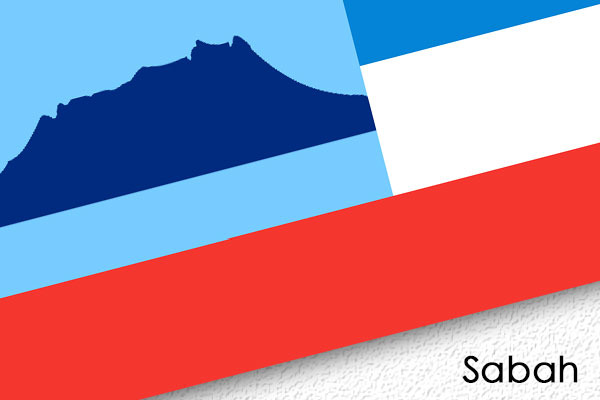 TAWAU, March 11 (Bernama) – Eight victims from three houses in Taman Sungai, Pulau Sebatik near here lost everything in a fire as firefighters were unable to arrive on time.
Tawau Fire and Rescue Department in a statement today, said it received a call at 9.24am but could only arrive at the scene at 11.28am because of "the constraint of distance".
"Firefighters upon arrival at the site found that the fire had gone out," said the statement
It added that in view of the incident on the island, the department had sought the help of the Tawau Marine Police (PPM) to send its personnel on duty to the site.
No casualties were reported and the fire department was investigating the cause of the incident.
Bernama was informed that there was no volunteer fire team in the area. While there were suggestions previously to build a fire station in the island, it has yet to materialise.
-- BERNAMA