Sabah government-TRCRC joint venture to restore tropical rainforests progressing

Last Update: 21/03/2019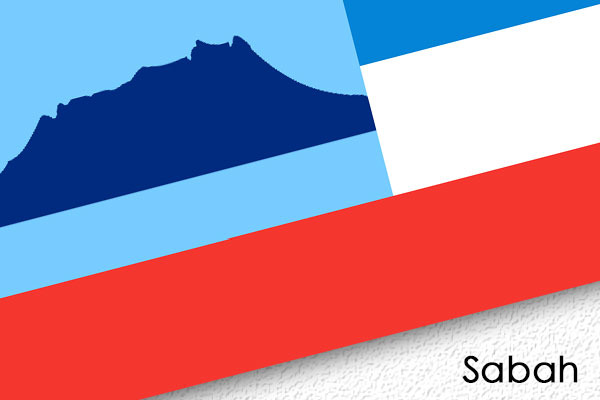 KOTA KINABALU, March 21 (Bernama) -- Sabah Chief Minister Datuk Seri Mohd Shafie Apdal today received a courtesy call from the Tropical Rainforest Conservation and Research Centre's (TRCRC) board of trustees chairman, Tun Jeanne Abdullah, here.
A keen conservationist, Jeanne briefed Mohd Shafie on the progress of a joint effort undertaken by the Sabah government and TRCRC to restore tropical rainforests and address the critical rate of biodiversity loss in Malaysia.
According to a statement from the Chief Minister's Department, TRCRC has established a 224-hectare ex-situ conservation site located in VJR Merisuli and part of the Ulu Segama - Malua Sustainable Forest Management Project.
At this site, seeds from threatened plants are collected, germinated and planted before being re-introduced into their native habitats.
The project site was previously a primary rainforest but it became degraded as a result of illegal agriculture encroachment.
The Sabah government, through the Sabah Forestry Department, then entrusted TRCRC to protect dipterocarp tree species in Sabah so that eventually the species could be reintroduced to their native habitats in the future.
In November 2012, the Sabah government and TRCRC signed an agreement to embark on the green effort for a collaborative term of 99 years.
Earlier this morning, Mohd Shafie launched the Heart of Borneo international conference and International Day of Forests, where Jeanne was a key participant.
Forty-six working papers including on forest management are being presented at the two-day conference themed, 'Transcending Boundaries For A New Conservation Area'.
The Heart of Borneo is a conservation initiative to protect a forested region on the island of Borneo spanning 220,000 square kilometres.
In his speech, Mohd Shafie said the state government targeted to conserve Sabah's natural ecosystem through various measures including gazetting 26 per cent of state land (about 1.9 million hectares) as fully protected areas,
Later when met by reporters, the chief minister said Sabah would continue to step up forest reserve conservation efforts in streamlining the policy with a new direction to ensure environmental sustainability for the benefit of the people.
He said these efforts included boosting law enforcement in the forestry sector to prevent irresponsible parties from taking the opportunity to carry out illegal logging.
He noted that the state government's action of banning the export of timber logs was a commitment to enable Sabah's treasure of forests be managed more systematically, besides ensuring sufficient timber supply for development of the state's wood-based industry.
"The state government will strive to correct the wrongs that exist in the aspect of forest management so as to curb illegal logging and export of timber.
"This is vital for environmental conservation, especially in view of the climate change which could have detrimental effects such as floods, droughts, haze and loss of water catchment areas," he added.
-- BERNAMA