Cops going after stone throwers along Jalan Tawau-Semporna

Last Update: 22/03/2019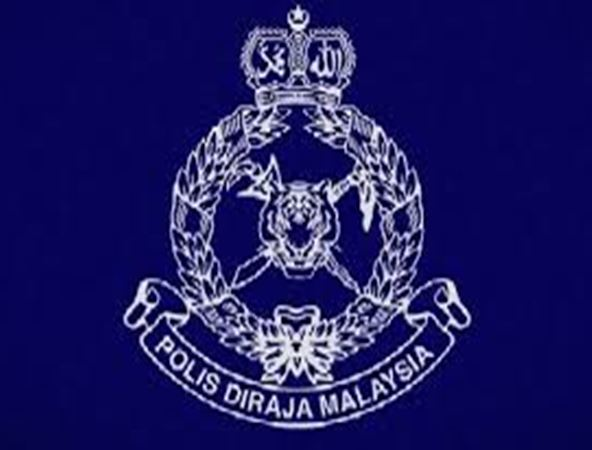 TAWAU, March 21 (Bernama) -- Those throwing stones at vehicles along Jalan Tawau-Semporna near Kilang KL-Kepong (Kilang Taiko) better watch out - the police are coming after you.
Tawau police chief ACP Fadil Marsus said police had received four complaints about the mischief occurring between 5.15 pm and 7 pm when darkness had set in on vehicles heading from Tawau to Semporna.
He said the vehicles of the victims suffered damage and warned that the consequences could be much worse if the problem persisted.
-- BERNAMA