Ewon calls on people to preserve peace, reject extremism

Last Update: 25/03/2019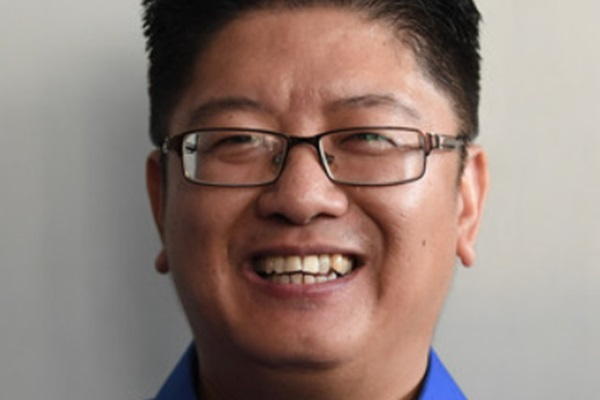 KOTA BELUD, March 25 (Bernama) -- Sabah Minister of Rural Development, Datuk Ewon Benedick today called on all levels of society to preserve peace and stay away from extremist ideology which could threaten security and prosperity in the country.
He said the multiracial and multireligious society, particularly in Sabah, should ensure that they would never be influenced by extremism which could destroy harmony in the country.
"Maintaining peace and security is not only the responsibility of the security forces but all levels of society and it starts with oneself and the family by ensuring that we do not get involved in criminal activities and social ills."
Ewon said this in his appreciation speech at the district-level Police Day celebration held at the Kota Belud district police headquarters square, here, today.
On the celebration, he said the immeasurable sacrifices of members of the security forces who were willing to give their lives in maintaining peace and national security, should be appreciated by all.
"It is not easy being a member of the police force, for instance, risking their own lives in maintaining security at the country's border areas, controlling traffic congestion, and often working round the clock.
"There's no prize we can give them as a gesture of our appreciation for their contributions and sacrifices, but our prayers for them to be safe in performing their duty for the people and nation," he added.
-- BERNAMA