Dream turns reality after nine years of hard work

Last Update: 03/04/2019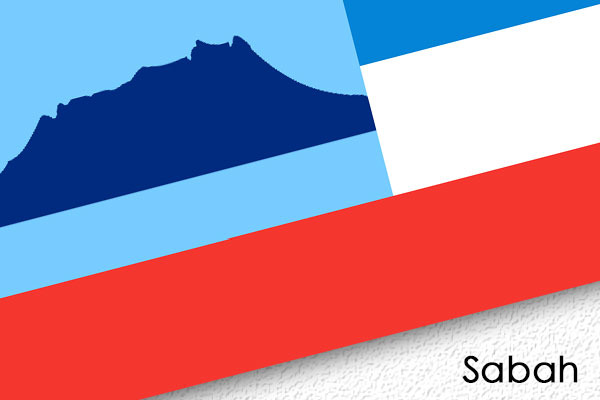 SANDAKAN, April 3 (Bernama) -- It has taken photographer Normamin Mohamad Shah Ibrahim almost nine years of sweat and hard work to realise his dream to own a business premises.
Sandakan-born Normamin, 31, who has been operating the Nomosh Studio since 2011, currently in the midst of carrying out renovation works at his newly-acquired three-storey premises at a new commercial centre here.
To ensure that the location would be strategic for his customers in the long run, Normamim has entered into a rent to buy agreement with the original owner of the premises for a period of one year.
"I want to see the suitability of this premise for the convenience of my customers.
"The new place is expected to be operational before Hari Raya Aidilfitri and it will be equipped with photography studio and event space for customers to organise their programmes," he said when met by Bernama here today.
Normamin said as majority of financial institutions viewed photography as a high-risk business, he had to work in a private company after graduating from the Universiti Malaysia Sabah (UMS) for several months to raise capital of RM5,000 to buy camera equipment.
"But I am fortunate to have obtained RM15,000 assistance from the National Entrepreneur Group Economic Fund (Tekun Nasional) to realise my dream of owning my own business premises," he said.
Normamin, a father of three-year-old boy, said that although he was able to find stable job with his degree from UMS, the opportunity to increase his income by doing business should not be ignored.
-- BERNAMA