813 units of affordable homes to be built in Kemuyang - Abang Jo

Last Update: 06/04/2019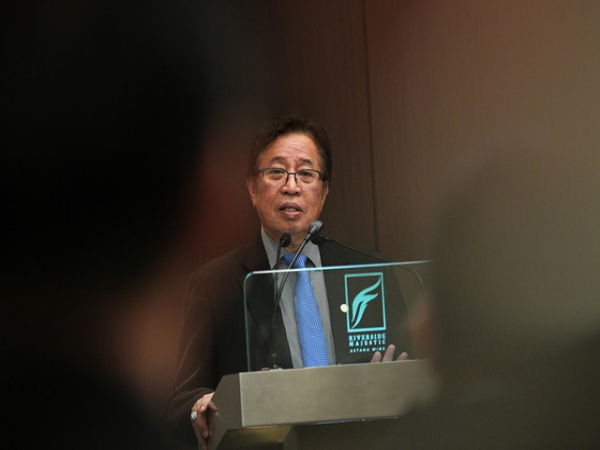 SIBU, April 6 (Bernama) -- Sarawak will build 813 units of affordable homes of the Spektra type in Kemuyang near here costing between RM90,000 up to RM120,000 for the group earning as low as RM3,000 and below per month beginning in May.
Chief Minister Datuk Patinggi Abang Johari Tun Openg said for a start, the Sarawak Housing Development Corporation (HDC) would build 86 units of the houses while the Land Custody Development Authority (LCDA) would build 76 all of which were expected to be ready in 2020.
He said the houses would be equipped with infrastructural facilities including a new and shorter access route to the town centre.
He said the built-up area for houses on stilts would be 78.97 sq meter with three bedrooms and two bathrooms and a visitors' lounge.
"The cost in providing infrastructural facilities such as works to put up the retaining wall, road construction, drainage system and power supply would be borne by the state government. Buyers only had to pay for the cost of the house only and they could extend the houses later according to their means.
" If according to the market price including the cost of providing infrastructural facilities, the prices of the houses would be at least RM230,000 per unit," he told reporters after visiting the Kemuyang Housing Project today.
Abang Johari said the second generation of the settlers of Kampung Datuk, which is the oldest Malay settlement in the town who earned a monthly income of RM3,000 were eligible to buy the houses through the housing loans provided by Mutiara Mortgage and Finance.
-- BERNAMA